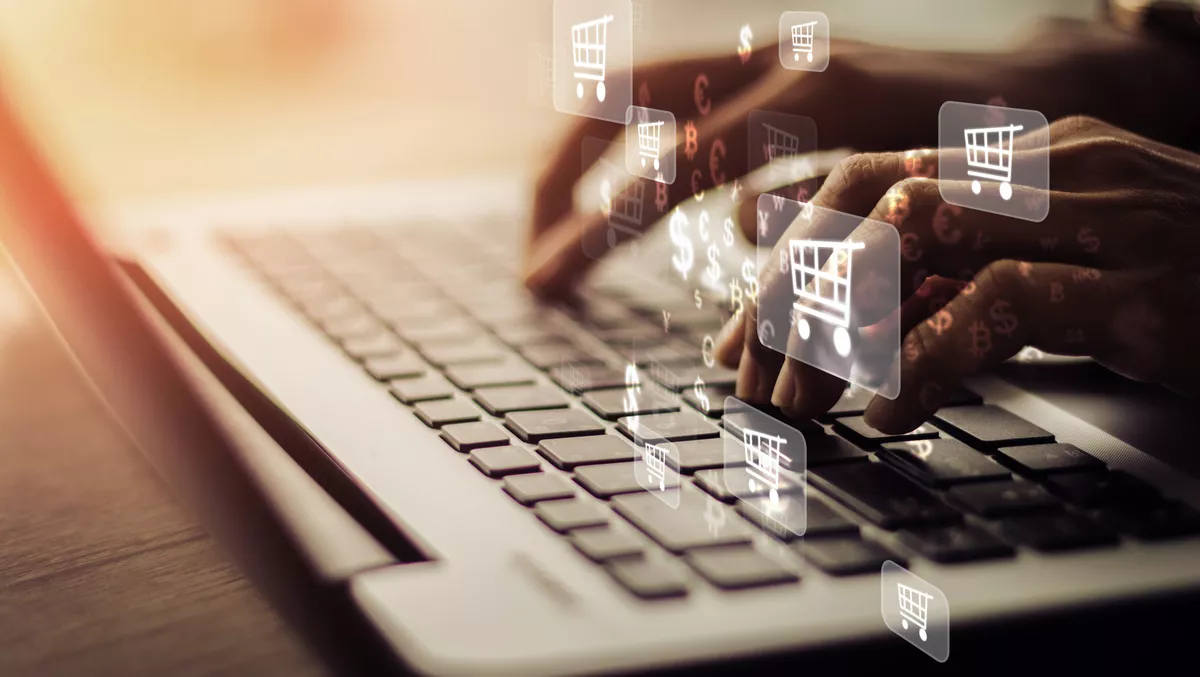 Marketplacer and Adobe accelerate partnership for enhanced commerce solutions
Wed, 6th Jul 2022
FYI, this story is more than a year old
By Mitchell Hageman, Managing Editor
Marketplacer has accelerated its partnership with Adobe in order to further enhance the global commerce marketplace.
The announcement comes as Marketplacer was recently announced as a certified Accelerate Partner within the Adobe Exchange Experience Cloud program.
The company has continued to promote better customer outcomes by integrating with Adobe Commerce. This has helped them deliver more connected marketplaces, enabling organisations to scale their business by building multi-channel commerce experiences for B2B and B2C customers in a single platform.
As an Adobe Accelerate Partner, Marketplacer will now be able to add additional value for retailers, brands and solutions providers.
Having curation capabilities and access to integration will result in a quicker turnaround, rapid scalability, and more extensive feature functionality, which will in-turn help meet the evolving needs of a marketplace. At the same time, the marketplace will gain access to programmatic support and integration matter expertise to help enhance deployments.
"Adobe exemplifies the type of strategic technology partner we like to work with as they focus on delivering a great customer experience with an incredibly robust and innovative commerce platform," says Marketplacer chief alliance officer John Mullins.
"We want to bring growth to every Adobe Commerce customer on the planet through our Marketplace and Range Extension Platform."
Mullins also says that the advantage of the company's Adobe Accelerate Partner status is that there will be more opportunities for large-scale operations and further global expansion.
"Our Accelerate Partner status with Adobe enables Marketplacer to better address the large and global opportunity for marketplaces and to support our strategy of being the world's best marketplace platform," he says.
"We look forward to serving as a trusted partner of Adobe and our mutual customers in the years ahead."
Marektplacer currently services many customers across APAC and in Australia, including household names such as Woolworths, SurfStitch and BBQs Galore. To date, Marketplacer has helped build and deploy over 100 Marketplaces connecting over 13,000 businesses worldwide.
"Marketplacer exemplifies the superior capabilities of an Adobe Accelerate Partner enabling organisations to rapidly scale their businesses through multi-channel commerce experiences," says Adobe Enterprise Solutions chief technology advisor and product manager for APAC Scott Rigby.
"We look forward to deepening our partnership and delivering greater customer outcomes through the integration of Adobe Commerce into the Marketplacer platform."
In line with new developments and expertise, the company also recently hosted a webinar titled "The future of eCommerce and why online marketplaces are leading the way."