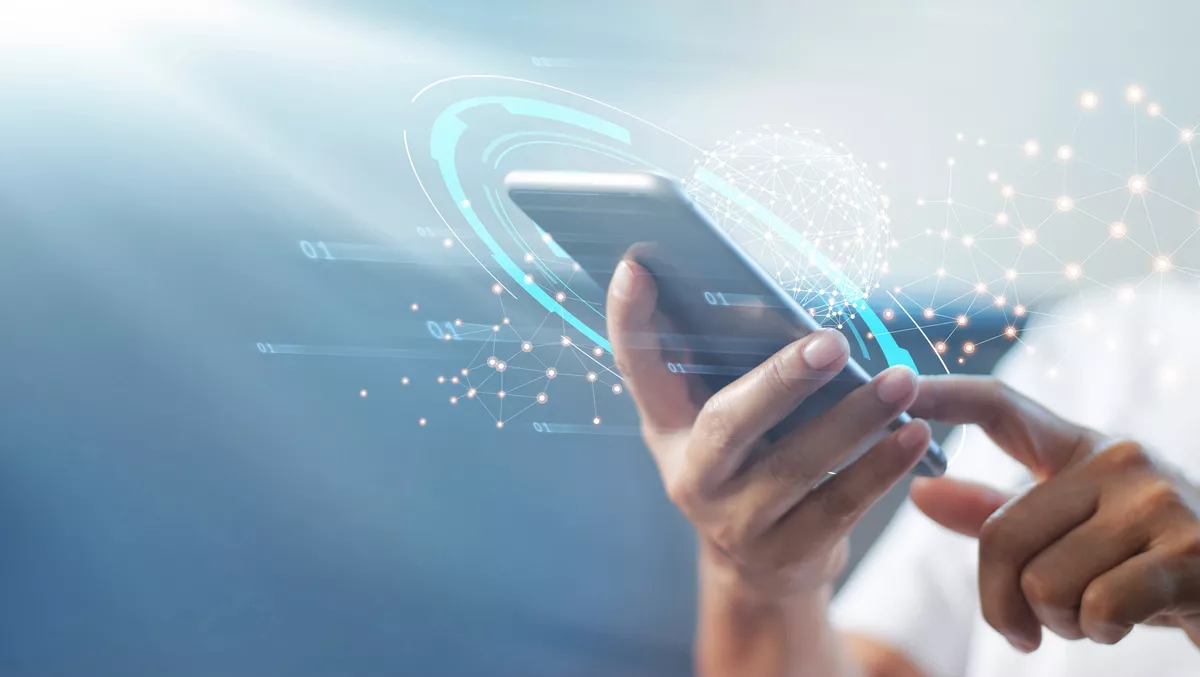 How card-linked loyalty programs will take eCommerce to the next level
Article by Loyalty Now CEO Cary Lockwood.

Loyalty programs are a powerful way for merchants to entice existing customers to return: the more that customers engage with their business, the more data can be collected on consumer behaviours, including what drives loyalty to a brand.
The accelerated move to eCommerce platforms makes it easier for retailers to gather rich data on sales, trends, and customer behaviours and analyse this information to drive better business insights.
Subsequently, this creates an opportunity for businesses to individualise the customer experience and create a more enriched engagement, resulting in more loyal customers. Adding a card-linked loyalty program can take this capability to the next level.
During 2020, eCommerce spend accounted for 16.3% of retail sales in Australia, well above the pre-pandemic prediction of 12-13% for the same year. Australians spent more than $50 billion online across the year, with four in five households shopping online at least once in 2020.
eCommerce provides retailers and service providers with another revenue way to reach more customers across a wider geography. However, this has proved to be a double-edged sword as the convenience of online shopping means that customers now have more options and have the time to compare different businesses.
To deliver the kinds of customer experiences that make shoppers want to come back, organisations need to eliminate sources of friction in the purchasing process. Card-linked loyalty programs can do this by letting consumers participate without entering additional details at the checkout.
This means consumers never miss an opportunity to accrue rewards while merchants and program operators reap the benefits of loyalty by collecting more data on consumer behaviours.
A card-linked loyalty program lets customers register their payment card details with their loyalty program of choice — so the rewards are automatically accrued to that program. They don't have to enter discount codes, scan QR codes, or type in their loyalty details — speeding up the transaction.
A card-linked loyalty program can help retailers and service providers take their eCommerce to the next level in two key ways:
Increasing competitiveness
Australia Post found that 22% of shoppers purchased from an online store that was new to them in 2020, which was likely due to finding better prices and offers.
When merchants can offer streamlined, sticky loyalty and rewards programs, consumers are more likely to choose them. This can reduce the risk that consumers will defect to another business, increasing the merchant's competitiveness.
Retaining customer loyalty
With so much choice available, and when it's so easy to switch between retailers, maintaining customer loyalty has never been more challenging.
Consumers are researching their purchases carefully, checking prices and reviews on multiple websites before finally committing to buy. With a card-linked platform, customer purchases can be allocated to the right merchant. Importantly, customers can be assured that their rewards will accrue appropriately.
And, if the merchant is part of a card-linked loyalty platform with an extensive ecosystem, then customers know their rewards will consist of things they actually want. This can include contributions to the customer's superannuation, donations to key charities, or other meaningful benefits to that consumer. This can go a long way towards encouraging customers to continue shopping at the same merchants.
Customers have the power to purchase goods and services from anywhere, and retailers need to grab the customer's attention and keep it. The era of the omnichannel business environment has changed the way businesses need to think about loyalty and the customer experience. Card-linked platforms deliver superior customer experiences and let retailers take their eCommerce offering to the next level.
Related stories
Top stories