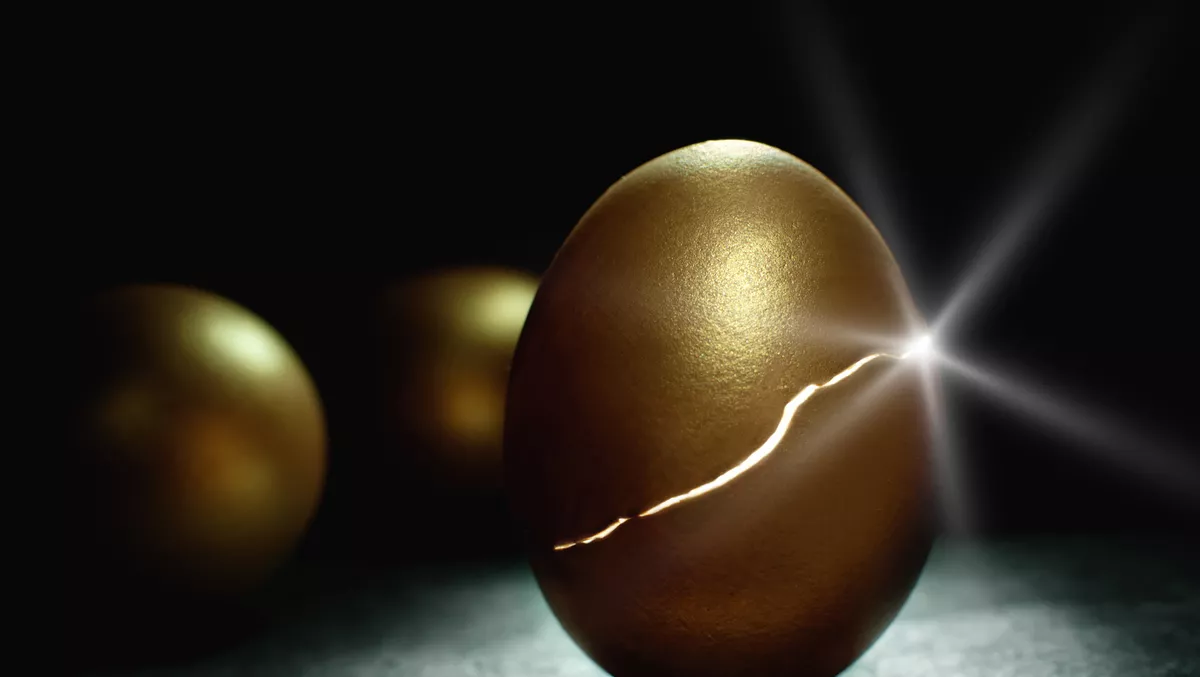 Digital trade in APAC to enter 'golden age' over next three years - Deloitte report
FYI, this story is more than a year old
Digital trade across Asia Pacific will be more digitalised and more sustainable as more small and micro businesses play a major role in driving cross-border trade.
That's according to a new report by Deloitte, which conducted a study of Asia Pacific businesses and how they are using digitalisation to support their economies. The report states that the region is set to enter the 'golden age' of digital trade over the next three years.
This evolution is due to the dynamic nature of cross-border eCommerce, a consumer trend towards digital lifestyles, the development of digital infrastructure, and regional cooperation.
The study examined several major economies in the region, specifically their development and digital trade maturity from cross-border eCommerce and digitalisation. It found that China, South Korea, Singapore and Japan have reached market maturity, while Myanmar, Cambodia, Laos and Brunei are in the early stages of maturity.
Singapore remains central to cross-border eCommerce in the Southeast Asia region: the eCommerce market in Singapore is predicted to double in size in 2025 compared with 2020, with gross merchandise volume (GMV) amounting to US$8 billion.
In Indonesia, the report notes that social eCommerce is doing particularly well. "Indonesian consumers like buying inexpensive products, and the average transaction is low at US$36, much lower than Malaysia (US$54) and Singapore (US$91). Users also prefer eCommerce platforms in their local language, which greatly affect their shopping experience.
While high logistics costs remain challenging for all APAC economies, 61.8% of the surveyed enterprises in Vietnam believe that the largest challenge is the difficulty in customs clearance inspections.
Further, infrastructure projects including 5G rollouts will play a role in building data distribution platforms and new network architectures. The internet of everything (IoE), big data and artificial intelligence will also drive change.
Deloitte global lead client service partner, Gary Wu, comments, "Digital technologies enable global sellers to participate in global trade without any entry barriers.
"The continuous improvement of digital infrastructure will effectively resolve the two major constraints affecting cross-border trade: logistics and payments. Blockchain technology is also creating a new space of imagination for digital trade.
The study also found that micro-multinational enterprises (mMNEs) are behind trade transformation as they engage in cross-border eCommerce. The report says that mMNEs are typically small (fewer than 100 staff), more adept at using digital platforms, and have globalised operations. They also provide a diverse range of "locally-made products" and light customisation services for global buyers, while contributing to over 85% of Asia Pacific's cross-border eCommerce activities.

Digitalisation is highly effective in payments and sales (55% and 53% respectively). Mature markets are more likely to adopt digital technologies across these areas and logistics, while developing markets are more likely to focus on digitising production and trading.
Statistics are from Deloitte's Technology-empowered Digital Trade in Asia Pacific report.