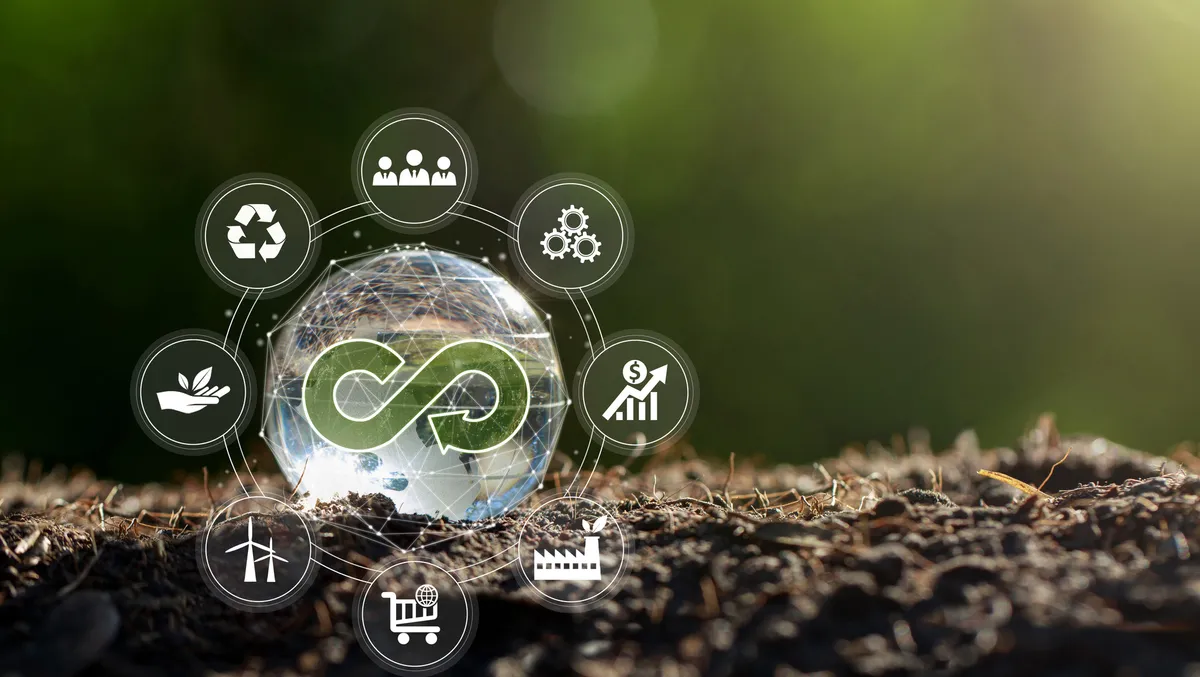 Zolo launches partnership with Zip Co to reduce waste
Mon, 7th Aug 2023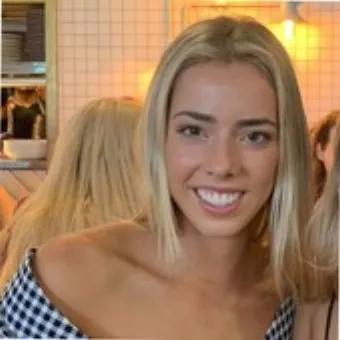 By Kaleah Salmon, Journalist
Zolo, an Australian company committed to balancing purpose and profit, has announced its partnership with Zip Co to promote sustainability and reduce waste.
This partnership has instigated a new approach in e-commerce where e-waste companies can assist brands in justifying new technology investment by providing a rebate on old technology.
Through this strategic partnership, both companies have established a mutually beneficial arrangement. Zolo can offer Zip Co rebates for every piece of technology recycled, aligning with its market value. These rebates allow Zip Co to reinvest the funds in new technology and maximise the optimal return on investment (ROI).
Zip Co says it is committed to harnessing the power of technology to cultivate a workforce that thrives in performance and productivity.
Franz Siasat, Founder & CEO at Zolo, says: "We are delighted to form a partnership with Zip Co, leveraging a dynamic and ever-evolving approach to technology."
"We have created a bridge between IT and sustainability teams to set the benchmark for sustainable IT procurement and help achieve their respective KPIs."
"Both of our teams understand the value of technology and how its past and future models can lead to a cohesive relationship between the environment and business growth," says Siasat.
Zip Co Limited is a multinational fintech enterprise specialising in the 'buy now pay later' industry, operating across Australia, New Zealand, and the United States of America.
In the year 2022, Zip Co's operational emissions on a global scale amounted to 10,503.4 tCO2e, primarily stemming from Scope 3 emissions. By collaborating with the renowned climate action authority, South Pole, Zip Co has earned official recognition as a Climate Neutral Company for the fiscal years 2021 and 2022.
Zip Co's sustainability team has enhanced their procedures by implementing sustainable and ethical practices.
By utilising Zolo's carbon-neutral recycling services, Zip Co contributes to preserving the planet's environment and offsets emissions, ensuring a more environmentally responsible approach to technology disposal.
Jessie Goldie, Global Head of Corporate Social Responsibility and DEI at Zip Co, says: "This partnership marks a significant milestone in our journey towards sustainability and responsible technology management."
"This collaboration allows us to take a proactive step in addressing our electronic waste footprint and empowers our IT team to take ownership of the technology recycling process, ensuring that we not only prioritise business growth but also uphold our commitment to ethical and sustainable practices," says Goldie.
Due to this partnership, Zip Co's IT team has taken the first step towards ownership of its technology recycling process to continue focusing on its business growth and values.
Furthermore, Zip Co has taken control of its data security by providing the company with direct access to secure data destruction for the disposal of its technology.