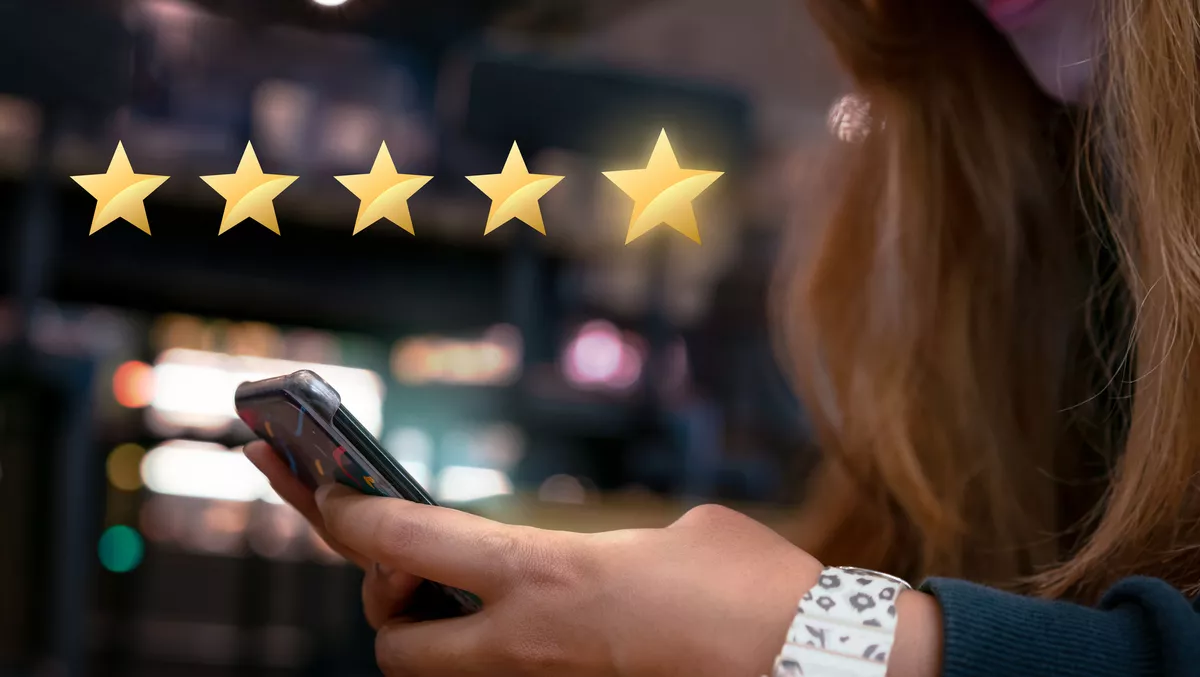 Unlocking your data: Why customer loyalty is more than 'a points system'
Article by Cheetah Digital VP go to market APAC, Billy Loizou.
A powerful customer engagement strategy involves more than a loyalty offering. It needs a 'customer-obsessed' mindset that puts the customer experience at the heart and centre.
A customer-obsessed culture will enable better customer retention rates, plus open up opportunities to generate revenue. Getting revenue from your existing customer base is often easier and probably less expensive than acquiring new customers. That said, you have to do both, and loyalty can help achieve this goal.
Additionally, a loyalty program must be easy and valuable for both existing and new customers. An innovative loyalty program is best integrated across all consumer touchpoints rather than live in a silo. This means loyalty needs to permeate all channels such as email, SMS, point-of-sale and beyond.
Turbocharging customer loyalty with the power of data
A loyalty program needs to go beyond points for purchase and provide more value and convenience for the customer. COBS Bread vice president of marketing and franchise recruitment, Brad Bissonnette, explains that by looking at loyalty in a silo, you're missing the larger opportunity with loyalty.
"Ensuring your loyalty program is an experience, rather than just points from purchase, will heighten a customer's experience, leading to more sales for your business. This is because loyalty transcends far more than points, and for our journey, it again is around how do we provide more utility for our customers? How do we make their lives so much easier? That's the journey that we've embarked on.
"For brands that are considering heading down the loyalty channel, it's really asking that important question; how can I provide more convenience? How can I provide more utility for our customers?" Bissonnette says.
"The initial offering focused on points, but the ultimate vision is to deliver a digital customer experience that cannot be matched. This will transcend beyond collecting points and continue to add more utility for our customers," Bissonnette says.
The key to success for an iconic Australian bakery has been buy-in across the organisation - from its franchise network to the rest of the organisation, which allows them to continue to embark on the path.
Unpacking the key phases of a loyalty program
COBS Bread is one example of a company in the early stages of rolling out its loyalty program. Bissonnette says the bakery franchise is solely focused on acquisition.
"Our goal right now is to do whatever we can to bring customers onto the platform, so that we can then start to truly understand our customer's needs and wants. From there we'll start to get into the other common metrics of sales per transaction, average basket size and average monthly value of the customer. We'll have all these metrics starting to flow through." Bissonnette says.
Bissonnette says within three to six months of the program, the next phase will begin. In this phase, the company will start to know the demographic information and start to understand the behaviour of their customers.
"I am keen to view customer purchase patterns, explore what's in their basket and start to really segment using this type of purchasing behaviour. If we can get into that and truly understand those commonalities, we can then start to cater content that will provide incremental value and truly take that core metric of active users to 60%.
"It is basic numbers right now, but it's all about acquisition. Our goal is to have the numbers to be able to cater customer experience moving forward," Bissonnette explains.
A digital loyalty platform can help in so many ways, says Bissonnette, "Whether that is understanding the financial implications for your finance team to unlock further growth, developing consumer insights through your customer service team or understanding the operational aspects within each one of your units.
"If you only look at loyalty from a sales or marketing perspective, you're missing out on all the potential opportunities a loyalty platform can bring," he adds.
Culture is at the core of a robust loyalty program
Bissonnette says loyalty culture boils down to the culture of a customer service-centric focused organisation.
When your DNA has 'service' running all the way through, it has to have loyalty running all the way through it as well, Bissonnette notes. This is because you ultimately have to take that next step to deliver on a loyalty platform that allows you to elevate your service.
"Loyalty is the next phase of ensuring we can deliver a customer experience that cannot be matched. Having a loyalty platform, it's giving us the data that we have missed for years. This data provides us with a true sense of what our customers want, what they are purchasing and how we can ensure that we can meet their needs," Bissonnette concludes.
Article by Cheetah Digital VP go to market APAC, Billy Loizou.
Related stories
Top stories