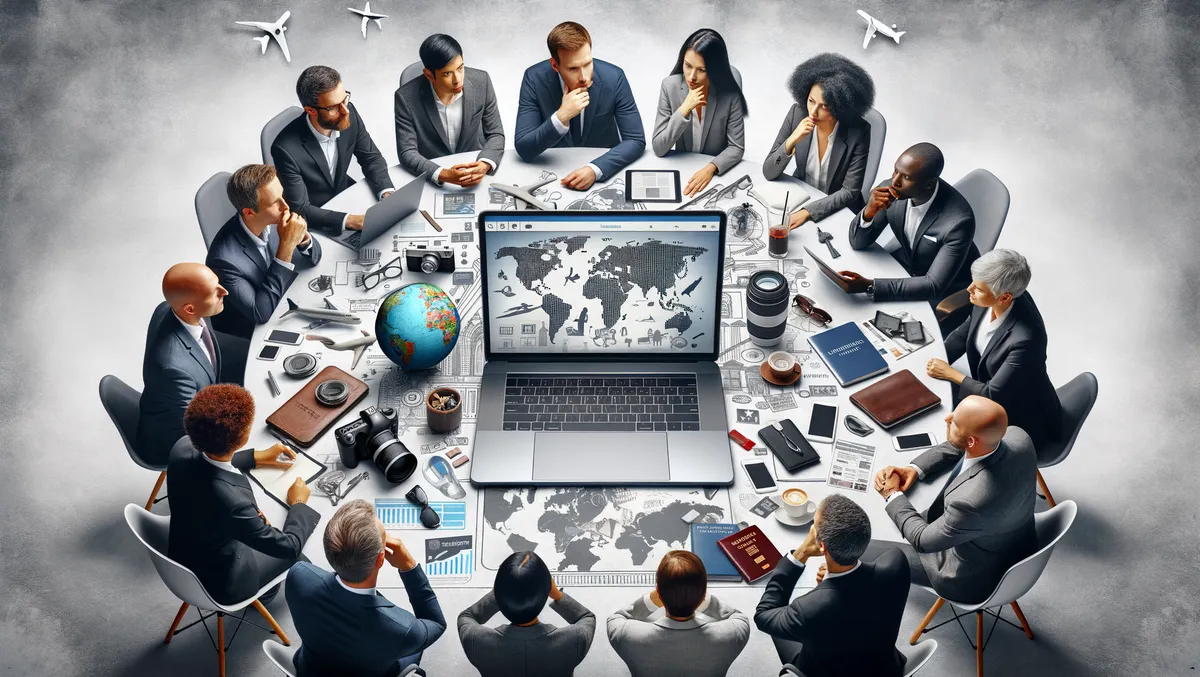 TRAVLR launches advanced ecommerce offering to transform digital travel market
TRAVLR, an Australian white-label travel technology firm, is launching an advanced ecommerce offering that is set to revolutionise the digital travel market. Having invested $25 million into developing its technology and amassing an extensive travel product inventory, TRAVLR is now opening its service up to the wider travel and tourism industry. This move will enable operators to seamlessly establish an ecommerce platform to boost their revenue streams.
The last year has seen TRAVLR develop a state-of-the-art content management system. With this system, industry professionals can easily launch fully customisable ecommerce travel websites, instantly linking with global tourism operators. Originally creating bespoke travel platforms for prominent media brands, TRAVLR has since broadened the scope of its service, making their sophisticated technology accessible not just to business enterprises, but to anyone passionate about travel.
With this user-friendly platform, users can build an end-to-end ecommerce travel platform, equipped with all the required operational components – from website design and sourcing travel products, to customer management and transaction processing. Users can customise the site to their taste and independently manage or co-manage their tailored travel deals alongside the TRAVLR's 24/7 real-time support team. Through partnerships with wholesale service providers, including Aeronology, Hotelbeds and TourRadar, TRAVLR will foster a comprehensive shift in how travel services are presented and delivered.
Russell Carstensen, CEO and Founder of Aeronology, expressed his enthusiasm on partnering the two companies, stating, "Aeronology is very pleased to be associated with TRAVLR. Simon te Hennepe and his team have built some beautiful and easy-to-use booking technology. Aeronology's aim is to complement their non-Air services with our own Air booking services as the TRAVLR product evolves to be the best in market."
TRAVLR's platform will allow users to set up and manage their unique ecommerce travel store. TRAVLR is funding direct access to a vast network of top-tier tourism operators and state-of-the-art technology. Alongside its ecommerce functionality, users will have access to performance metrics, empowering them to make data-enhancing decisions and maximise profitability. Furthermore, TRAVLR's robust global infrastructure caters to international markets, featuring multi-currency tools and over 50+ payment options, including Buy Now Pay Later (BNPL) and Cryptocurrency.
Simon te Hennepe, CEO and Founder of TRAVLR, stated, "This new offering is much more than technological advancement; it's about creating a more interconnected and accessible travel industry. We've invested over $25M into ensuring we have the most advanced technology, travel industry connections and a great user experience so every travel professional can effortlessly go-to-market with a customised shopfront and global travel inventory at their fingertips."