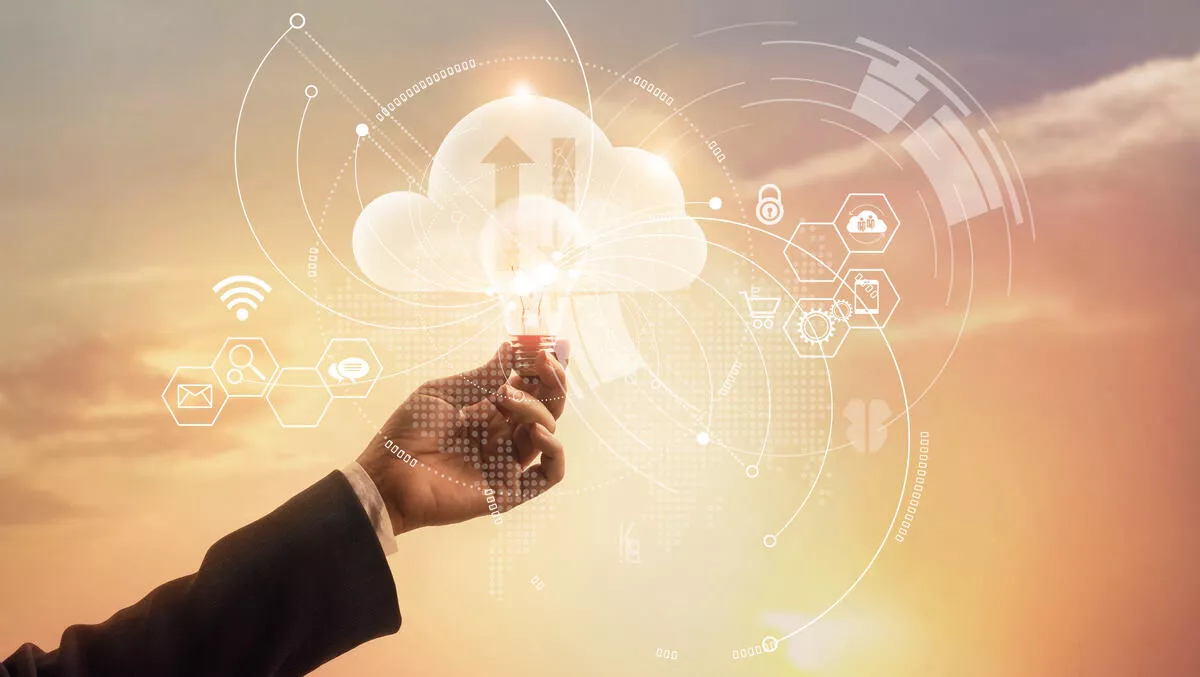 The Trade Desk launches media trading platform for online marketers
Tue, 13th Jul 2021
FYI, this story is more than a year old
Cloud-based advertising platform provider The Trade Desk has launched a new trading platform designed for marketers to assist with digital advertising campaigns on the internet.
The platform, called Solimar, is the result of more than two years of product development. It aims to deliver insights from first party data, as well as driving advertising precision and advocating for consumer privacy.
According to The Trade Desk cofounder and CEO Jeff Green, it is an important time in the evolution of digital advertising.
"Marketers are eager to address a wide range of emerging opportunities, from the once-in-a-generation shift in TV consumption, to proving the connection between their campaigns and business growth, and driving advances in consumer-conscious privacy.
Solimar addresses key marketing challenges such as onboarding and offboarding of first-party data, as well as digital identity, the need to connect marketing performance to business goals, and navigating the cross channel digital media environment across new areas such as BVOD.
Looking specifically at first party data management, Solimar enables marketers to upload data about valuable customers. Internet identity advances, such as Unified ID 2.0, can also assist with nurturing customers.
First party data owners such as retailers and measurement firms can also make their data available within Solimar's measurement marketplace, enabling advertisers to track campaign performance to consumer actions.
The Trade Desk cofounder and CTO Dave Pickles adds, "Solimar is the result of more than two years of engineering work, and represents a breakthrough in surfacing the most important decisions for today's marketers.
"That means traders can focus on their strategic priorities, and rely on Solimar to handle everything else. That's because by adding planning and decisioning into every aspect of the buying cycle, Solimar acts on information in real-time, ensuring all decisions are data-driven. In this way, Solimar embodies everything I've learned about media buying over the last 15 years.
"We are launching Solimar at this moment so that marketers can fully embrace those opportunities on the open internet. The transparent cross-channel precision and measurement capabilities of Solimar stand in strong contrast to the limitations of Walled Gardens," adds Green.
The Trade Desk Australia and New Zealand general manager James Bayes says that the news will help local marketers in ANZ deliver better results.
"As we move into the era of data driven marketing, we believe that with Solimar's superior precision and measurement capabilities, we will be able to add another layer of depth to the already exciting agency and brand landscape.