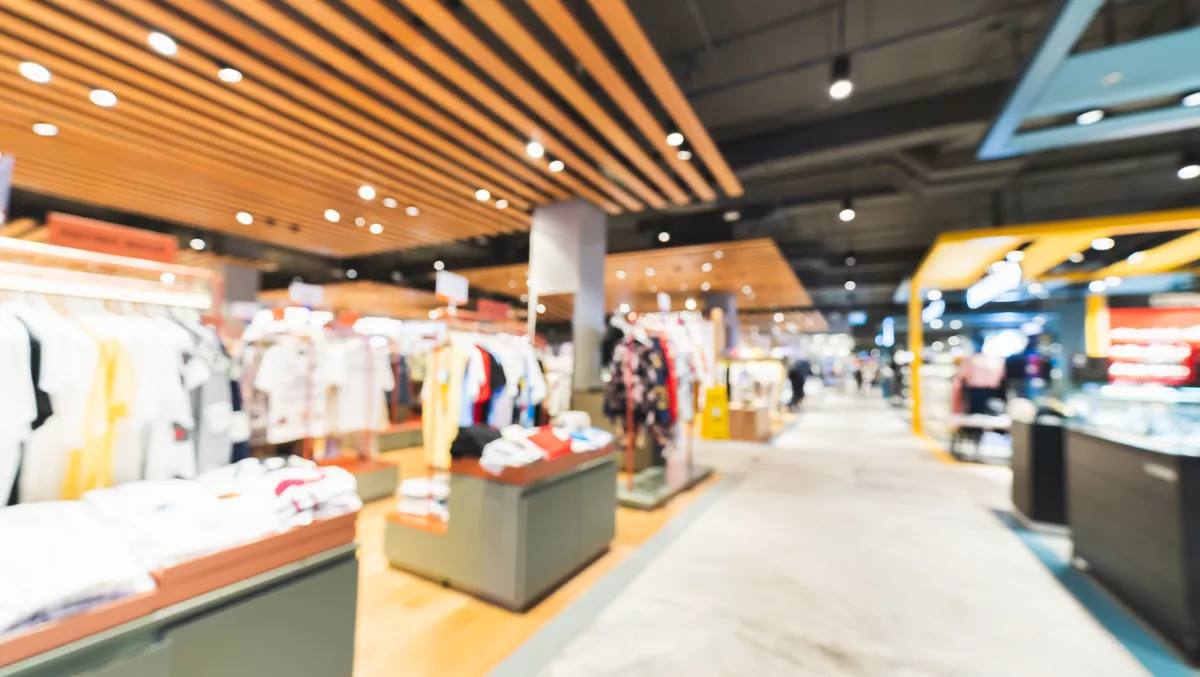 Shopify survey: What 'going shopping' means to Australian consumers
What is a retail 'store'? According to a recent survey by Shopify, many Australians still strongly associate the act of going shopping as going to a physical store.
On behalf of Shopify, PureProfile polled 1,001 Australians to find out exactly what the shopping experience is like in 2021 and what they expect from retail brands.
The survey found that despite a boom in online shopping over the last 18 months, 77% of Australians associate shopping with physical stores. Respondents aged 55+ are more likely to think of physical stores than those aged between 18-24, suggesting that different age groups have different perceptions of what shopping is all about.
According to Shopify APAC managing director Shaun Broughton, Australians haven't quite broadened their definition of what a store is.
"A store is Instagram, a store is Pinterest, a store is online and a physical space. The research proves that Australians shop on all these mediums, but they still perceive a store as bricks and mortar. As shopping trends continue to evolve due to macro circumstances and technology, this perception is also highly likely to shift over time."
The survey also found that Australians still consider the online component of retail brands to be important. Eighty-three percent of Australians believe that brands need to have an online store, and 7% aren't fussed because they believe it only matters if the online experience is better than the experience they get in-store.
An online presence is also important for discovery: 47% of Australians say they discover brands online through searches and websites, and 10% through social media.
Social media and influencers are also changing the online shopping experience in other ways. Twenty-seven percent would use social media for online shopping if there is a promotion, and 19% use features such as tagging prices on posts or in-platform purchase features. Additionally,15% of Australians are likely to do so if there's a sponsored post or advertisement.
While 68% of Australians tend to ignore influencers, 44% of those aged between 18-24 sometimes or regularly make shopping decisions as a result of influencers.
"Brands need to emulate a physical store experience as much as possible online, to give reassurance to those unsure about online shopping. This means reimagining the shopping experience and adopting omnichannel approaches, to ensure customers get the same certainty and convenience as they would in-store no matter where or how they choose to shop," comments Broughton.
There are some drawbacks to online shopping, according to Australians. Deterrents include factors such as the fact they are unsure about what the product is like in real life (18%), others are worried about negative online reviews (16%), a lack of competitive pricing (14%), shipping costs and inconvenience (12%) and lack of security (12%).
Related stories
Top stories