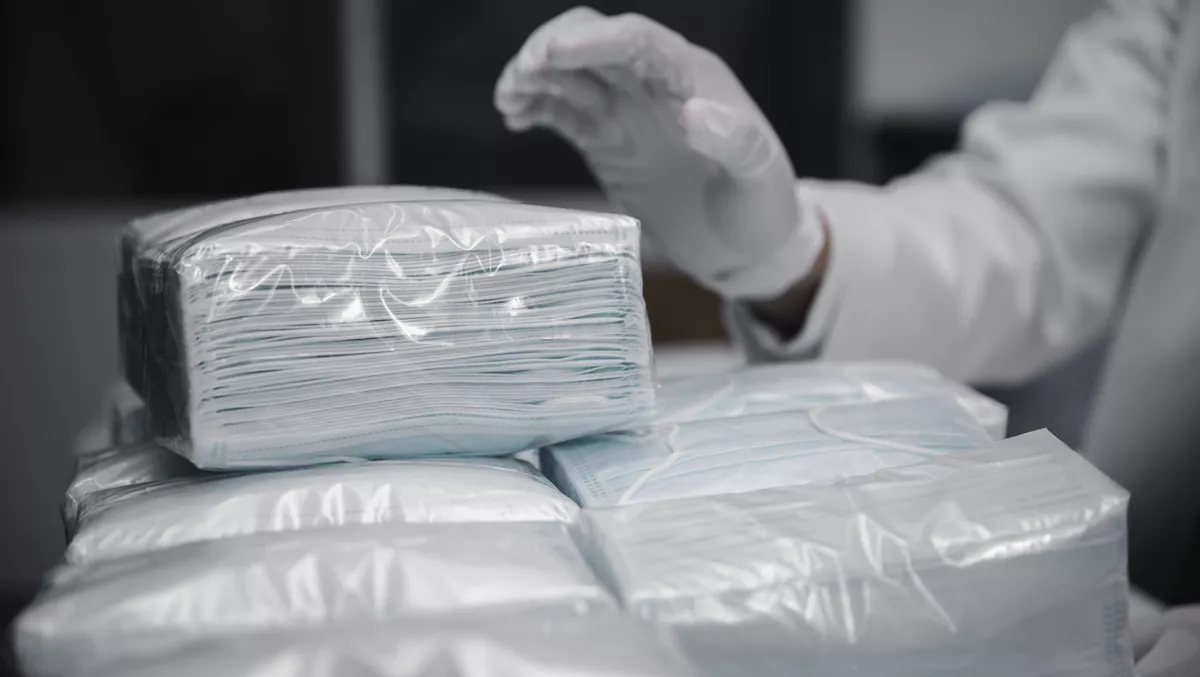 MedCart achieves close to AUD$10 million in sales with help from Marketplacer tech
FYI, this story is more than a year old
Australian health and medical start-up MedCart has achieved annual sales of close to AUD$10 million in less than 12 months, utilising Marketplacer marketplace technology to help achieve successful results.
MedCart was originally born over a conversation at the height of the pandemic and now specialises in being an online destination to find and buy health and medical supplies in one place. The company currently has over 80 sellers and more than 50,000 customers that shop and sell on the platform.
The marketplace was initially designed to streamline the way healthcare organisations and workers locate and procure personal protective equipment (PPE), and has extended its offerings into pharmacy, health, and beauty products.
The MedCart portal, powered by Marketplacer, allows providers of pharmacy, health, and medical supplies to display images of their products together with detailed descriptions and prices.
Marketplacer's Software as a Service (SaaS) platform helped the company build a successful and scalable online marketplace at speed, signalling rapid growth.
MedCart founder Phil Leahy says Marketplacer helped the company quickly fill the gap in the market.
"We spotted a gap in the market for high-quality PPE items in Australia. Thanks to the power of the Marketplacer team, we were able to design the portal and have it up and running in just one month," he says.
Further development of the marketplace was then determined, with the Marketplacer technology the basis for helping scale the project.
"We realised an online portal could be developed that brought together health - medical suppliers with customers," says Leahy.
"[Marketplacer] have delivered a platform that fully supports our operations and will help us achieve strong future growth."
Now, customers ranging from the general public to healthcare providers and governments can search the portal and enquire about bulk trade orders. They can select products they require, make payment, and have them shipped directly from the provider.
"MedCart removes the stress for health and medical suppliers to create their own website or portal to reach customers across Australia," says Leahy.
"Customers can quickly identify suppliers that have the equipment required to ensure ongoing high-quality care can be delivered."
When looking to the future, Leahy says the company's plans include the ongoing expansion of the product range into areas such as pharmaceutical supplies and beauty retailers.
"We are confident the portal will continue to grow and provide a valuable service for Australian consumers wanting trusted medical supplies," he says.
"Marketplacer will continue to be a valuable technology partner for us in the future."