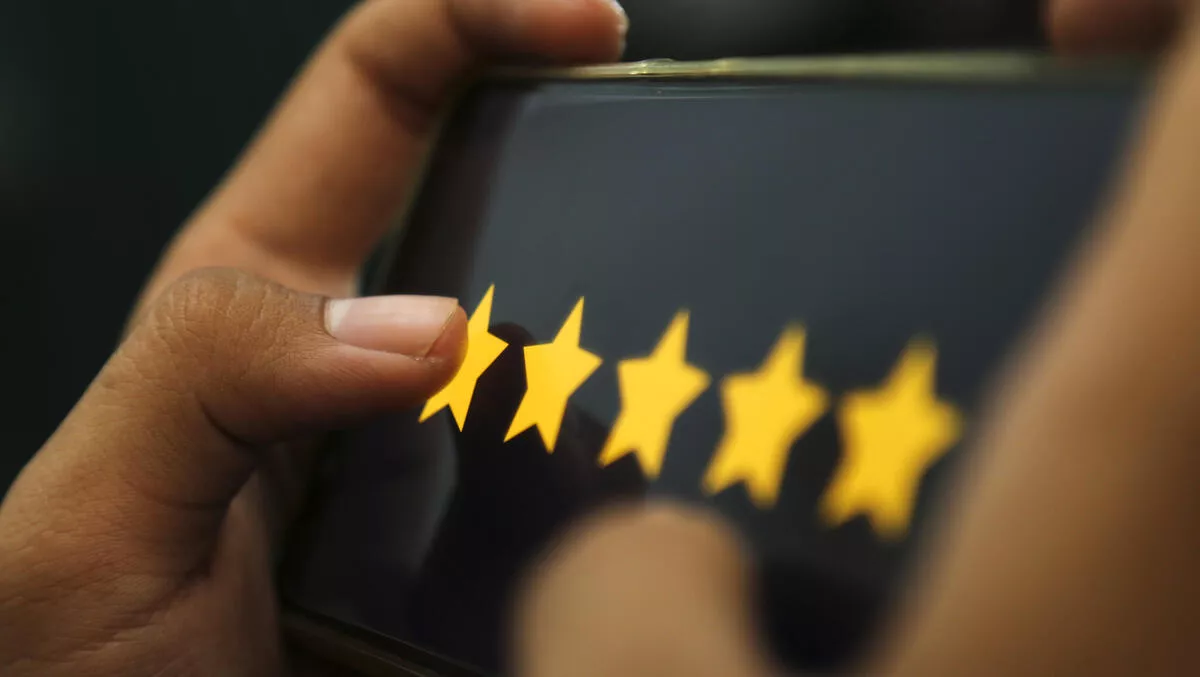 Marketers hone tactics as customers 'cling' to digital habits - Salesforce report
Mon, 16th Aug 2021
FYI, this story is more than a year old
If there was ever any doubt that the pandemic was a major pivot point for technology and the digital world, Salesforce's annual State of Marketing report could almost remove every trace of that doubt.
The report says customers are 'clinging' to digital habits created by the pandemic, prompting a major shift in thinking for marketers worldwide - and in Australia and New Zealand.
Out of the 8227 marketing leaders polled for the report, 380 were from Australia and New Zealand. Of those 380 respondents, 78% say that their customers' expectations are harder to meet now than they were just a year ago.
According to Salesforce, brands are facing steep competition on these crowded digital channels. Further, almost all (92%) say the pandemic has changed their digital engagement strategy, and 90% have changed their marketing channel mix as a result.
Salesforce's regional VP of data, personalisation, and marketing automation, Kevin Doyle, says that it took little more than a year for customers to change their behaviour in what would usually only happen over the space of a decade.
"They tell us that data has been their map through COVID-19, real time personalisation their North Star - all leading them towards more meaningful digital customer engagement.
That digital customer engagement is being fuelled by data, including digital identity services such as email addresses, rather than traditional cookie tracking. Marketing channels like video and audio are now more valuable than they were last year, according to 93% and 90% of marketers, respectively.
Data will keep pouring in - respondents believe that data management is becoming more complex as data sources are expected to increase 20% in the year ahead
Despite these challenges, 72% of marketers expect to see revenue growth in the next 12-18 months, and 82% believe they play a bigger role in driving growth as their work provides more value than it did a year ago.
Marketing metrics are also changing as marketers redefine what success looks like. While traditional KPIs like revenue and sales remain the cornerstone, customer satisfaction is now the most important KPI for many marketers.
The report also found that marketing has been swept up in the 'work from anywhere' trend. Of the respondents, 80% agree the pandemic has permanently shifted how they communicate and collaborate at work. 78% of marketing organisations are adopting new policies around remote work.
Data for the report was collected from a double-blind survey conducted between 4 May 2021 -3 June 2021.