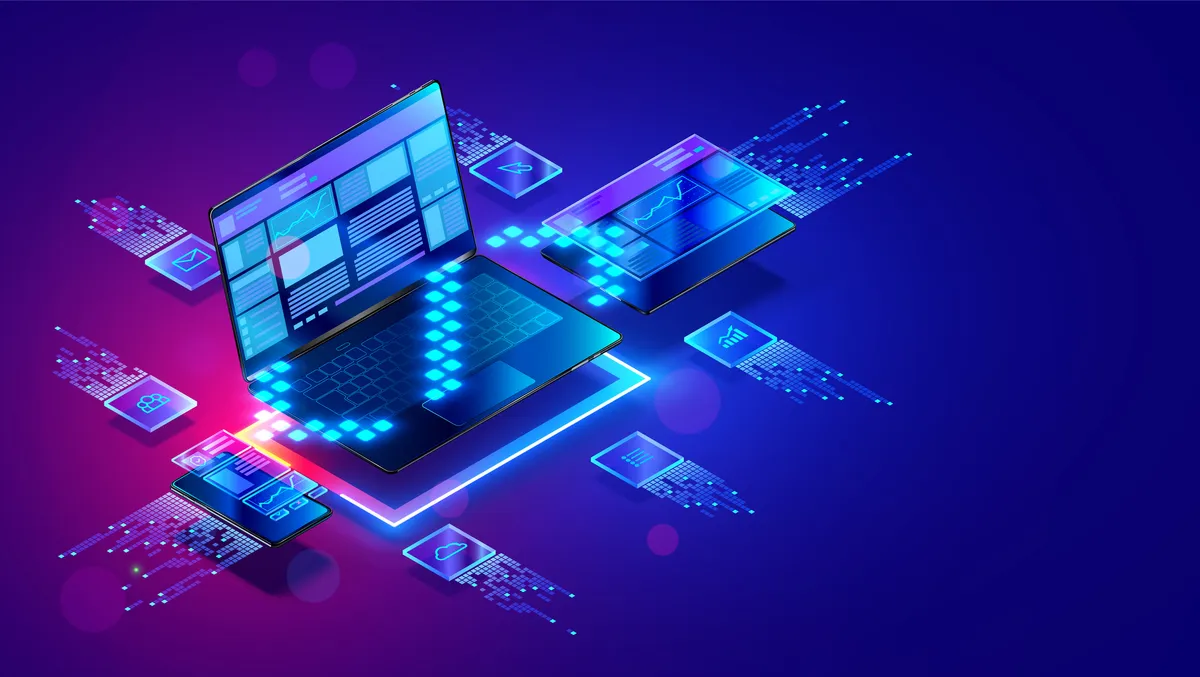 Eden Exchange's report reveals tech critical for franchising success
Fri, 16th Jun 2023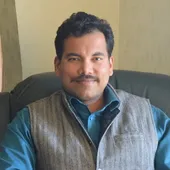 By Gaurav Sharma, Journalist
Eden Exchange, an online platform for buying and selling businesses, recently released its comprehensive report, "Unlocking Franchise Growth in Regional Australia", unveiling pivotal insights into Australia's rapidly evolving franchising landscape.
The franchising industry has undergone significant transformation in adapting to the technological advancements of the modern era. The report, in partnership with the Franchise Council of Australia (FCA), sheds light on the crucial role of technology, the impact of internal migration growth, and the evolving demographics of Australia's AU$172 billion franchising industry.
The report showcases a notable shift in the industry's mindset, moving away from a singular focus on franchise sales towards a growth mindset emphasising innovation, integrating advanced systems and a deep understanding of the Australian market.
The report has garnered acclaim within the franchising community for its valuable insights and practical guidance ahead of the National Franchise Convention (NFC) event hosted by the FCA between May 15 and 16, 2023, at the Star Gold Coast.
Franchise owners, from the smallest to the most sophisticated, are now actively seeking education and solutions that can simplify operations, maximise profitability and foster a forward-thinking approach. Whether in the form of live online training sessions or as a new revenue stream, technology as part of the franchising ecosystem is here to stay.
"At Eden Exchange, we are committed to assisting franchisors and business owners in unlocking this untapped potential. With our sophisticated, AI-driven platform and experienced team, we provide expert guidance and support throughout the journey, helping to navigate the challenges and seize the opportunities together," says Raghu Rajakumar, founder and chief executive officer of Eden Exchange.
"Eden Exchange is a revolutionary online marketplace for buying and selling businesses. Its premier, all-in-one platform seamlessly connects buyers and sellers, reshaping the landscape of business transactions. With an extensive network with expertise in business sales, we guide clients and users through each step of the business transaction, offering support from lead and deal origination to preparation and transaction. Trusted by an extensive range of clients, including renowned brands such as The Cheesecake Shop, Roll'd Australia and Poolwerx, Eden Exchange has become the go-to destination for businesses of all sizes to achieve their goals."
"Eden Exchange is filling a significant gap in the market, revolutionising the way businesses are bought and sold by leveraging technology. Trusted by more than 150 franchisors, including beloved household names like The Cheesecake Shop, Red Rooster and Pizza Hut, Eden Exchange facilitates seamless connections between buyers, deal makers and sellers; fundamentally, transforming the traditional processes involved in business transactions," says Rajakumar.
"From the moment you list your business you'll receive instant access to thousands of pre-vetted serious buyers. Whether you need to double check something or a bit of clarity here or there, our team of qualified experts are ready to help at a moment's notice. We offer a 100% money-back guarantee on our listing fees for anyone not completely satisfied with our platform," he adds.