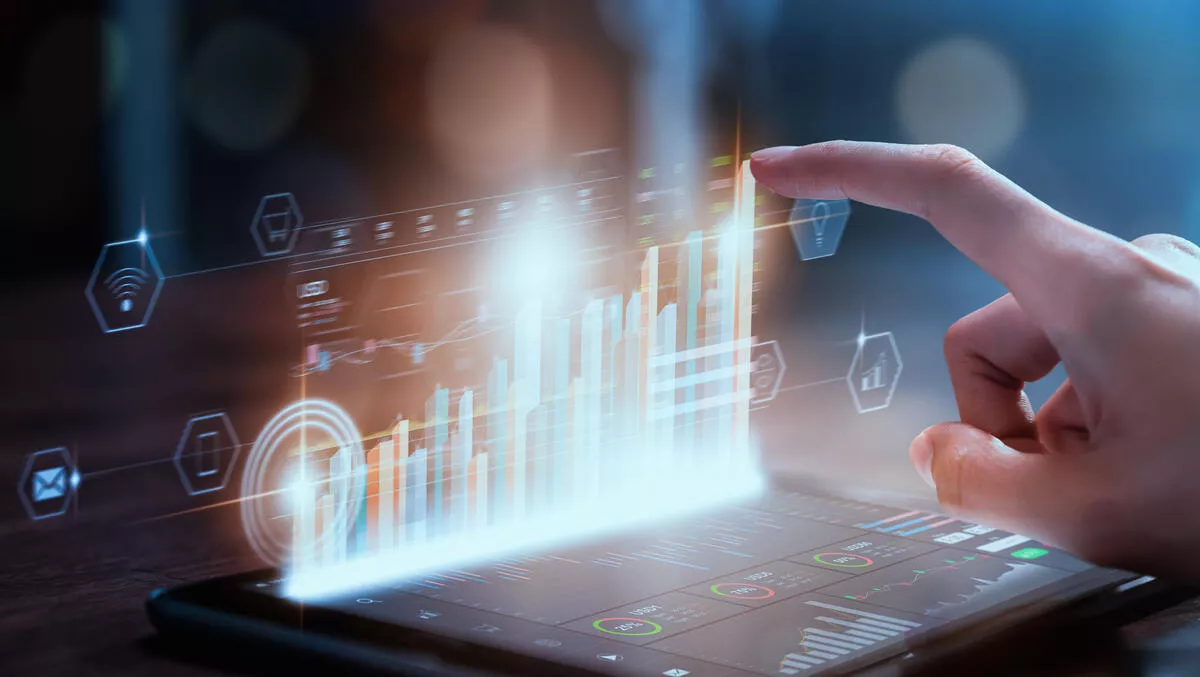 eCommerce platform BigCommerce launches enterprise B2B solution
FYI, this story is more than a year old
Open SaaS eCommerce platform BigCommerce has announced its launch of B2B Edition — an offering aimed at improving the selling experience for B2B enterprise merchants.
The new offering provides a suite of B2B functionalities that facilitate better online operations and streamline customer transactions, BigCommerce says.
It comes amid the rapid growth of B2B eCommerce generally. According to a report from Forrester, B2B eCommerce transactions are expected to reach $1.8 trillion by 2023. Additionally, by 2025, 4 out of every 5 B2B sales interactions between suppliers and business buyers will occur online, according to Gartner.
B2B Edition brings a focus on platform openness to BigCommerce's existing eCommerce functionality and aims to connect to mission-critical systems and best-in-breed solutions where needed.
The offering comes with six pre-installed B2B-optimised themes to help businesses get up and running quickly and enables developers to build freely with open APIs. Merchants with multiple stores can combine them into one contract — even if some stores don't use B2B Edition.
"We are advancing B2B digital experiences through enterprise functionality, platform openness and flexibility to enable a modernised eCommerce experience for B2B merchants and their customers," says BigCommerce senior vice president of business development MaryAnn Bekkedahl.
"B2B Edition gives sellers a distinct advantage of a B2C-like shopping experience that helps businesses sell faster, convert at a higher rate and create repeat purchasing and loyalty.
Key benefits of B2B Edition include:
Empower sales teams. Speed up deals with the ability for sales reps to create custom quotes and discounts, as well as login, shop and purchase on behalf of customers.
Decrease friction in the path to purchase. Attract new buyers and make life easier for loyal customers. Advanced payment options, shared shopping lists and buy-again capabilities allow customers to buy their way.
Tailor the customer experience. Define custom account hierarchies and price lists to show each customer exactly what they need to see — all on a responsive, mobile-friendly site.
United Aqua Group vice president Scott Ferguson says his company has a complex set of requirements for their eCommerce backend, and B2B Edition has worked well so far.
"Through the full suite of capabilities provided by BigCommerce B2B Edition, we are able to provide our members all the B2B functionality necessary for their business-specific purchasing while offering the visual, content-focused experience that gives the feel of a B2C site," says Ferguson.
"We're confident knowing we now have a flexible and customisable platform that addresses all of our business needs.