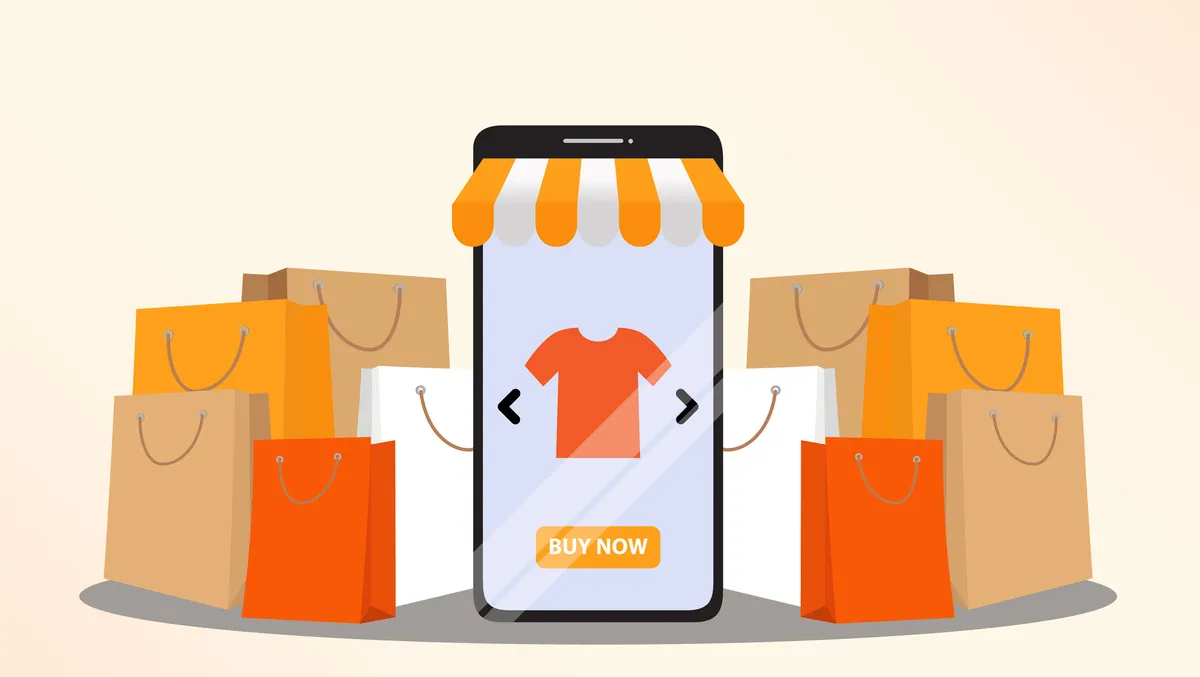 Designer Paul Smith uses Storyblok to boost website speed & revenue
World-renowned designer brand Paul Smith has joined forces with enterprise headless content management system (CMS), Storyblok, to modernise its website and enhance customer experience. The digital transformation has already resulted in a 50% rise in the site's page speed, along with a surge in revenue and conversions rates.
The collaboration with Storyblok began as part of the brand's celebrations marking its 50th anniversary. Looking ahead to the next half-century, the team embarked on a mission to reshape their customer communication methods, reinvigorate their brand image, and mirror the special experience of their flagship store in Los Angeles through their refurbished website.
To achieve these ambitious goals, Paul Smith utilised the services of eCommerce specialist agency Limesharp. Using Storyblok's highly adaptable technology, the website overhaul was completed within the projected eight-month timeline. The fruits of this labour included the launch of a fresh back-end, major strides in flexibility, and a streamlined process for content teams to update layouts and designs, schedule content, and implement updates on a mass scale.
The brand's digital renovation also extended the capability of its CMS to connect with other external applications. By harnessing the power of Storyblok's headless technology, applications such as Larevel for middleware, Magento for eCommerce, Cloudinary for digital asset management (DAM), and Klevu for search, product recommendations, and visual merchandising could be integrated and utilised with ease.
This improvement was feted with international accolades, as Paul Smith won the Best Digital Experience award from the MACH Impact Awards 2023, and a Digital Innovation award from the Retail TouchPoints 2023 Brand Experience Awards.
Hannah Bennet, Head of Digital at Paul Smith, elaborated on the decision to use Storyblok: "When we decided to switch to a headless CMS, we had a lengthy review process of headless platforms, analysing Contentful, Prismic, and GraphCMS among others. We wanted to find the right mix of composable architecture, easy integrations, ease of use, and flexibility. We found that Storyblok was the most established vendor with great developer support."
Bennet further highlighted the company's visual editor, improved performance, and the freedom and flexibility it offers their team as distinguishing factors that sealed their choice.
Echoing the positive sentiment, Dominik Angerer, Co-Founder and CEO of Storyblok, pointed out the essential role of agile and efficient marketing with a high ROI in today's world of economic uncertainty. He believes that developments like this, which successfully harness the vast capabilities of Storyblok's headless CMS, will maintain and enhance the brand's digital presence, keeping it future-proofed in readiness for the next wave of tech innovations.