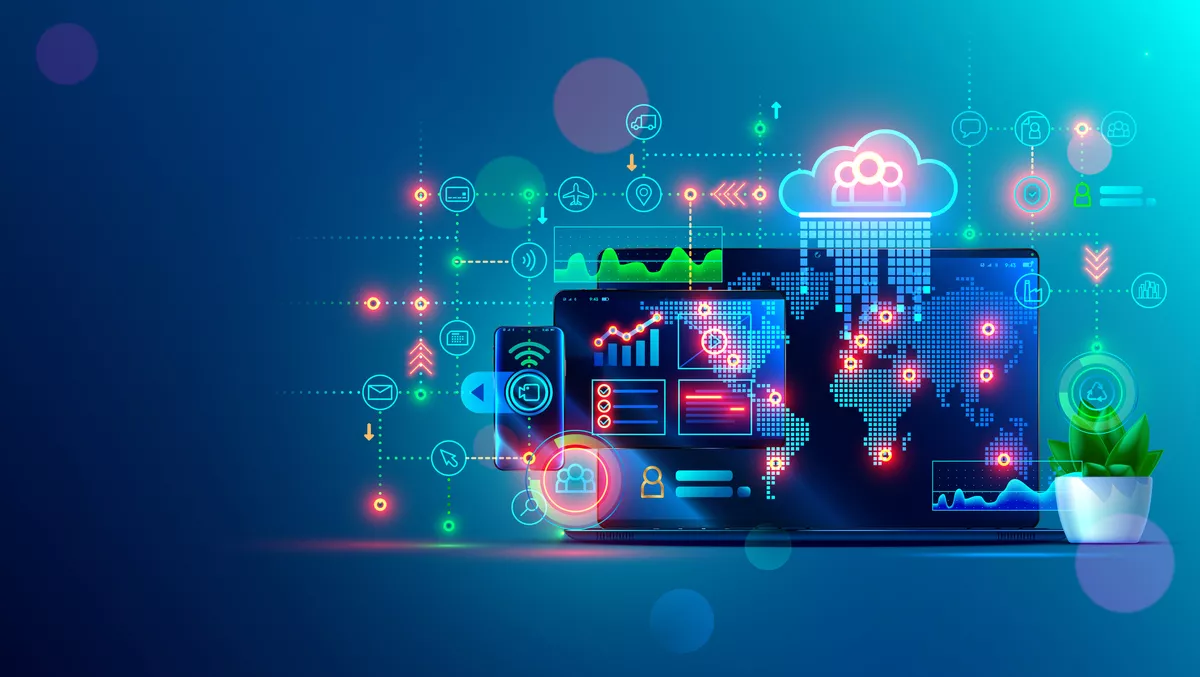 Consumer relationships with digital services continues to change
Thu, 26th May 2022
FYI, this story is more than a year old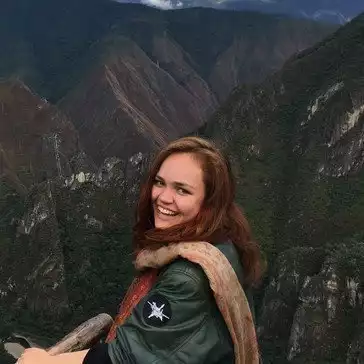 By Catherine Knowles, Journalist
Two years of pandemic-induced reliance on technology for work has altered our relationship with digital apps and services, new research from Infosys has found.
When asked what respondents would like to see the back of, they said they were tired of "Zoom video calls" and "being contactable 24/7". In turn, the appetite for virtual collaboration tools and video conferencing has dropped, despite the popularity in digital services to enable remote and flexible working, the study finds.
A year prior, in November 2020, Infosys' CX to HX report revealed that tech was bringing Australians more joy, flexibility and empowerment than ever before.
The more recent survey found respondents spoke of "a love-hate relationship" with using tech for work, reflecting in part on the ease of it, but also referring to it as "exhausting" and "depressing".
This follows reports of employee tracking software having become the 'new normal', while Google data suggests our virtual working lives are here to stay with foot traffic into offices is yet to return to pre-pandemic levels as of April 2022.
Interestingly, the study also revealed New Zealanders experienced a much smaller drop in positive sentiment - from 57% in 2020 to 41% in 2021. This suggests that Australia, home to Melbourne - the world's most locked down city, may have greatly impacted local sentiment.
Andrew Groth, Infosys executive vice president region head ANZ says, "As employers continue to evolve and advocate for digital tools, they need to keep in mind the mental strain people are experiencing with uncapped screen time. Digital fatigue means less clarity and creativity, resulting in a reduced capability to innovate and explore new ideas.
Considering what's next for digital services, respondents to the survey were twice as likely to feel neutral about using tech for leisure, but anecdotal responses suggested it's easier to strike a balance between our virtual and physical lives outside of work.
The survey found respondents see plenty of positives with digital services, including the elderly and immunocompromised describing their online lives as a "life-line" and "empowering".
In terms of what people want more of, speed and ease of use increased its lead as the most important factor for Australians, with 80% of respondents calling this out as the leading driver of brand loyalty.
Groth comments, "Consumers are calling for digital experiences that are quick and easy so getting those basics right then going beyond that to create the kind of entertaining, empowering and helpful experiences people want is where a valuable point of difference exists.
"Meanwhile, the metaverse concept represents a nascent potential for brands and users to connect in completely new ways and truly transform the digital era. What we're seeing is the rise of a parallel online reality, where people can work, shop, and connect digitally - with good design making it feel more human.
In terms of the digital services recognised as most improved over the past year, respondents rated banking and retail most highly, followed closely by groceries.
These services were also recognised as the most accessible for people with a disability, which is important to note given respondents called specifically for more inclusive design that's tested by the end user.
One respondent asked that businesses "hire disabled people to test and give feedback because if you don't have the disability, you can't give accurate feedback like we can.
Another observed that accessibility benefits all users stating, "I have noticed technology becoming easier to use, probably due to the increasing amount of people of all ages and technical skills using websites and services.
Matt Kain, Wongdoody president for APAC, commented on the findings saying, "Two years into the pandemic it's clear our relationship with technology is beginning to strain.
"What's promising is that respondents still see the joy in technology, with its ability to connect coming through strongly. It's this human aspect of technology that will become increasingly desirable and set businesses apart - but only if they make it accessible by design."