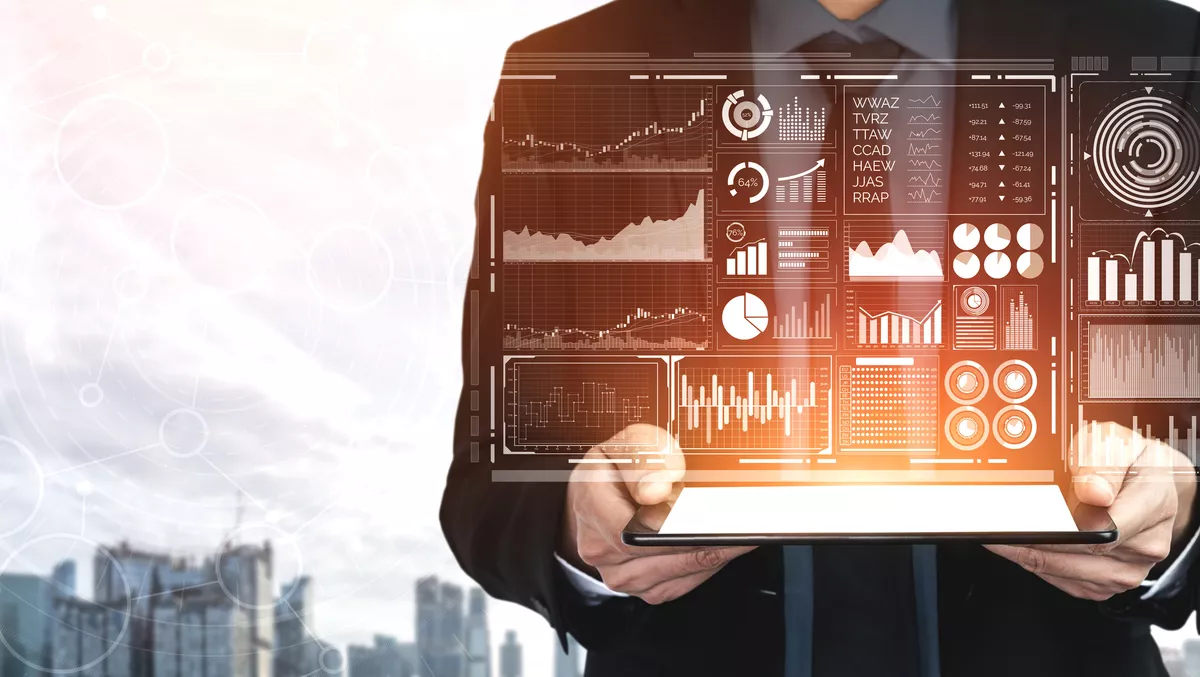 Coles partners with Adobe for better workflow and commerce solutions
Australian shoppers will soon be able to benefit from personalised, connected omnichannel experiences thanks to a new partnership between Coles and Adobe.
The partnership will leverage Adobe Real-Time Customer Data Platform (RT-CDP) to deliver Coles a single view of customer data, and also allow for better data security, governance and privacy controls.
Coles will continue to use Adobe RT-CDP, including Adobe Journey Optimiser (AJO), to unify customer data sets drawn from the web, apps, and in-store channels. This kind of technology helps create a complete view of each customer and, therefore, more targeted solutions.
AJO manages scheduled omnichannel campaigns and one-to-one moments for millions of customers from a single application, which further helps provide a clearer indication of a customer journey.
The company says the entire customer journey is also optimised with intelligent decisioning and insights, powered by AI and machine learning from Adobe Sensei, the Adobes AI engine.
Data security and safety is paramount, and according to Adobes 2022 Trust Report, responsible use of data is the key to earning customer trust. In Australia, it was found that 85% of consumers are concerned about how companies are using their data, and nearly one in two consumers are very concerned.
Coles has also selected Adobe to provide a Digital Asset Management (DAM) and its Marketing Resource Management (MRM) solution, Adobe Workfront. The company says these solutions will help streamline workflow and create more effective collaboration between Coles marketing, agencies, and broader business functions.
Coles group chief executive eCommerce Ben Hassing says new demands from shoppers require different ways of working, and the partnership of Adobe will help streamline lots of business areas for better customer results and experiences.
"A significant proportion of the Australian population turn to Coles for their daily shopping essentials, and they rely on an experience that caters to their diverse needs," he says.
"With changing expectations among omnichannel shoppers, Adobes customer data platform will advance our objective to deliver seamless, consistent and valuable experiences no matter how our customers want to engage."
Adobe first partnered with Coles in 2014, creating a strategic relationship that looked to provide better services and business processes. Coles is a major supermarket, retail and consumer services chain and currently has over 2,440 stores and employs more than 118,000 people across the business.
The Adobe Trust Report surveyed 12,066 global consumers and 2,031 senior executives across 15 countries and asked them their thoughts on trust in the digital economy.
Related stories
Top stories