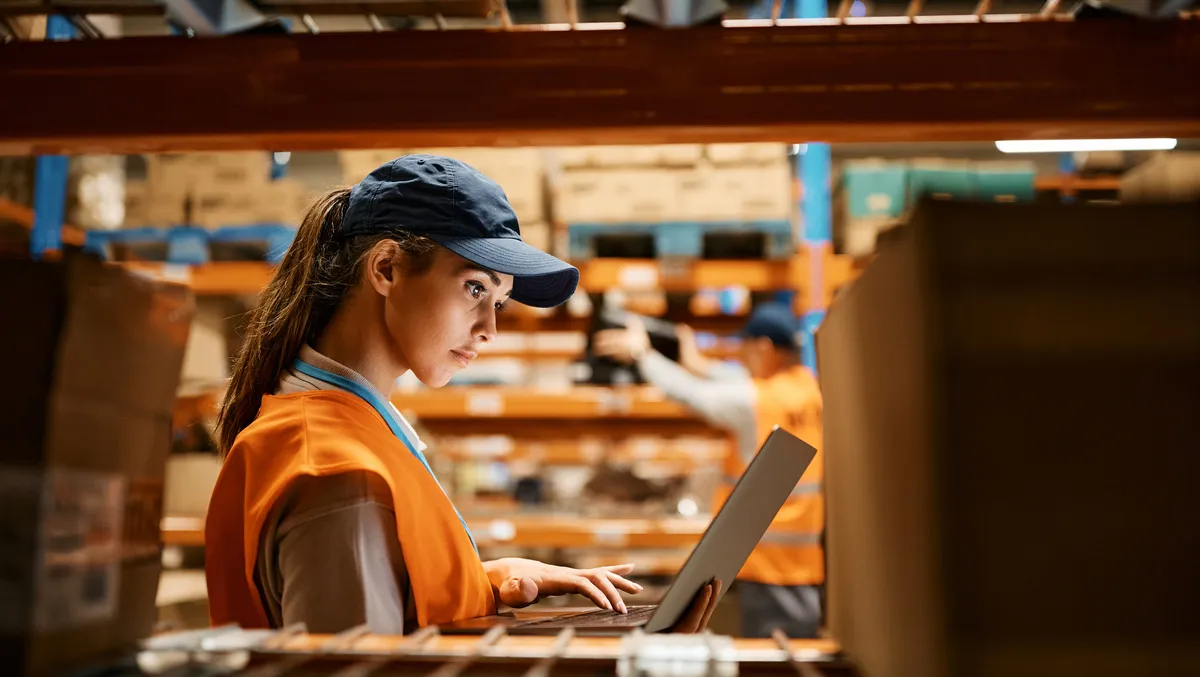 Colby Derrimut wins Dematic's Distributor of the Year 2022 Award
Thu, 28th Sep 2023
By Sean Mitchell, Publisher
Dematic has announced that Colby Derrimut, a leader in warehouse storage solutions based in Melbourne, has been named Colby Distributor of the Year 2022. This commendation recognises Colby Derrimut's significant successes in the industry and their unwavering commitment to serving their customers.
Boasting 30 years of industry experience, Colby Derrimut has a proven record of delivering comprehensive services in the design, supply, and installation of industrial storage and pallet racking. The company, also trading under the name Storwell Storage Solutions, has provided trusted service to hundreds of businesses of various scales across Melbourne and Victoria, including renowned clients such as Foodbank, Bega, and Haymes Paint.
The decision to bestow Colby Derrimut with the respected accolade of Colby Distributor of the Year for 2022 is testament to their industry-leading position and commitment to the Colby brand. The company's unyielding dedication to customer service was a significant factor in this recognition.
David LeNepveu, Principal at Storwell Storage Solutions, expressed his team's enthusiasm for the acknowledgment: "Our ongoing commitment to the Colby brand is reflected in our decision to trade under the 'Colby Derrimut' name, and it is incredibly rewarding to have our industry-leading position recognised by Dematic."
LeNepveu further highlighted how Colby Derrimut differentiates itself in the competitive space of industrial storage solutions by not only stocking an extensive range of Australian-built Colby storage and handling equipment, but also in providing top-tier service.
"We deliver the advantage of offering high-quality service. We've provided outstanding service to hundreds of businesses of all sizes across Victoria to get the most out of their storage, whether it's a standard storage requirement or tailor-made solution, or even if it's an urgent storage need with a tight installation deadline," he explained.
The recognition of Colby Derrimut as Colby Distributor of the Year for 2022 is a validation of the company's hard work, innovation, and dedication to serving a diverse range of customers across Victoria. This accolade sets the bar high, reflecting a triumphant period which undoubtedly cements the company's esteemed reputation in the industry, while it continues to set an excellent standard in customer care and craftsmanship in the years to come.