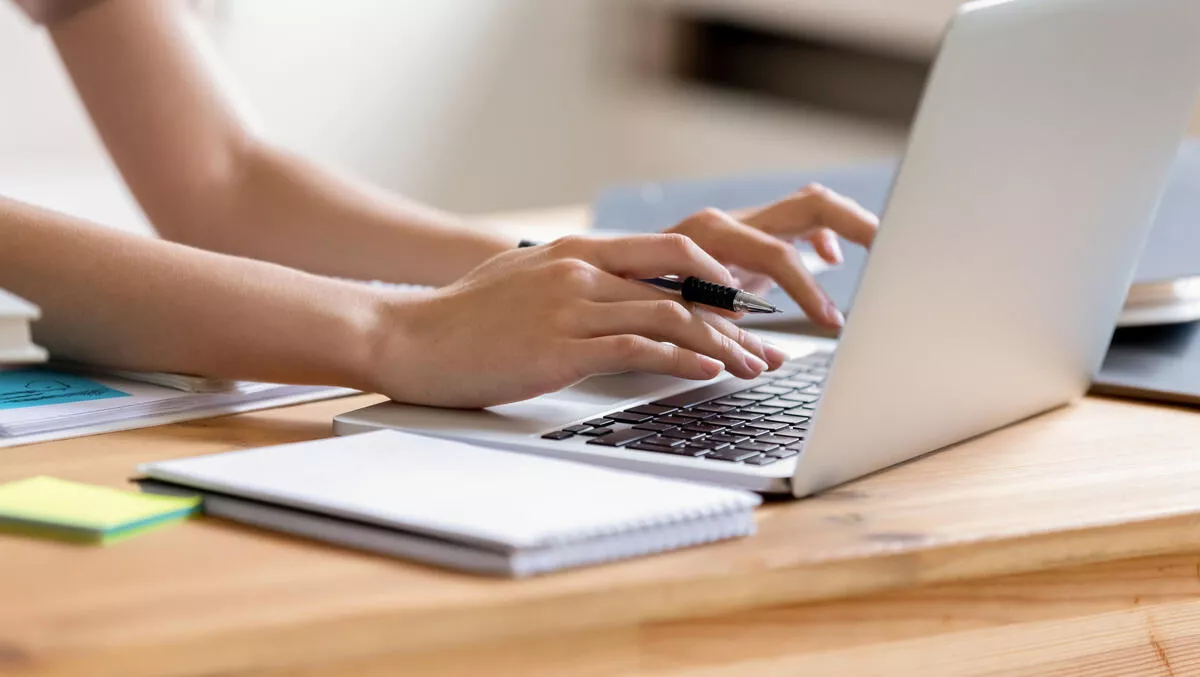 Catch Group onboards Blue Yonder solutions for new fulfillment centre
Tue, 3rd Aug 2021
FYI, this story is more than a year old
Australian digital supply chain and commerce fulfillment firm Blue Yonder and Catch Group have partnered to bolster support for a new fulfilment centre for Catch Group and its Australian website Catch.com.au.
Catch.com.au currently serves Australian customers through one fulfillment centre in Victoria, however, a spike in demand through the COVID-19 pandemic has enabled Catch to open a new centre in Sydney in the first quarter of 2022.
According to Catch Group, catch.com.au's current warehouse management system can no longer meet the company's business requirements, so the company sought out a long-term strategic supply chain provider.
Catch.com.au head of fulfillment Richard Whetton explains, "When we made plans to open a second fulfilment centre to better serve our customers, we knew that we needed to upgrade our warehouse management system and labour management solutions.
Blue Yonder will support the new fulfillment centre by providing a cloud-based warehouse management system and labour management system. Blue Yonder implementation partner Open Sky Group will also help to design, configure, and deploy the solutions.
Open Sky Group CEO Ian Drummond says Catch.com.au will be able to meet its customer-first strategy to a more condensed timeline than traditional implementations.
"With our deep team culture, we have already demonstrated our ability to work very collaboratively as one with Catch.com.au, Blue Yonder and contractors.
Blue Yonder's Luminate platform is hosted on Microsoft Azure and powers warehouse management solutions. It will provide Catch.com.au with real-time real-time transaction processing, storage and selection strategies, and integrated labour management.
Blue Yonder account manager Rod Hall comments, "Today's retail eCommerce market is challenging for many reasons and Catch.com.au recognised that they need all parts of their business working together to serve their shoppers.
"We are looking forward to developing a long-term relationship with Catch.com.au to help improve their warehouse operations and better manage their warehouse labour, so that their customers can continue to experience an easy and convenient eCommerce shopping experience.
Catch.com.au will also focus on improving customer service, delivering stability and scalability, reducing cost to serve, and increasing employee engagement and performance.
"With Blue Yonder, we can continue our customer-first strategy of delivering what our customers need faster and at the lowest price," adds Whetton.
Catch aims to Catch to serve customers more quickly and efficiently, helping customers get the products they need when they need them, Across Australia.
Catch Group was founded in 2006 and owned by Wesfarmers, operating alongside Australian retailers Kmart Australia and Target Australia in Kmart Group. Catch Group operates Catch.com.au, Catch.co.nz, and Catch Essentials.