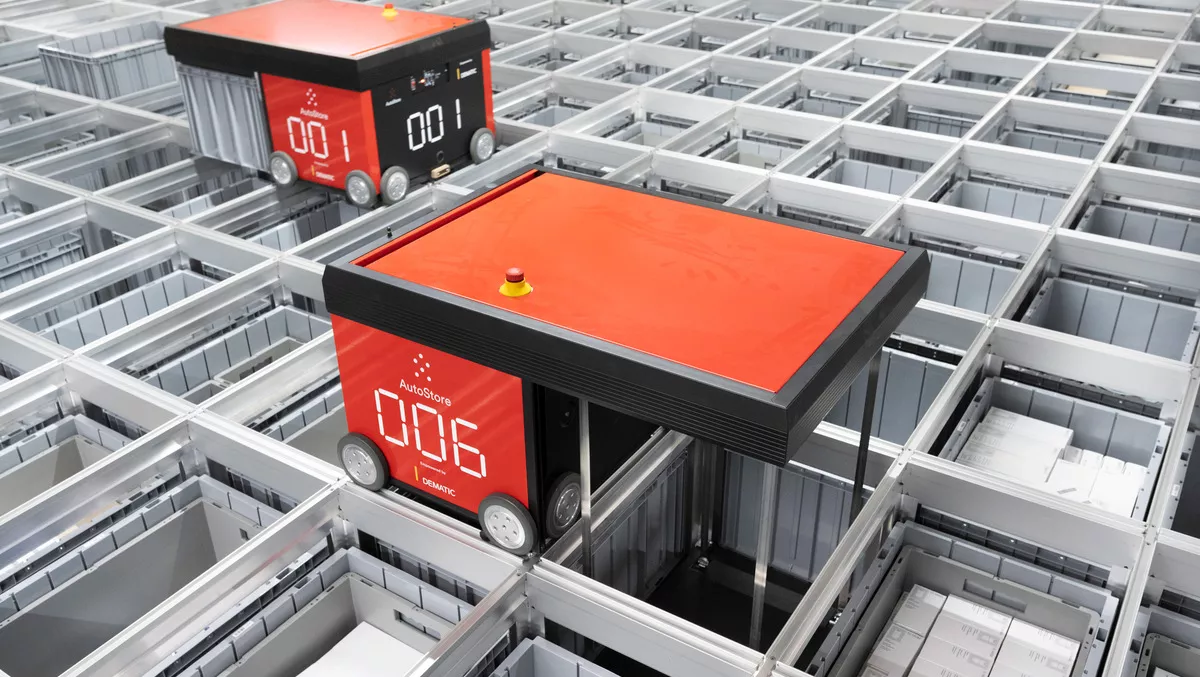 BWX announces new warehouse utilising Dematic automated solution
Thu, 24th Feb 2022
FYI, this story is more than a year old
By Mitchell Hageman, Managing Editor
Australian natural wellness and beauty company BWX has recently gone through a period of sustained growth, expanding its Melbourne operations with the announcement of a new highly automated manufacturing DC.
The new 14,785 square metre warehouse is set to operate with four automated high-speed production lines, together with an AutoStore; a modern automated storage and picking fulfilment system provided by Dematic.
The new automated technology line will be working at three times the manufacturing capacity of the company's existing site.
The company says increased automation capacity will help streamline business operations and support their ongoing expansion.
With consumers expecting shorter wait times and efficiency, the need for increased productivity through automation is paramount in most supply chains to achieve the best results.
With Dematic providing state of the art technology with AutoStore, BWX Group COO Rory Gration says it will help their business grow and make work easier across the whole eCommerce spectrum.
"The addition of the AutoStore will work to significantly increase our eCommerce efficiencies with improved picking, packing, and replenishing to support rising volumes," he says.
"It puts us in the right position for future growth with the effective use of warehouse space and the ability to customise and expand the system to suit our needs."
AutoStore helps businesses maximise warehouse capacity without putting further stress on labour requirements. Automated robots can be commissioned to streamline warehouse operations while still being energy-efficient and customisable to meet the demands and needs of the business.
AutoStore will also help reduce foot traffic by bringing products directly to workers who require them, simplifying the picking process.
Digitising warehouse operations has proven to be an effective driver of improvement for the modern warehouse, where real-time reporting provides a new level of insight to the operation.
Having a better outlook on the business through automated storage and picking is something that BWX says will not only allow them to meet high order volumes but gain operational insights to help improve their overall warehousing processes and get their goods to customers faster.
BWX's portfolio of leading natural brands includes Sukin, Andalou Naturals, Mineral Fusion, and eCommerce retailer Nourished Life. BWX also recently announced a strategic partnership with Go-To Skincare, another critical reason for introducing an automated warehouse to serve the businesses' ever-increasing client portfolio.
Dematic is a member of the KION Group, and provides automated solutions for a wide range of industries and has installed over 6,000 systems to date.