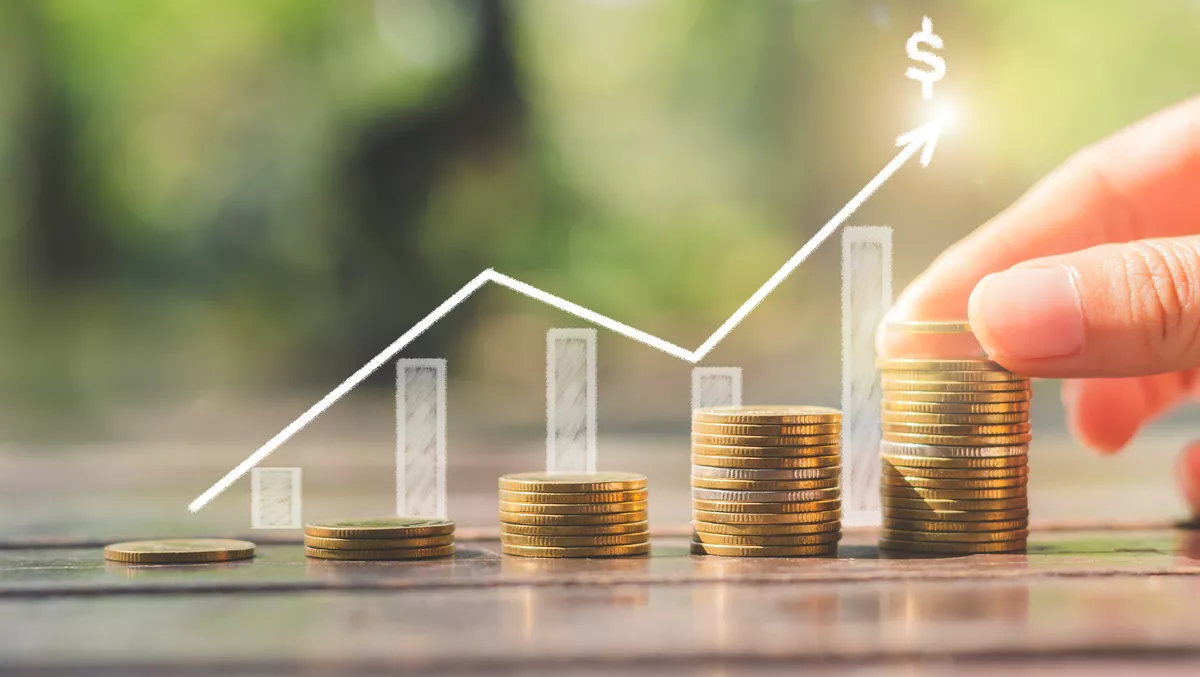 Blue Yonder sees 44% increase in Software as a Service revenue - Q4 2021 results
FYI, this story is more than a year old
Blue Yonder has marked a record-breaking year with annual revenue and its customers.
The American supply chain company reported a 44% increase on the last financial year in Software as a Service (SaaS) revenue for Q4 2021, growing to AU$108m, and a 39% increase on last year in annualised recurring revenue, making a profit of AU$475m. Overall, SaaS made up 37% of the company's total income.
Additionally, subscription revenue, which is recurring and strongly indicates future results, constituted 69% of Blue Yonder's total revenue in the fourth quarter and full year of 2021.
Blue Yonder's chief executive officer, Girish Rishi, says that the company's end-to-end SaaS portfolio with machine learning is coping under the strain of the COVID-19 pandemic. Because this has caused ongoing disruptions for supply chains globally, he remarks that it is a testament to the system's resilience and agility for Blue Yonder's customers.
"2021 was the strongest year in company history across all our core metrics. We are grateful to our associates, partners and customers for helping us post 44% year-over-year SaaS revenue growth for Q4 2021," Rishi says.
In addition, Blue Yonder's total annual revenue has surpassed AU$1.1b, and the company's backlog eclipses AU$1b.
Blue Yonder is a pioneering digital supply chain and omnichannel commerce fulfilment company. With end-to-end platform capabilities and a focus on automation, commercial business decisions, ensuring further expansion and forward-thinking experiences for its customers, the company allows retailers, manufacturers and logistics providers to seamlessly predict, pivot and fulfil customer demand.

Highlights for Blue Yonder Q4 2021:
Total revenue reached AU$293m, increasing $31m (12%) year-over-year.
Total revenue for the fiscal year reached AU$1.1b, an increase of 10% year-over-year.
Total subscription revenue, which includes SaaS, software term licenses, support and professional services subscription hosting, made up 69% of the company's total revenue, increasing by AU$27m (15%) to AU$203m year-over-year. This comes as the company also saw a strong uptake of its SaaS system.
Furthermore, SaaS revenue backlog increased by AU$229m (28%) to AU$1.061b year-over-year.
SaaS Net Revenue Retention, key in measuring the company's customer base (in this case, including the impact of customer attrition and expansion year-over-year but not the effect of new customers), saw a decrease from 120% in Q4 2020 to 108% in Q4 2021.
Blue Yonder grew its customer base by 52 to a total of 163. This includes a record number of SaaS customers for 2021. The company also made 90 deals in 2021, closing 30 deals over AU$500,000.

One of Blue Yonder's recent partnerships was with Australian superstore Catch Group in August 2021. Currently, the company has a single fulfilment centre in Victoria, but increased demand brought on by the pandemic has allowed them to open a new centre in Sydney, planned for the first quarter of 2022. The Blue Yonder deal will strengthen support for the new fulfilment centre and the Catch Group's Australian website.