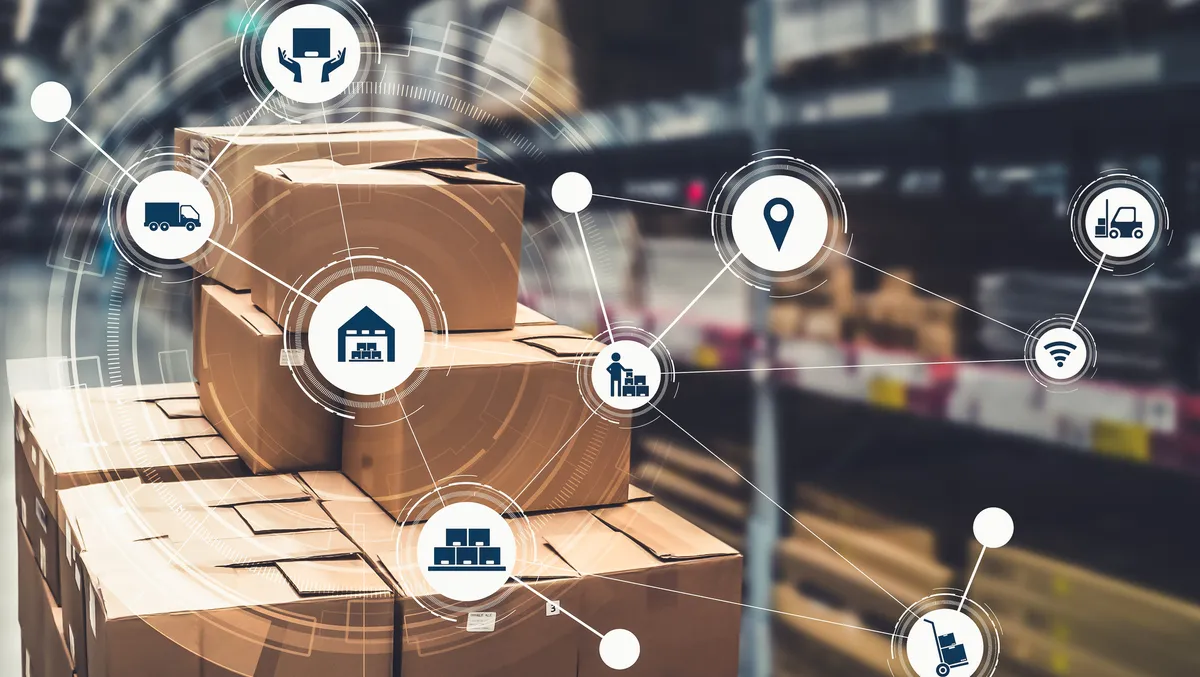 Blue Yonder improves PETstock's supply chain as pet adoption increases
Wed, 7th Sep 2022
FYI, this story is more than a year old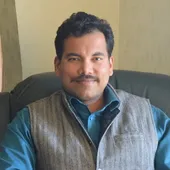 By Gaurav Sharma, Journalist
PETstock, an Australian pet company, has implemented Blue Yonder's SaaS-based category management solution across its stores, improving efficiency and right-sizing space allocations.
The solution, which is part of Blue Yonder's Luminate Commerce, will allow PETstock to optimise layouts across stores, increase space productivity and reduce out-of-stocks.
Specifically, with the Blue Yonder solution in place, which Strikeforce, a Blue Yonder partner, implemented, PETstock can now make data-driven, analytical store layouts to optimise allocations of category space to meet consumer demands.
The solution, which PETstock says was implemented in record time and within budget, will help increase efficiency by creating accurate store layouts which are easy to implement and are integrated with micro-space planning to create a seamless process.
The SaaS will also create planograms with capacities and facings optimised to local demand and store space constraints.
Additionally, it will reduce inventory by right-sizing assortment spacings to remove slow-moving stock and introduce new SKUs to drive sales.
Other key benefits include uncovering hidden demand patterns to support placing the right products in the right stores; 3D visualisations to increase employee productivity; and integration with forecasting and replenishment systems to enable a shelf-connected supply chain.
"Blue Yonder understood our requirement for a solution which will enable us to have the right products in the right stores, as well as cater for future growth," says PETstock Space Planning Manager Paul Roberts.
"They have a high level of expertise in the retail industry and have provided us a first-class category management solution that allows us to meet customer demand."
Notably, PETstock, which also operates in New Zealand, provides specialised pet products and services through retail stores and veterinary clinics.
For some time, the company has been looking for a better solution to allocate space in its stores, to meet customer demand and ensure that in-demand items are always available.
According to the Pets and the Pandemic report by Animal Medicines Australia, 37% of pet owners reported experiencing difficulty accessing things such as pet food, treats and veterinary services. The report also notes an increase of 69% in pet adoption in Australia during the COVID-19 pandemic.
"With pet ownership on the rise, PETstock needed the ability to manage its product offerings to ensure the right inventory is on the right shelves at the right stores. With our solution, they can now build and maintain store-specific planograms to increase efficiency and meet the changing needs of the customers and their pets," says Blue Yonder Senior Account Executive Jessica Sun.