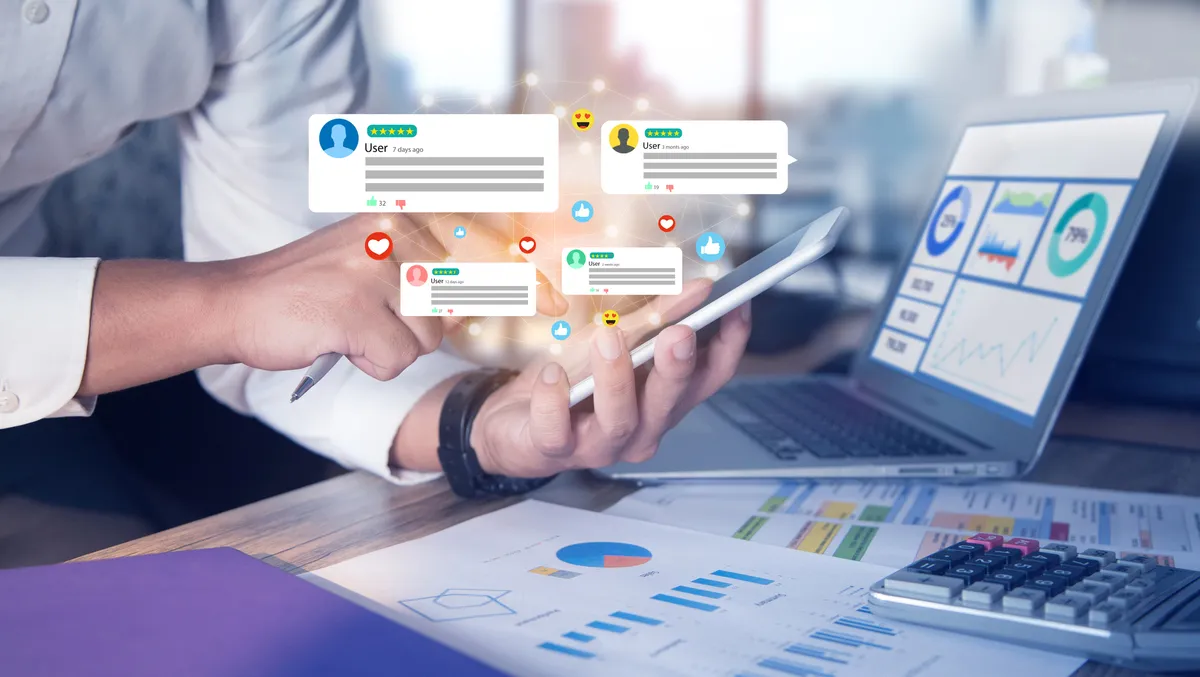 Biggest drawback of social media for SMEs? Copycats
Thirty nine percent of SMEs in Australia think that companies copying their ideas is the biggest drawback of using social media, according to a recent GetApp survey.
The study investigated how Australian SMEs manage their social media presence and found that the amount of time spent creating regular posts and creating new, original, and creative content were also challenges of using social networks, cited by 37% of respondents.
The research found that the most common reason to use social media as a business is to attract customers, according to 60% of SMEs in the study responsible for implementing marketing strategies. However, it also showed that the expense of implementing a proper social media strategy was the least frequently cited drawback of social media by 28% of respondents.
A quarter of businesses (25%) estimated that between 21% and 30% of their marketing budget is allocated to social media, and a further 34% said their company spent upwards of this amount. Although only 41% of respondents follow an established social media plan, nearly half (48%) still need to develop a strategy.
Creating brand awareness was chosen as the main reason businesses use these platforms by 54% of respondents. This is followed by 53% who said they use them for selling products and services and 52% who use them to reach their target audience customers.
Regarding content, 58% say they mainly share new collections and product launches with their customers, along with 54% who said they share discounts or promotions. 56% of respondents still post image-led or static content to do this, while 50% share short-format videos such as Instagram reels or TikTok videos.
The study found that 94% of respondents agreed that social media has positively impacted their business' success, and half said it is essential to maintain their business. 42% said it was necessary but not essential, and only 8% said it was not crucial for their company.
Most (82%) survey-takers said that the two most popular platforms for businesses are Facebook, used by 70% of respondents, and Instagram, used by 52%. While both networks have the most users among respondents, 39% of those who use Facebook and Instagram use them to post organic content.
In contrast, 27% of respondents that use Pinterest only use it for organic posts, compared to 40% who invest purely in paid ads on the image-sharing platform. Having only launched in 2016, most respondents (57%) use TikTok for both organic and paid advertising.
"Social media can be demanding, dynamic, and resource-dependent for many SMEs," says Andrew Blair, Content Analyst at GetApp Australia.
"To commit to a social media strategy, SMEs must evaluate and prioritise their resources according to business goals and track key performance indicators," he says.
In the second part of this two-part study, GetApp will evaluate how companies strategise their social media use by analysing what trends they foresee and what software aids them in that process.