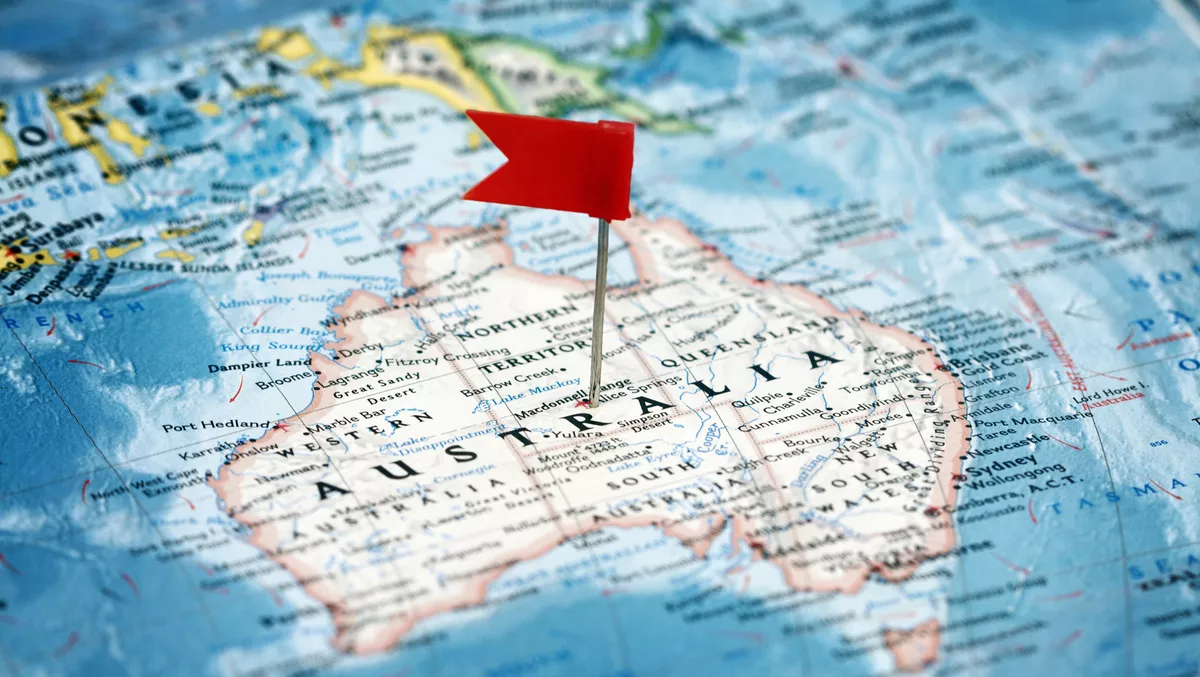 AU retailers rate their states for doing business
Wed, 17th Aug 2022
FYI, this story is more than a year old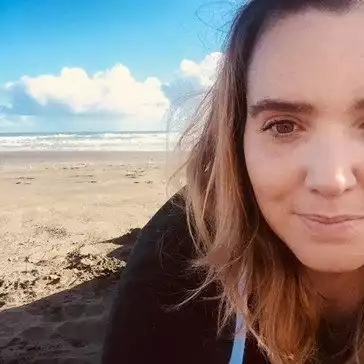 By Shannon Williams, Journalist
A new survey has found that most retailers in Australia are optimistic about the economic conditions and potential for business success in their own states, despite the current economic climate.
The survey from CouriersPlease found that at least two thirds of businesses believed their state had good pro-business laws, good consumer spending appetite and good economic conditions.
CouriersPlease commissioned a survey of an independent panel of 202 Australian retailers to uncover whether the conditions in their state are conducive to business success.
Specifically, 82% of respondents revealed laws in their state make it easy for them to do business and don't inhibit their success, while 69% were confident the consumer or business markets in their state have an appetite for spending. Nearly two-thirds (64%) of respondents believe the economic conditions in their state are healthy.
CP analysed the results within each state. When asked whether the laws in their state make it easy for business in general, Western Australia and Victoria came out on top. Eighty-eight per cent of WA businesses and 86% of Victorian businesses said yes, followed by 72% in Queensland and 57% in South Australia.
When asked whether customers in their state have an appetite for spending, retailers in each state were similarly optimistic, with Victoria, NSW and Western Australia coming out on top. Three quarters (75%) of NSW retailers said yes, followed by 71% of West Australian retailers, and 63% in Victoria.
Surprisingly, sentiment on each state's economic conditions was also positive, albeit generally lower than other survey responses. More West Australian and NSW retailers view the economic conditions in their state as healthy, at 76% and 71% respectively, compared with Queenslanders (at 64%), Victorians (at 46%), and South Australians (at 36%).
"Our survey results suggest businesses understand their state governments have put in place legislation that supports their success, and consumers have the appetite to ensure their success," says Richard Thame, CEO at CP.
"Therefore, it may be the ideal time to establish a new business.
The survey also reveals that Western Australia is the most promising state for business success. While all states offer varying forms of business support on offer, Western Australia is continuing its Tenant Rent Relief Scheme for small businesses and Victoria has also continued to offer wage subsidies of up to $20,000 for businesses hiring employees from groups most affected by the pandemic.
Respondents were also asked whether they would recommend new businesses, regardless of whether they were retailers, establish themselves in their state. The majority of retailers (80%) said they would.
Despite their outlook on the economic conditions in their state, 73% of retailers in Victoria said they would recommend new businesses establish themselves in the state. Eighty-eight per cent of NSW retailers, 79% of those in Queensland and 76% in Western Australia also echoed this sentiment.
Thame says the research is good news for individuals looking to start a business.
"The results show that we should be encouraged to establish new businesses, and that most well-established organisations feel confident to continue operating and growing," he says.

Thame adds that those looking for maximum support and quicker success in a new business should look to join a franchise.
"Franchise businesses enable new franchisees to secure sales straightaway, by leveraging the benefits of national marketing programs, established business systems and technology solutions," he says.
"In challenging conditions, franchise businesses provide ongoing support for their network of small business owners.
"At CP, for instance, we provide our Franchise Partners with technologies to help them find the fastest delivery routes, helping them save on costs and time," says Thame.
"We provide them with an already-established customer base from day one, along with comprehensive training and marketing support so they can earn an income as soon as they start," he says.
"We have expanded our network with hundreds of new Franchise Partners during the pandemic, and are continuing to expand. Whilst we've launched a national recruitment program, we are focussing our attention on Western Australia and Victoria, areas that our survey highlights as promising for business success.