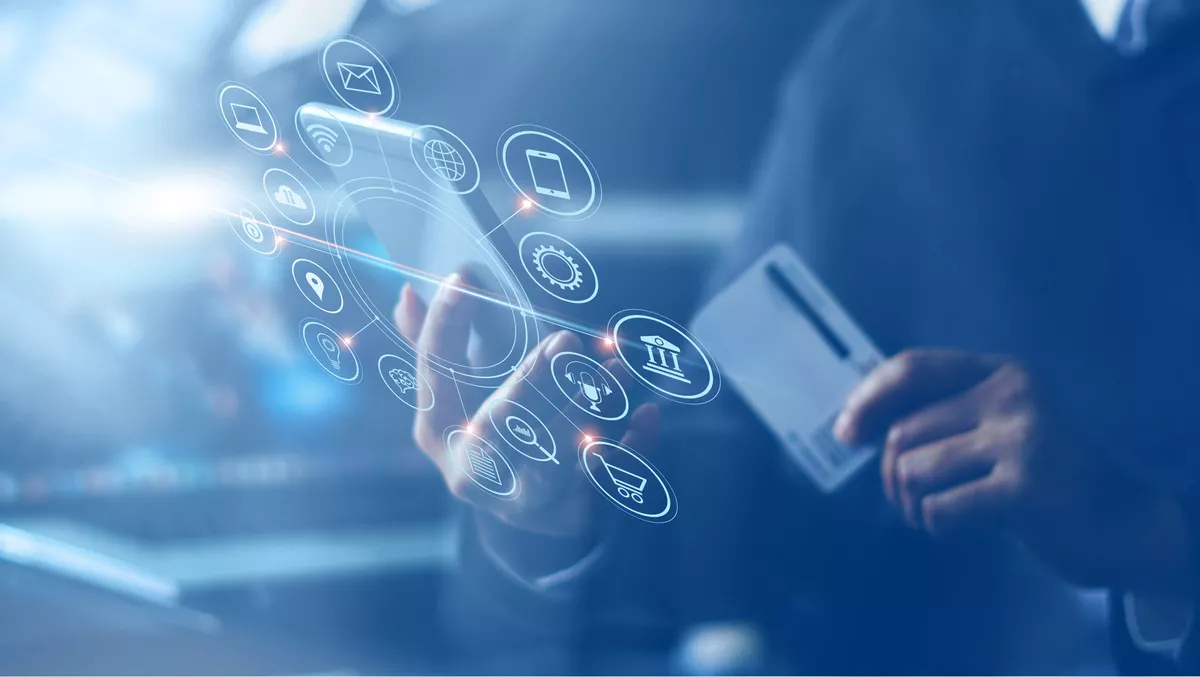 AI-driven counter fraud platform utilised by eftpos to help prevent cybercrime
Thu, 2nd Dec 2021
FYI, this story is more than a year old
By Mitchell Hageman, Managing Editor
eftpos has initiated a new AI-driven counter fraud platform technology in an effort to prevent online cybercrime and fraud in Australia.
This comes as a result of a rise in online spending by Australians and the increased cybersecurity risks that come with shopping online.
Developed by Featurespace, the new technology utilises the company's counter-fraud scoring and integrity intelligence knowledge.
Featurespace is based in Cambridge, UK and was co-founded by Australian National University engineering and IT Alumni Dave Excell, who is heading the collaboration with eftpos.
The initiation of the new technology is part of an AUD$100 million digital upgrade which eftpos says is set to deliver the next generation of secure payments technology.
The new platform uses AI-driven predictive fraud scoring to stop attackers and prevent them from engaging in fraudulent cyberattacks.
"We are honoured that eftpos has put their trust in Featurespace to help provide a safe and secure payments environment for Australia's increasingly digital economy," Excell says.
The new technology will enhance the many cybersecurity devices eftpos has already implemented, such as two-factor authentication (3DS), tokenisation, enhanced disputes and chargebacks capability and a digital identity solution, connectID.
In October, the Reserve Bank of Australia's decision that Australian banks are expected to offer and promote Least Cost Routing (LCR) online by the end of 2022 has prompted many changes to how businesses and banks conduct their operations and protect their financial data.
Before announcing the new technology, eftpos was already available online for some card on file payments where banks have implemented the same service for their merchant customers. It helped assist the security of deposits and withdrawal payments through the Beem It mobile wallet. Since launching the eftpos digital service that enables LCR last year, it has been subject to zero fraud.
eftpos CEO Stephen Benton says he is pleased to announce the new technology, and the shift towards using AI-driven predictive fraud scoring to protect the digital economy will be welcoming news for Australian consumers, banks and merchants.
"This built-for-purpose fraud detection engine uses artificial intelligence and machine learning to bolster security for eCommerce and is part of a $100 million eftpos funded digital upgrade to deliver the next generation of secure payments technology," he says.
"The anti-fraud capability has widespread support from banks and FinTechs across the country and will scale quickly in the Australian market next year to provide real benefits for merchants and consumers as eftpos online market penetration grows.
Benton also says the new measures will be a win for business growth, and the expansion and partnership will further help promote trust in the brand.
"eftpos' extension further into online payments will quickly drive much needed large-scale competition and place downward pressure on transaction costs. Currently we are well known as the lowest cost debit payments provider for retailers and small businesses at physical shops, and we want to develop the same reputation in the online environment.
According to stats published by the Australian Payments Clearing Association (APCA), online fraud totalled some $2.2 billion between 2016- 2020.