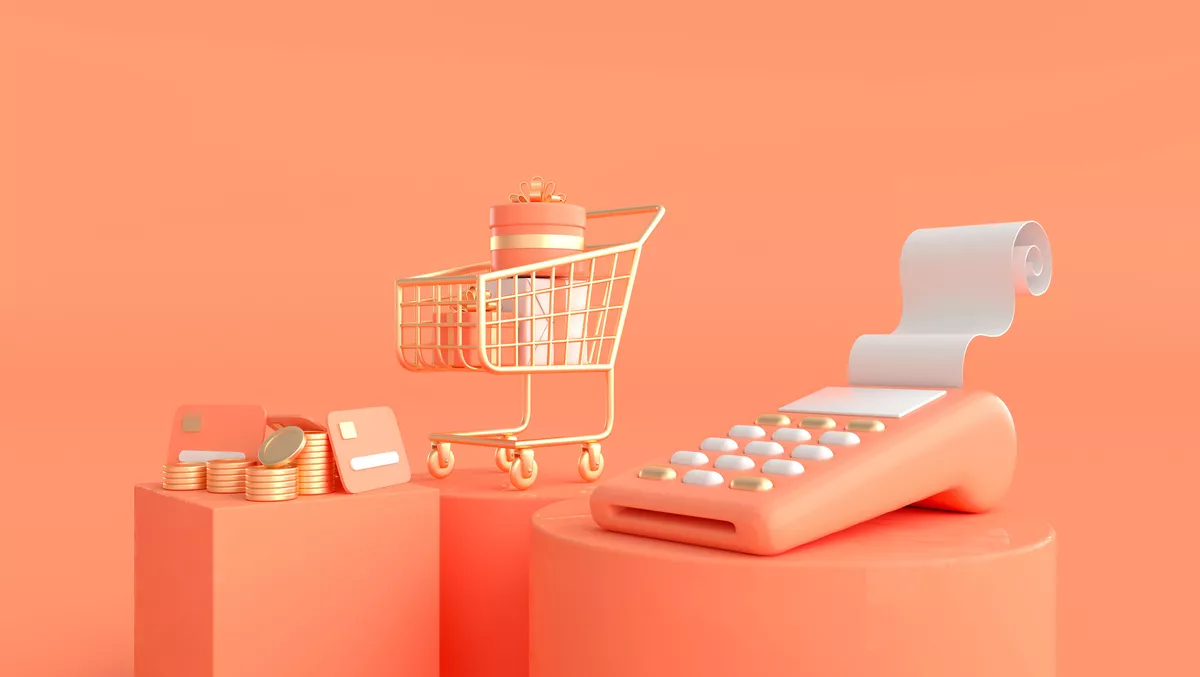 Adobe to launch eCommerce Payment Services feature powered by PayPal
Tue, 21st Sep 2021
FYI, this story is more than a year old
Adobe Commerce will soon roll out a new Payment Services feature that will enable merchants to provide a new, Adobe-based payment solution that is managed through their Adobe Commerce Admin.
The Payment Services for Adobe Commerce service will be powered by PayPal's own commerce platform, and it means that merchants no longer have to do their own integration work with third-party payment providers.
Adobe explains, "Payment Services will be a fully-integrated experience for merchants in which all payment and transaction data will be readily accessible within the Adobe Commerce Admin. Merchants will no longer have to contend with multiple logins and other disjointed user experiences for their payment processing, such as exporting and importing reports from multiple systems to reconcile, analyse, and verify sales information.
The service will also enable merchants to accept existing payment methods like PayPal (including PayPal's pay later services) and Venmo. Merchants will also be able to leverage to PayPal's investments in alternative payment methods such as cryptocurrencies. An Adobe Digital Economy Index found that the use of buy now, pay later (BNPL) services in the first half of 2021 was 88% higher than in 2019.
Adobe adds that Payment Services will offer comprehensive reporting capabilities to provide merchants with a clear view of their store's orders and payments, including details about processed volume, payment balance and transaction level reporting for financial reconciliation. Merchants will also be able to see the complete order flow from when an order is placed, through to settlement in a single dashboard.
According to Adobe Asia Pacific technology advisor and principal product manager, Scott Rigby, digital commerce has become the dominant channel for business growth. Platforms have also evolved to require full integration, efficiency, and flexibility.
"With Adobe Commerce, our focus has always been to help customers across the full breadth of their commerce journey and the addition of the payment services will offer them the simplicity of a unified platform and capabilities to streamline commerce operations needed to grow in a digital-only economy.
The platform is slated for release in the United States later this year, with rollouts expected in other markets including Australia, Canada, and Western Europe in 2022.
Adobe's vice president of Adobe Experience Cloud Product and Strategy, Amit Ahuja, says commerce platforms need to deliver a seamless experience to customers.
"With the addition of Payment Services, we're thrilled to expand on our already robust out-of-the-box commerce feature set to help Adobe Commerce merchants compete effectively and win in the digital-first economy.