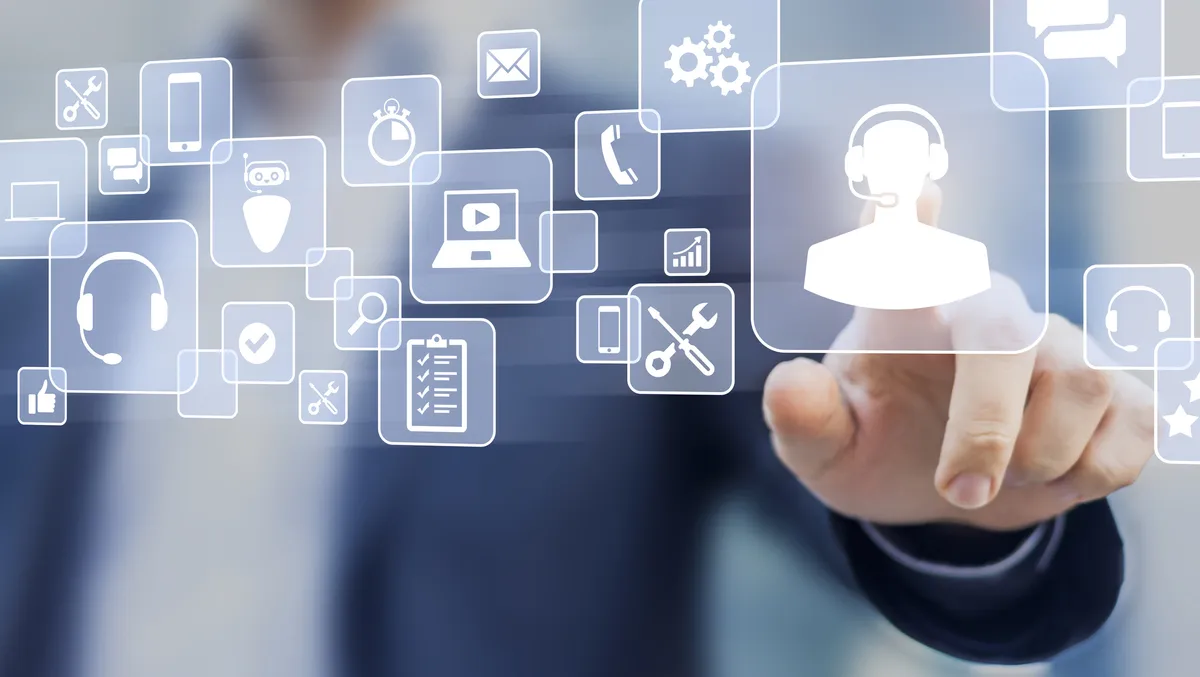 ActiveCampaign technology reported as driver for enhanced CXA
Thu, 29th Sep 2022
FYI, this story is more than a year old
By Mitchell Hageman, Managing Editor
ActiveCampaign says it has saved Australian businesses nearly four million hours in the past 12 months with customer experience automation. They credit this to new partnerships and technological innovations.
The company reported that each Australian business customer using its technology has saved an average of 46 hours per month on administrative tasks so their staff can focus on more strategic work.
With the Jobs and Skills Summit earlier this month revealing the current stress among employers to boost productivity, there has been a significant drive for marketing automation and sales automation solutions, says ActiveCampaign.
Using a CXA platform's no-code solution allows businesses to capitalise on interactions across channels to retain existing customers, engage new leads and grow. Statistics also show that nearly half of businesses using CXA report they now spend more time talking to customers because of time saved through automation.
ActiveCampaigns' no-code technology is said to help address the current skills shortage in the country and is designed to empower businesses with technology anyone can use while also setting employees up to provide better customer experiences.
"Today's customers expect businesses to be available when they are in need of your services. They expect quick follow-up and will shift attention to competitors if their loyalty is not rewarded with a great customer experience," says Jason VandeBoom, founder and CEO of ActiveCampaign.
"That's why automation is becoming increasingly important to remain relevant. Platforms like ActiveCampaign automate a lot of routine activities and free up teams to better serve customers with more complex needs. Technology creates transparency between a business and its customers in ways that weren't possible or seen before."
New developments from the company include a reimagined email designer, which allows businesses worldwide to build better emails that truly engage their customers. It includes the ability to design in HTML, save content blocks across campaigns and automate relevant content.
Also on offer are 850+ recipe automations to help businesses send abandoned cart reminders, handle booking requests, send RSVP confirmations through Postmark and more.
ActiveCampaign recently launched 11 new Postmark recipes for a variety of common use cases, helping business owners sell across multiple marketplaces and ensure their operations are connected.
A further partnership with Onesend will also allow joint customers to send personalised emails at scale with the click of a button. Onesend's tool OnesendHQ helps streamline business processes for better outcomes.
"Our partnership with ActiveCampaign only continues to grow because of how quickly our joint customers scale through the power of CXA," says Scott Thomas, co-founder of Onesend, an ActiveCampaign partner.
"Between the hours saved, improved customer experiences and confidence in the use of ActiveCampaigns platform, it's clear that CXA is the solution to skills and labour challenges here in Australia."