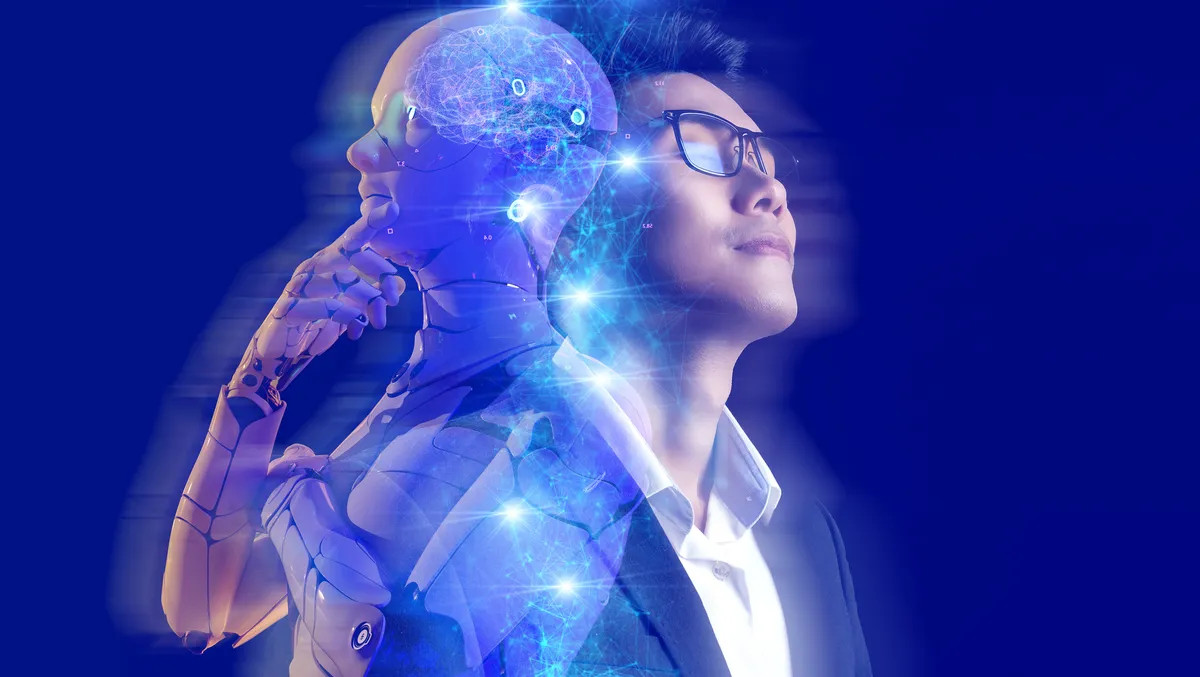 Workday unveils AI-enhanced managerial tools to boost productivity & employee engagement
Thu, 28th Sep 2023
By Sean Mitchell, Publisher
Workday a global leader in cloud applications for finance and human resources, has announced the unveiling of several innovative features for its Human Capital Management (HCM) offering. The updates aim to streamline and enhance the managerial experience by providing leaders with effective tools to efficiently navigate their roles.
Highlighted at Workday Rising, the company's annual customer conference, the new features utilise advanced artificial intelligence (AI) to equip managers with real-time insights and actionable recommendations. These insights encompass various facets such as time off schedules, significant dates, employee skills, goals, and more. Rolled out to managers within their existing workflow, these features are designed to help leaders seamlessly foster career growth and development within their teams.
David Somers, group general manager, office of the chief human resource officer product, Workday, commented on the development. "Managers play such a pivotal role in the growth and development of their teams, facing increasing pressure to enhance productivity and performance while evolving workplace policies," he said. "Workday is the single source of truth for people data, enabling us to provide managers with relevant team information when they need it most, thereby helping them be more impactful. Workday AI is simplifying the role of managers and empowering them to concentrate on their most critical role- people leadership."
To further boost productivity, engagement, and performance within teams, Workday launched the Manager Insights Hub. This new tool employs AI and machine learning (ML) to offer targeted recommendations- such as mentors, connections, and gigs- to assist managers in tailoring the best opportunities for their employees. In doing so, it aims to boosts talent mobility and employee engagement across teams.
Workday has also launched Flex Teams within its HCM suite to meet high-priority business requirements. This will aid managers in identifying talent across the organisation, assembling teams, and defining key roles swiftly. Moreover, the Home and Insights feature, along with integrations across Microsoft Teams and Slack, is intended to provide managers with a comprehensive view of pertinent information associated with their teams while enabling them to complete tasks directly from the home page.
Stacey Harris, chief research officer and managing partner of Sapient Insights Group, spoke of the innovation saying: "Today's managers must be effective team leaders but are often hindered by time-consuming tasks like building dashboards and reports and tracking down relevant team information." Harris continued, "Workday continues to invest in innovations that bring together the data and tools to help managers assemble the best teams for the task while enhancing the growth and development of their direct reports".
Workday's Manager Insights Hub is now available to Workday Talent Optimisation customers, whereas the Home and Insights feature, along with Workday for Microsoft Teams and Slack, is open to all Workday HCM customers.