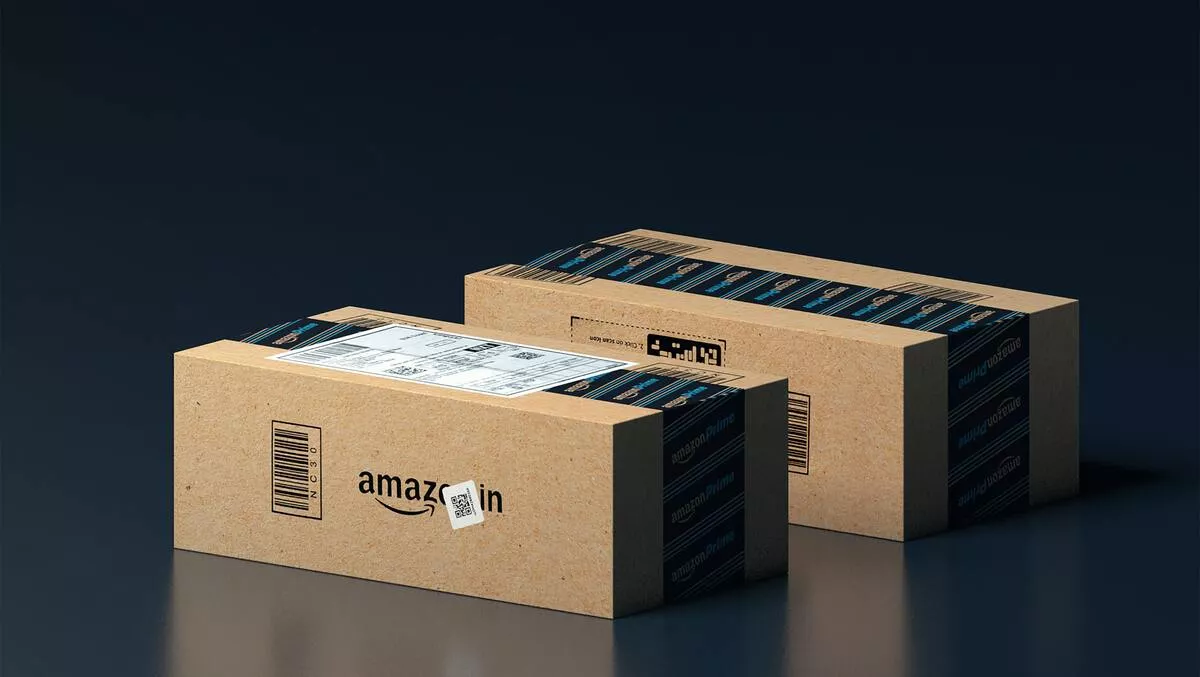 What brands can expect from Amazon Prime Day in Australia
FYI, this story is more than a year old
Amazon Prime Day is the annual two-day shopping event, kicking off this year from July 12-13. It features significant discounts on popular household and leisure products and is the global online shopping platform's biggest sales event.
However, while Amazon Prime Day was initially established in the US, many Australian brands are just beginning to realise the business opportunity that the event presents.
Amazon continues to rapidly grow its share of the local online retail market, with the platform's Australian revenue reported to have hit AU$1.75 billion in 2021. Likewise, indicators from Pattern's 2022 Australian Shopper Report suggest it will smash through the $2 billion barrier this year – with Prime Day being a significant contributor.
The Prime Day exclusive 48-hour day sale is available to both new and existing Amazon Prime members, and with Prime memberships growing by 50% last year, local retailers can expect significant buyer interest on the platform.
This is reflected in Pattern's consumer research which showed that 88% of Australian shoppers who bought something from Amazon.com.au in the past 12 months, expect to spend the same or more on the platform in 2022.
Importantly, beyond the increased revenue that being involved with Amazon Prime Day presents, the event exposes brands to new customers who, after purchasing goods, can be positively influenced through a heightened online retail experience and excellent product interaction to become loyal customers.
Amazon Prime Day also offers local brands opportunities outside of direct sales. The marketing and brand exposure that companies can achieve through being involved in Prime Day can expose them to new audiences of potential customers who may not purchase immediately but have an awareness for future consideration. Figures show that 64% of consumers discovered and purchased from a new brand on Amazon in 2021.
To help Australian brands understand which products may be likely to attract the most buyer attention for Prime Day, Pattern recently asked online shoppers which categories they had bought from online
and from where in the last 12 months – as well as what products they expect to buy online.
The results showed that Amazon will outpace the overall growth in shoppers buying each of the below categories:
Luggage - Travel – There is an expected growth of 60% in shoppers buying Luggage Travel gear online and a 75% growth in the number of shoppers buying from this category on Amazon.
Sports, Fitness -amp; Outdoor – There is an expected growth of just 5% in shoppers buying Sports, Fitness - Outdoor gear online, but a massive 57% expected growth in the number buying on Amazon.
Home - Kitchen - There is an expected growth of 9% in shoppers buying Home - Kitchen items online and a 42% expected growth in those buying the category on Amazon.
Vitamins - Supplements - There is an expected growth of 11% in shoppers buying Vitamins - Supplements online and a 50% expected growth in the number buying the category on Amazon.
Haircare - There is an expected growth of 11% in shoppers buying Haircare online and a 60% expected growth in those buying the category on Amazon.
Highlighting the market opportunity of being involved in Prime Day
In 2021, Pattern worked with a well-known Baby monitor brand, selling across multiple marketplaces, including Amazon, eBay and Catch. The brand experienced a 1983% growth in the week of Amazon Prime, compared to the week prior by offering a competitive discount. A popular pet brand working with Pattern also saw record growth from being involved in previous Amazon Prime Day events, with sales growth of 170% occurring throughout the event compared to the whole week prior.