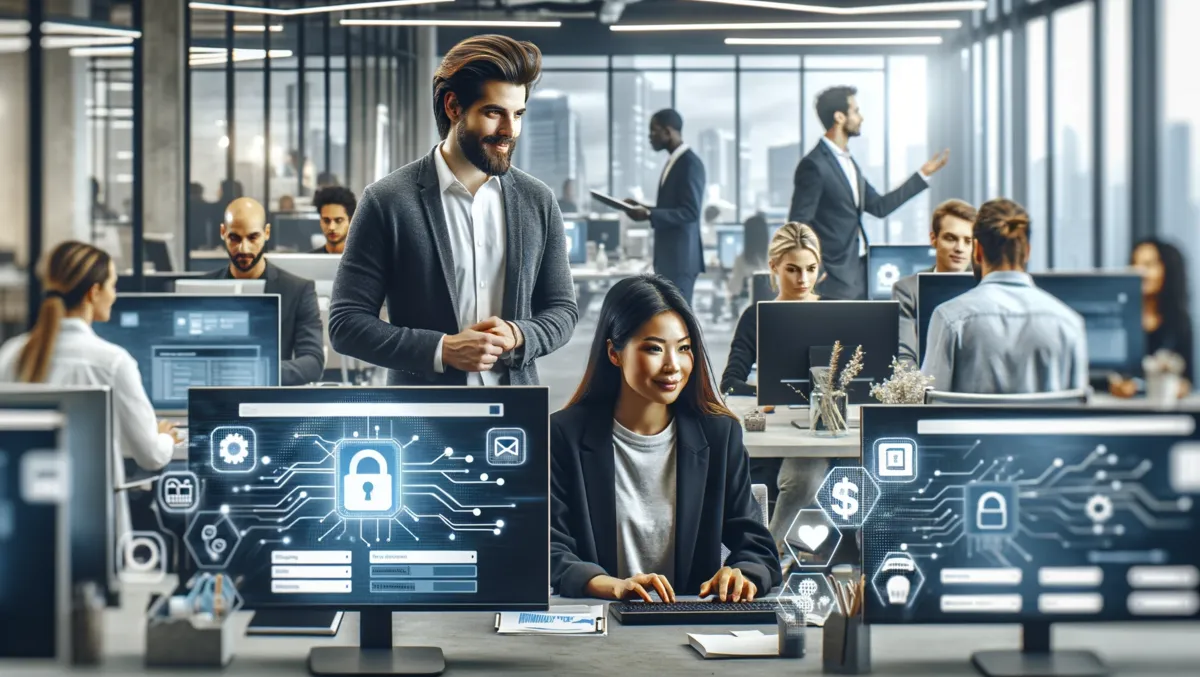 Waave to ensure continuity for merchants affected by Australia Post's POLi halt
Fri, 3rd Nov 2023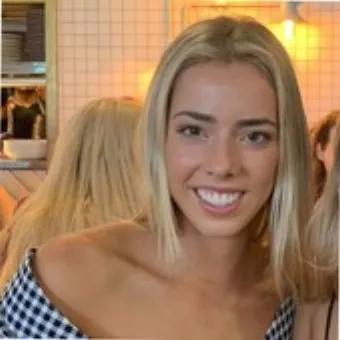 By Kaleah Salmon, Journalist
Waave, an expert in Open Banking payment technology, has announced it will offer complete continuity to the merchants affected by Australia Post's decision to halt POLi.
Waave has established a collaboration with Merco, the company that took over POLi in October, to propose its Pay by Bank fee-free debit option as a smooth checkout alternative. The Pay by Bank service would enable Australian merchants to use their existing POLi integration and substitute the payment form for Pay by Bank, eliminating the need for integration with a different service.
Waave has been credited with creating the first Open Banking payment method in Australia that significantly decreases payment costs for merchants and is acknowledged by all Australian banks. This innovation also provides more robust security through Waave's Consumer Data Right accreditation.
Pay by Bank offers consumers a seamless, secure, and surcharge-free alternative payment method to traditional cards. It requires no third party, and there is no need to enter or share card details.
Under this partnership agreement, merchants who have already integrated POLi will only need to change the logo. Consumers who have previously used POLi at participating merchants will be able to automatically access Pay by Bank, ensuring total continuity of service.
Ben Zyl, the Co-Founder and CEO of Waave, expresses enthusiasm for their collaboration with Merco to ensure a smooth transition for vendors. While they use the POLi integration, the fundamental concept of debit remains the same.
However, Waave leverages Open Banking, which enhances consumer security in accordance with the ACCC's Consumer Data Right. They aim to assist vendors in fulfilling their debit option requirements without any complications, all the while delivering a seamless and secure payment experience to their customers.
Ben Zyl says: "We are excited to be working alongside Merco to guarantee a smooth transition for vendors. While we are using the POLi integration and the debit premise is the same, Waave utilises Open Banking, which offers consumers increased security under the ACCC's Consumer Data Right."
"We are ensuring vendors can meet their debit option responsibilities without any hassle, while also offering their customers a seamless and safe payment experience. It's a win-win for all parties."
Jeff Skidmore, The Director of Merco Limited, also expressed his satisfaction with the partnership, noting: "We are delighted to be working with Waave to provide POLi merchants in Australia an easy pathway to offer their customers a convenient and secure alternative to POLi."
Waave is spearheading the reinvention of the world of payments with this initiative. Pay by Bank, the company's flagship product is a seamless and secure alternative payment method to conventional cards. It enables customers to pay instantly, directly, and securely via their bank. For merchants, Pay by Bank is up to 80% cheaper than card payments while providing instant authorisation, faster funds settlement, and no dishonour charges or chargebacks.
Waave positions Pay by Bank as the new direct debit for the 21st Century, using the latest technology to significantly improve the payment experience for consumers while substantially reducing costs for businesses.