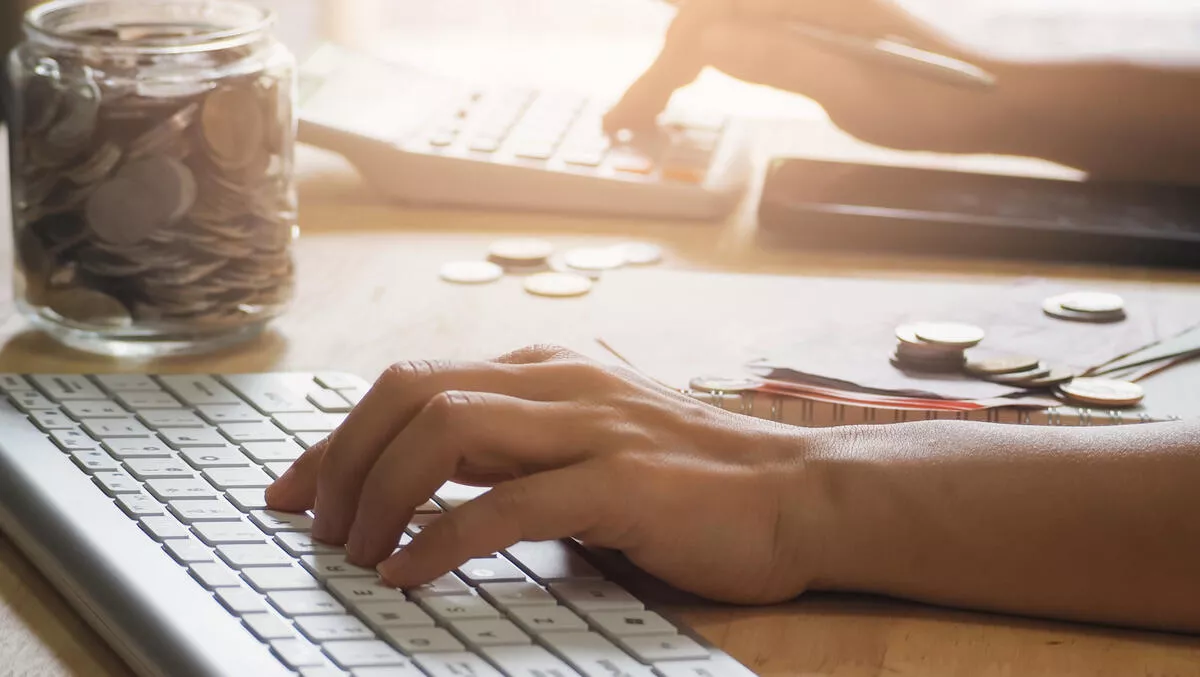 Ukheshe and dzcard broaden digital payment solutions for APAC
South Africa-based fintech firm Ukheshe Technologies looks set to expand its reach into the Asia Pacific region, thanks to a partnership with card solutions and security firm dzcard.
dzcard, which has a presence in Tanzania, India, Thailand, Malaysia, and the Philippines, will enhance its solutions for digital ecosystems with the help of Ukheshe's Eclipse API platform and payments solutions.
According to Ukheshe Asia Pacific vice president Donovan Drew, the company's payments enablement platform has evolved and grown to meet demand for innovative solutions that can address payment gaps.
"The partnership will provide further channels for dzcard to expand upon within the existing customer base and remain current in the fast-evolving digital payments domain. With this Ukheshe will expand its footprint into Asia Pacific," adds Drew.
In the last year, dzcard has forged partnerships with the likes of Joint Development Bank (JDB) in Laos, Finnov in Oman, J Trust Royal Bank in Cambodia, and Azania Bank in Tanzania.
dzcard's dzSolution managing director Sutat Suksawat says customers are looking for advanced services and seamless experiences.
"By fusing the physical and digital spaces, customers can enjoy secured cashless payments solutions. With this partnership, Ukheshe and dzcard bring a unique service offer in terms of accessibility, availability and usability to customers from fintech to financial institutions reinforced with reduced time-to-market, good cost-effectiveness, and a customer-first approach."
In January 2021 the company also increased its stake in Networking Payment System, a smart card personalisation and issuing solutions firm based out of Morocco.
According to dzcard, the company "aims to provide solutions to the increasingly complex and fragmented digital lives by securing transactions, protecting identities and ensuring connections. It is empowering payment, fintech's, telecom and governmental institutions with trustworthy product and solutions."
Ukheshe works with nine issuers comprising four telcos, six banks and fintechs, more than 330,000 merchants and more than 2.2 million apps. The company recently came second in the KPMG Global Tech Innovator Africa competition,
Ukheshe CEO Clayton Hayward, CEO commented at the time, "We are delighted with our second-place win and want to thank KPMG for such a great opportunity. It was made very evident throughout this experience that Africa will remain one of the key hubs of innovation and we predict that the next decade will be significant."
"There are currently six unicorns across the continent with many racing to capture a share of the fintech pie. The key to success is the rapid scaling across the continent. This is not only good for growth but an imperative for risk management to help manage regulatory or country risk in a diverse environment."
Related stories
Top stories