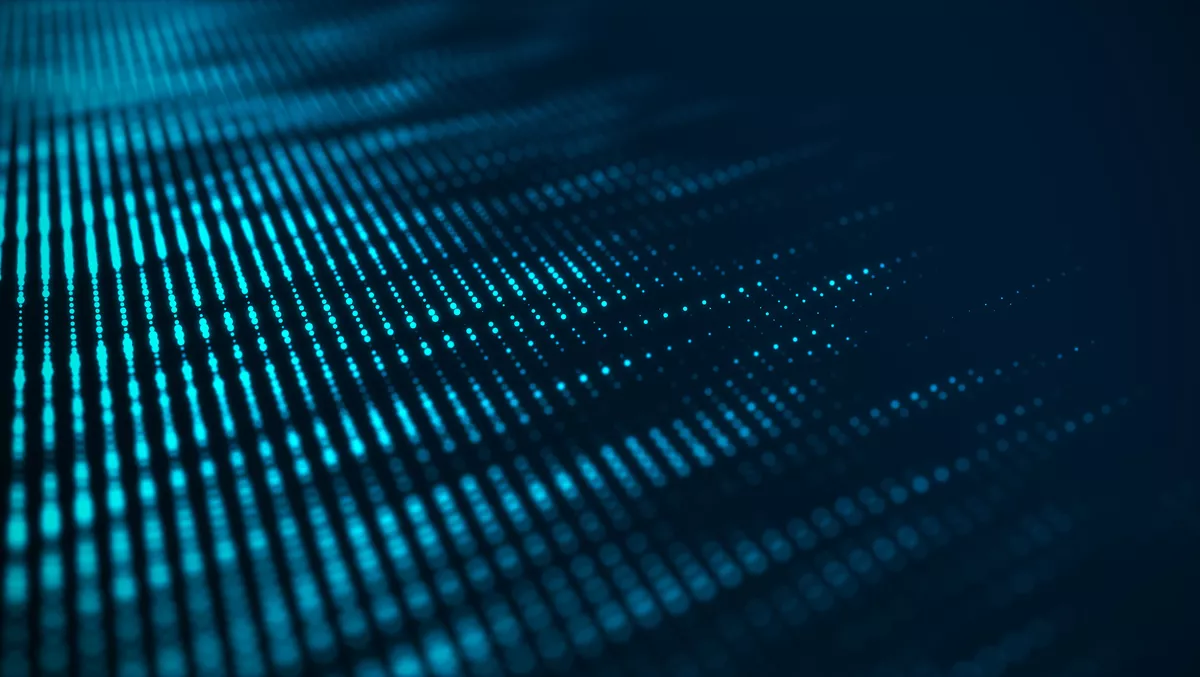 Top data and tech challenges for APAC banks - report
FYI, this story is more than a year old
InterSystems' new report on the top data and technology challenges financial services face in APAC has found that 87% of ANZ banks experience frustrations and concerns in using their data to drive decision-making.
The report says 88% of ANZ businesses can't base decisions on near-real-time information less than one day old, while 38% of ANZ financial services are making decisions based on data that is between one and three days old, and 13% are relying on data that is between four days and a week old.
Data analyst firm Virteous World surveyed 176 business leaders in financial services companies, including commercial, investment, and retail banks across Australia, New Zealand, Hong Kong, Malaysia, and Singapore.
InterSystems global head of financial services, Ann Kuelzow, says the financial services sector handles and processes vast amounts of data daily.
"It is the lifeblood of organisations and is key to everything from compliance to business 360 and customer 360, which enables them to deliver the products and experiences their customers need," she says.
"Therefore, it's vital that they find ways to overcome the challenges they are experiencing in accessing, harmonising, and analysing data to be able to use it more effectively to drive their organisations forward."
Other key findings for ANZ financial organisations include that:
45% cannot report on all relevant data and therefore have to make assumptions and summarise the data.
27% cannot get the data from all the needed sources, with 29% having delayed access to data.
All ANZ organisations report there are data and application siloes within their firms, but only 18% will prioritise eliminating data siloes within the next 12 months.
52% say mastering data management, and 48% say gaining access to real-time data across the business is a part of their highest technology priorities for the next 12 months.
80% would consider implementing a data fabric to simplify access to distributed data.
InterSystems says huge amounts of data, combined with information across multiple applications and data siloes, are creating additional challenges for finance organisations as they try to keep track of every customer interaction or gain near-real-time visibility of business activities.
The report says making sense of all this data typically requires significant investments.
It says as the bank of data grows, finance organisations are finding it more challenging to track and anticipate customer interactions, which impacts the overall customer experience and creates challenges when it comes to attracting, retaining, and growing customer accounts. It also impacts employee engagement and retention.
InterSystems warns that if left unaddressed, the current data challenges experienced by financial services firms across ANZ, as well as globally, will have a significant impact on their ability to meet business objectives.
However, the company acknowledges the survey does show that tackling these issues is high on the agenda for the majority of firms for the coming year.
InterSystems says breaking down the siloes within financial services environments will be key to ensuring data can be consistently used across the business.
It says through implementing modern data management technologies, financial services firms gain a real-time, consistent view of data from different sources, giving business leaders a more comprehensive view of the organisation.