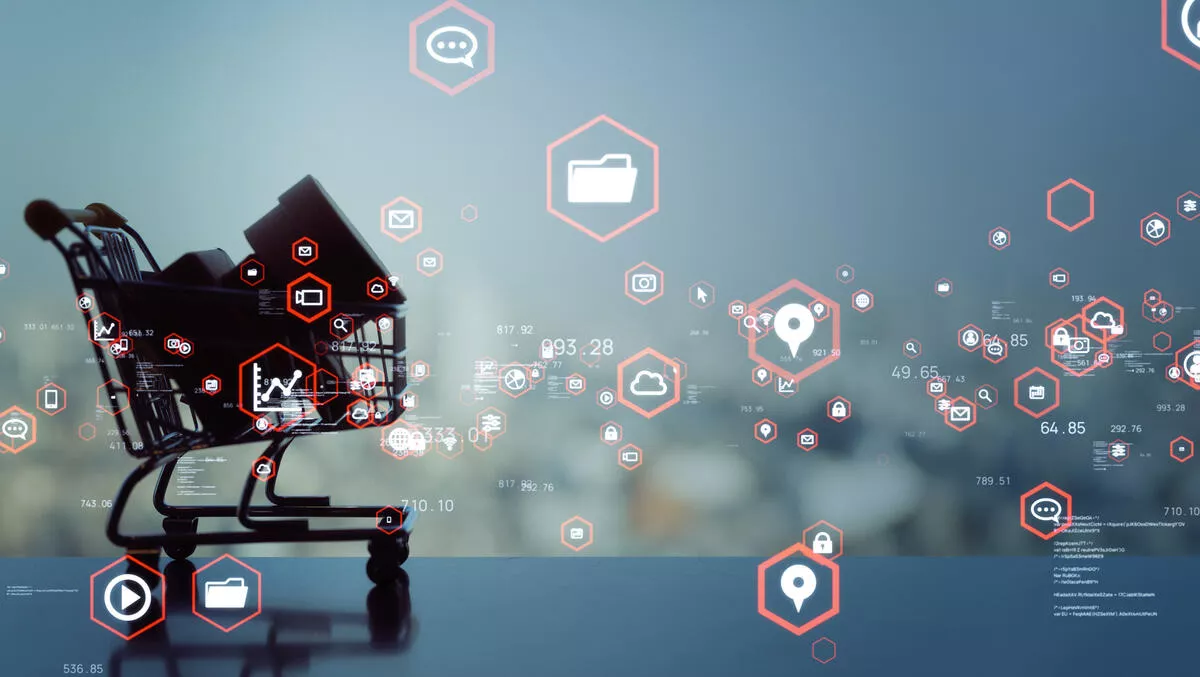 Tips for better shipping in the borderless eCommerce landscape
FYI, this story is more than a year old
Article by Pitney Bowes head of shipping for ANZ Ben Seal.

Shipping times have been top of mind for many Australians recently, with 43% of consumers admitting to checking delivery tracking more often now versus before the pandemic. Between the delays caused by COVID-19 and the disruption brought about by the beached Ever Given ship in the Suez Canal, all eyes have been on shipping times, and people are closely watching tracking apps.
While unprecedented, these recent events have highlighted Australians' continued reliance on international trade and shipping and the impacts that global or local events can cause on the borderless eCommerce landscape.
Australians have grown comfortable with fast shipping times and reliable courier services, regardless of the country of origin of their deliveries. For people who run online and eCommerce businesses from home, reliable, fast shipping is an essential part of operations.
However, while it isn't always possible to mitigate delays from significant international events, there are steps that e-tailers can take to optimise shipping processes to make it more efficient and cost-effective for all parties.
Shipping is a critical touchpoint for e-tailers and provides an excellent opportunity to make a good impression on consumers, especially in light of the rise in online shopping. Consumers want to receive their orders in a reasonably quick and accurate time frame and in good condition; e-tailers must provide a reliable shipping and courier service for consumers to potentially secure return business.
Providing consumers with a variety of shipping solutions can help to improve the customer experience. It may be that a customer has a preferred vendor or prefers to shop based on low price and fast delivery times, so it's essential to provide these options. In addition, investing in solutions and services that will protect packages during shipping is critical for making a good impression on customers.
Integrating shipping options into the customer journey, as with payment and packaging options, can extend the brand and buying experience. Similarly, including real-time tracking options in the shipping selection process provides more opportunities to engage with customers.
Carrier companies often share tracking information directly with customers to keep them informed of their delivery status. However, e-tailers also have an opportunity to share tracking data with customers once available and personally provide tracking updates to customers to continue dialogue and increase potential touchpoints.
Investing in solutions that streamline communication channels lets e-tailers empower their customers while also streamlining the shipping process and reducing costs. The latest technologies allow customers to select their preferred carriers, delivery times, tracking needs, and costs while providing e-tailers with more opportunities to engage with consumers and build on the buyer relationship.
Related stories
Top stories