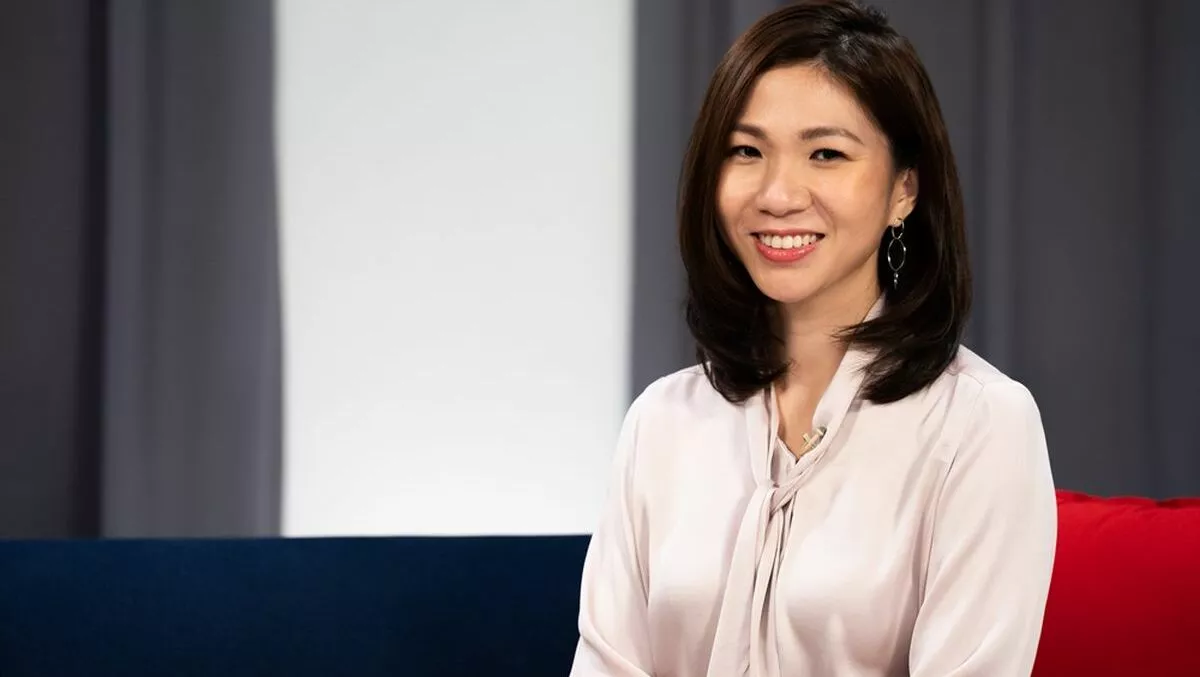 Sitecore ramps up 'ambitious' growth plans in APJ with new hire
After earning US$1.2 billion in investment earlier this year, digital experience firm Sitecore is gearing up for ambitious growth plans in Asia Pacific for the year ahead.
As part of these growth plans, the company has appointed new Asia-Pacific and Japan president, Joey Lim, to lead its APAC operations and strengthen its presence in the region.
Based in Singapore, Lim will report to global CRO Monte Wilson. Lim will lead Sitecore's regional teams, who will in turn work with customers to digitise content, commerce, and operations.
Lim says that Sitecore has a network of dedicated partners across the region and a 'brilliant' culture.
"I wanted to be part of that opportunity. In 2022, the pressure for enterprises to deliver seamless digital experiences, including best practice content and commerce services, will only intensify, and I am looking forward to helping our customers deliver on that opportunity."
Lim comes from a background including VP of commercialisation at ByteDance business unit Lark, where she provided collaboration and communications software to enterprise customers. She also set up the company's APAC business, focusing on key markets including ASEAN, India, and Japan. She also led Lark's marketing and demand generation, business development, and channel operations.
Prior to her role at Lark, she was ServiceNow's ASEAN service director from 2014 to 2019. She has also worked in corporate sales for Salesforce.
Commenting on Lim's appointment, Monte Wilson says, "Joey has a tremendous track record in building successful software businesses in the region and we are delighted to have secured her skills to lead Sitecore in our APJ region."
"We were looking for an outstanding individual to take Sitecore to the next level and we know that Joey's experience in building teams and delivering on ambitious goals will benefit our teams and clients."
The company's $1.2 billion investment, announced in January, was 'unprecedented', according to Sitecore CEO Steve Tzikakis.
"As companies and consumers search for more seamless ways to communicate, co-ordinate and collaborate during this momentous period, Sitecore's investment will supercharge product innovation in order to better enable deeper and more engaging experiences across the entire customer journey."
In September, the company conducted research on Southeast Asia's FMCG market and found that the festive season is 'make or break' for many businesses after what has been a challenging year.
The research found that 69% of 404 marketers reported a decline in sales, 96% were concerned about how inflation would affect the festive shopping season, and 97% reported concern that hanging local health conditions could result in the need for fast marketing pivots.
Marketers said they were more prepared to deal with issues such as product availability, balancing online and offline demand, and their customer profiling and personalisation programs.
Related stories
Top stories