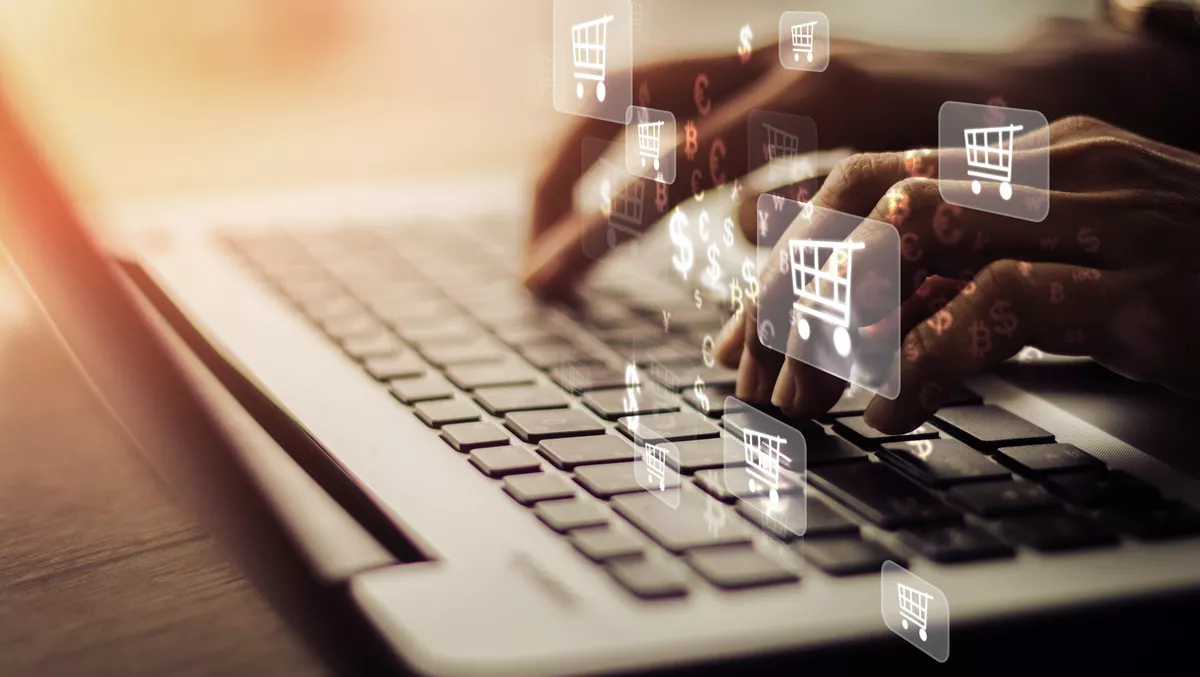 SAS and Greater Bank launches new AML and fraud service
Fri, 17th Jun 2022
FYI, this story is more than a year old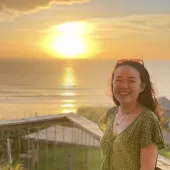 By Jessie Chiang, News editor
Australian company Greater Bank and analytics and AI business SAS have joined forces to deliver a new fraud detection and anti-money laundering solution that bolsters the protection of its 270,000 plus customers.
The companies say financial fraud and crime threats accelerated through the pandemic and are soaring worldwide. As a result, banks are increasing their investment in fraud detection and prevention technology to keep customers safe and ensure trust is maintained and they meet regulatory standards.
A new 2022 Anti-Fraud Technology Benchmarking Report survey from SAS and the global industry body, the Association of Certified Fraud Examiners (ACFE), shows that 60% of businesses worldwide expect anti-fraud technology budgets to grow over the next two years.
Greater Bank says robust anti-fraud and anti-money laundering capabilities from SAS are strategic components in its digital transformation, which has been in development over the past three years.
It says the formation of strategic partnerships has been fundamental to its objectives to strengthen and simplify IT operations, revolutionise customer experiences, and ultimately, continue to be a significant challenger to the larger banking competitors.
Greater Bank says partnering with SAS to provide a new fraud and AML platform has been crucial in ensuring efficiency and compliance within the regulatory banking function. It says after engaging external advisors and exploring the market for on-premises and cloud solutions, Greater Bank sought a Hosted Managed Service.
The company selected SAS to implement and run its fraud and AML technology, hosted on SAS's preferred cloud platform, Microsoft Azure. It says this will transform the bank's cybercrime toolkit into a world-class offering that will deliver rapid staff and customer experience benefits.
Greater Bank group general counsel and company secretary Greg Nyman says digital transformation comes in many different shapes and forms.
"It's large and comprehensive for us at Greater Bank - there are numerous streams of activity and various exciting changes occurring," he says.
"In that new bank, SAS is driving solutions for fraud and AML that support our entire enterprise. There's no distinction between different channels or aspects of our bank. This is an enterprise solution by any definition, and we entered into this relationship with SAS, selecting the partner that we thought could support us with a package for our entire organisational needs."
Implementation will see Greater Bank's multiple homegrown, disparate IT systems transformed to meet organisational fraud and AML requirements. Despite different systems built over time, SAS is equipping the bank to significantly decrease manual intervention and, in turn, enhance the user experience for both employees and customers.
"In our quest to become a more agile, nimbler organisation, SAS is helping us to simplify our IT operations by eliminating the need to manage our own on-premises infrastructure," says Nyman.
"Not only does this align with our own cloud journey and strategy, but it will enable us to invest more time into creating a safe, secure, and reliable environment for our customers that ultimately allows us to focus on growth, building upon a really solid base of established trust."
"The AML and fraud solution from SAS is grounded in ease-of-use, real-time data insights and automation, allowing us to act more rapidly than ever before to remedy any potential threats."
SAS director of financial services for ANZ Neil Vasey says the company has seen increased reports of fraud and evolving money laundering threats over the last 12 months.
"It's a trend we, unfortunately, don't expect to slow. Its now crucial for banks to have intelligent data and analytics systems in place that reduce the threat and ensure nimble, rapid resolution," he says.
"Greater Bank is now well ahead of the curve with its new AML and fraud solution in place."