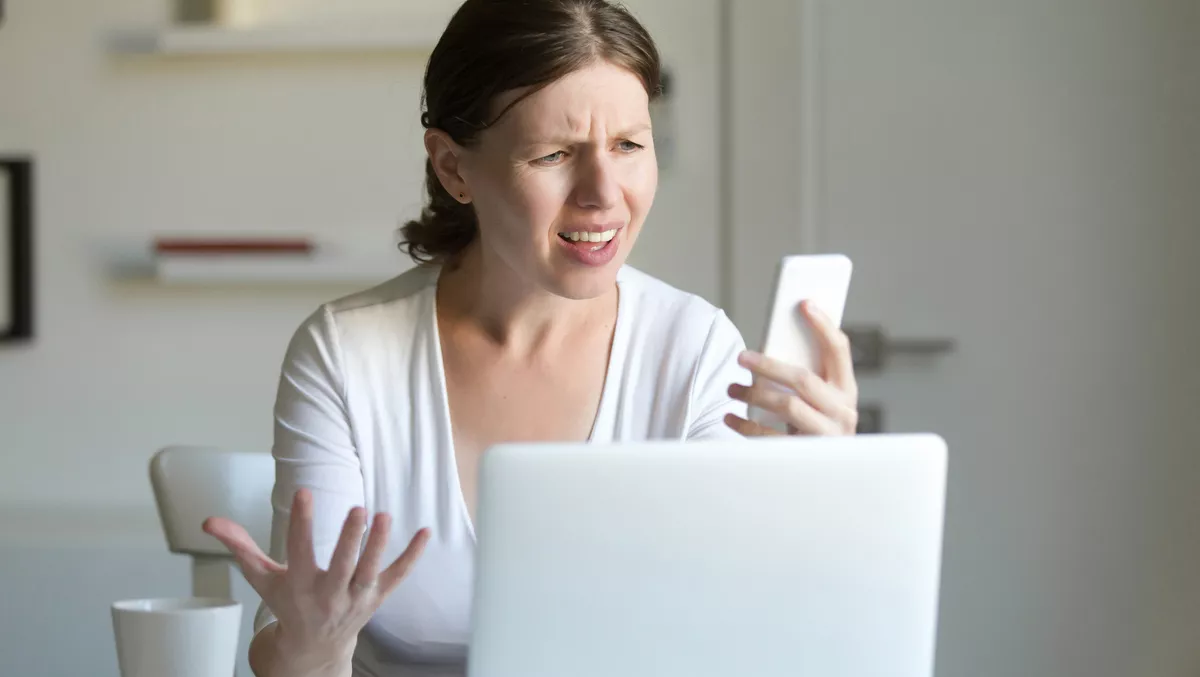 Poor customer experience could cost Aus businesses up to $69bn every year
FYI, this story is more than a year old
Nearly nine in ten Aussies say they were dissatisfied with their experiences as customers in 2021, according to the Qualtrics 2022 Global Consumer Trends.
This could be costing businesses in Australia a combined total of up to US$69 billion annually, the research finds.
Based on insights from 1,000 consumers in Australia, Qualtrics found that 86% of people believe customer experiences need to be better.
Customer service support was the second most common area consumers wanted businesses to improve, behind prices and fees. Making products and services easier to use was also called out for improvement.
Roughly half of Australian respondents said businesses need to care more about them (49%) and get better at listening to their feedback (47%).
Qualtrics director of XM solutions strategy Vicky Katsabaris says, "The coming year is critical for organisations across Australia as they continue to navigate macroeconomic issues - from talent shortages through to supply chain disruptions and rising costs - caused by the pandemic.
Katsabaris says, "Customer experience will be in the spotlight as consumers will not only demand higher quality support and services in response to the higher costs or longer wait times they might be facing, they will actively seek out and reward those companies able to meet and exceed their expectations.
"It's a reality that means businesses across Australia will have to continually address customer service gaps that might emerge by finding new and sustainable ways to deepen relationships with customers.
The implications of shifting market dynamics can impact bottom lines, the researchers state.
A recent Qualtrics XM Institute study found that 52% of Australian consumers have cut spending after a single bad experience with a company.
In contrast, 52% of consumers said they would buy more from a company if it treated them better.
After a good customer experience consumers are also 3.1x more likely to purchase again, 6.6x more likely to recommend a friend, and 5.3x more likely to trust the brand.
Qualtrics XM Institute head Bruce Temkin says, "The last two years have affected just about everyone at home and at work, pushing consumers to re-evaluate many of their relationships.
"They are actively looking to do more with organisations that put their needs first. Given this shift, it's more important than ever for businesses to continually listen to and understand the needs of their customers, and then rapidly adapt to those signals.
"Those that can make ongoing use of customer insights will differentiate themselves going forward.
Qualtrics is an experience management company that offers a cloud-based subscription software platform and statistical analysis.
Qualtrics became the first employee management platform measuring employee experiences through key metrics powered by predictive intelligence.
Researchers have used it as a survey tool and combine it with SPSS to analyse their survey data on employee experiences and many other types of survey data.