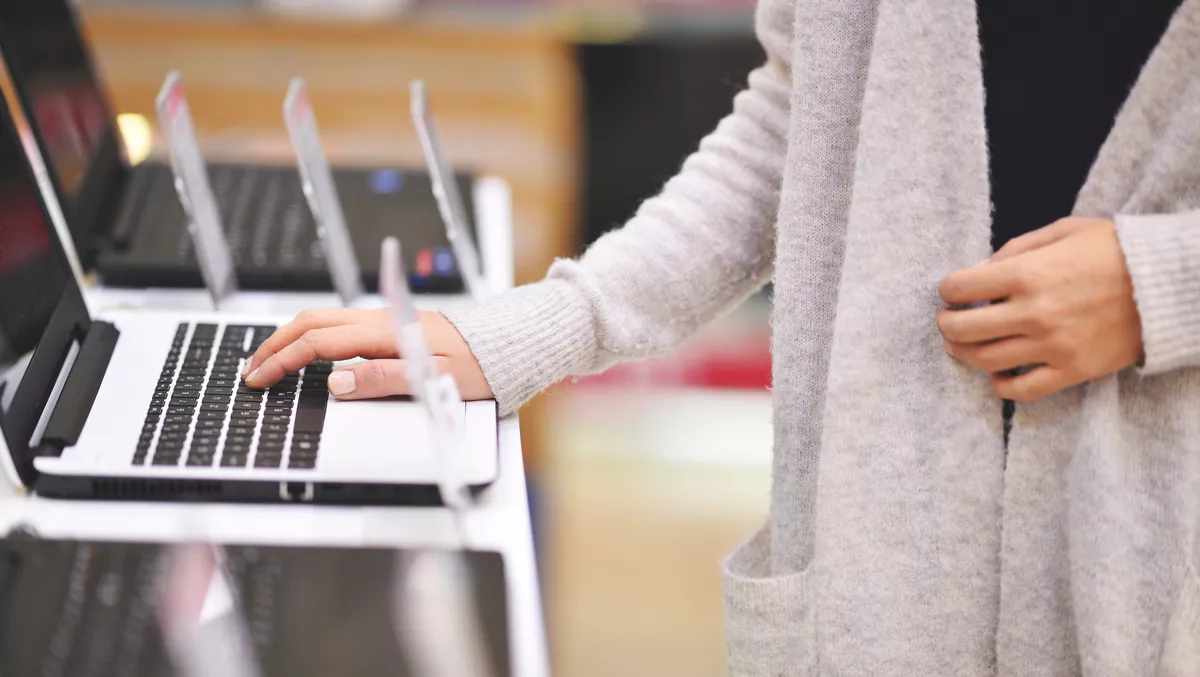 PC shipments grow despite supply chain woes - IDC
FYI, this story is more than a year old
The global PC market shows no signs of slowing down with shipments reaching 86.7 million units in the third quarter of this year, marking the sixth consecutive quarter of growth.
New statistics from IDC's Worldwide Quarterly Computing Device Tracker analyses the market of PCs, including desktops, notebooks, and workstations, and found that the pandemic has caused a significant amount of demand for devices, despite component shortages and ongoing supply issues.
IDC Mobile and Consumer Device Trackers research manager Jitesh Ubrani says, "The PC industry continues to be hampered by supply and logistical challenges and unfortunately these issues have not seen much improvement in recent months.
"Given the current circumstances, we are seeing some vendors reprioritise shipments amongst various markets, allowing emerging markets to maintain growth momentum while some mature markets begin to slow."
According to IDC, shipments were up 3.9% compared to the same period last year, with Lenovo, HP, Dell Technologies, Apple, ASUS and Acer Group all taking out the top spots.
Lenovo held a 22.8% market share in Q3, down slightly from 23% in the same quarter last year. HP's market share also dropped slightly to 20.3% in Q3, down from 22.4% in Q3 last year.
Dell Technologies picked up significant market share, jumping to 17.5%, up from 14.4% in Q3 last year. Apple also achieved a market share gain - it had an 8.8% market share in Q3, up from 8.3% in Q3 last year.
ASUS' market share remained at 7% in Q3 this year and in 2020, while Acer Group also dropped to 6.9% market share in Q3, down from 7.1% in Q3 2020. Market share of 'other' vendors in the category totalled 16.7% in Q3, down from 17.8% in Q3 2020.
Last month, IDC's Worldwide Quarterly Gaming Tracker noted that shipments of gaming PCs and monitor are growing faster than their parent markets.
Last year PC gaming shipments totalled 41.3 million - this is expected to reach 52.3 million in 2025. Gaming monitor shipments will also grow from 14.2 million shipments to 26.4 million in the same period.
In Q2 2021, there were 15.6 combined shipments of 15.6 million gaming monitors and PCs, which is a 19.3% increase from Q2 2020.
IDC Mobility and Consumer Device Trackers group vice president Ryan Reith says, "The gaming market was on fire for years leading into the start of the pandemic in 2020 and things only accelerated as most people were spending more time at home and in front of screens.
"At this point the global supply shortage is well known and continues to be a moving target, yet demand for gaming hardware (PCs, consoles, monitors, etc.) and titles continues to surge. Many have speculated that as reopening slowly begins around the world this growth could be in jeopardy, but we are just not seeing that."
IDC expects the total value of the gaming PC and monitor markets could reach US$60 billion by 2025.