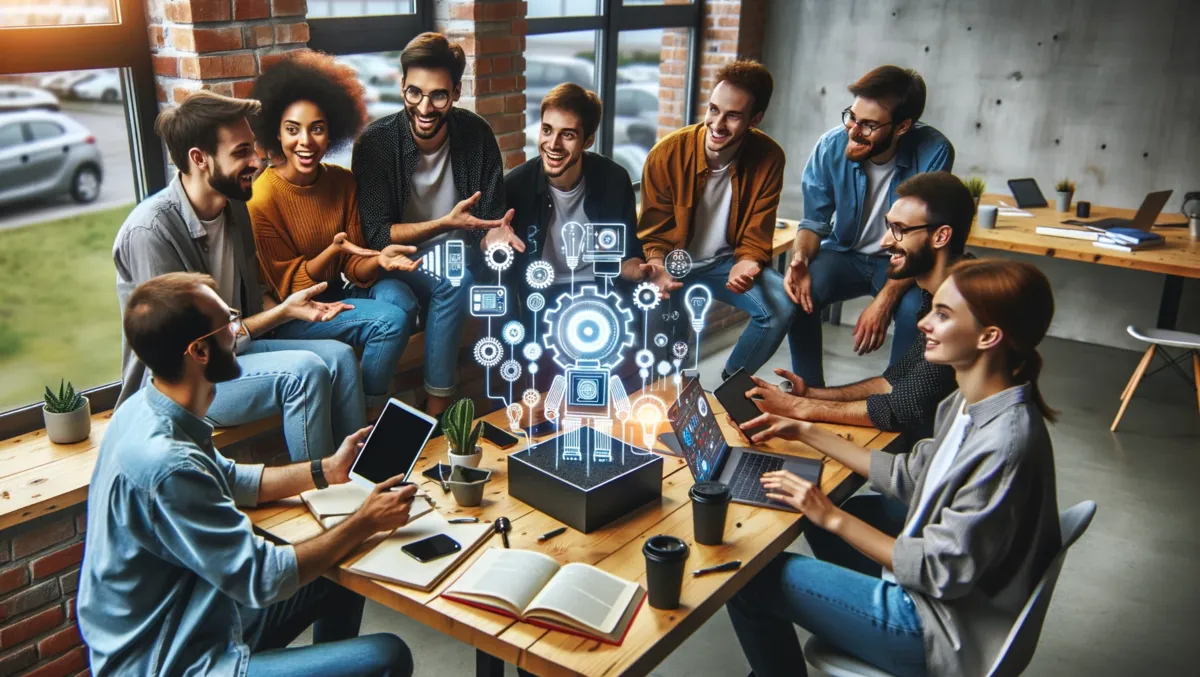 Pattern introduces AI-powered tool to optimise brand visibility
Wed, 25th Oct 2023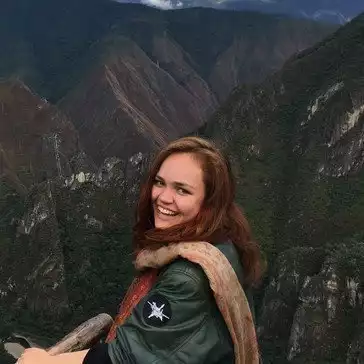 By Catherine Knowles, Journalist
Pattern, the global eCommerce and marketplace accelerator, has launched a new feature for its eCommerce acceleration platform in Australia. This feature, named Destiny, aims to enhance marketplace rankings and organic visibility for brands, reducing their dependence on advertising spend.
Destiny, integrated within Pattern's tech suite, analyses competition, identifies winning keywords, and employs AI-driven advertising to direct traffic to a brand's product listings. The objective is to give brands a competitive edge in the digital retail landscape, making sure their advertising money is continually invested in growth.
Dan Richardson, Director of Sales, JPAC for Pattern, comments, "The eCommerce landscape is like a vast digital shelf. Every brand aspires to be at the forefront, especially in the 'top three listings' where 60% of all clicks occur and buyer traffic can be concentrated. Destiny is our innovative approach to help brands secure that prime position and drive sales in a crowded and highly competitive online retail environment."
Destiny has garnered more than 200 trillion data points and reviewed more than 3 million keywords from Amazon. This dataset can translate into accurate predictions about brand performances, solidifying brands' organic visibility strategies while concurrently decreasing their advertising dependence. Intricate algorithms attribute 'winnability scores' to keywords, which helps brands understand how to effectively position themselves for organic success.
Richardson says, "In challenging economic times when brands encounter a higher barrier to sale due to cost-of-living pressures, pumping excessive amounts of advertising money into eCommerce and marketplace activity is not sustainable."
"Destiny empowers brands to reduce their dependence on advertising while achieving organic visibility. At Pattern, our goal is to help brands use advertising to eventually become less reliant on it. It's about achieving a balance for sustained success and making sure your promotional spend actually works for you."
Australia represents a significant opportunity for increased sales through marketplaces, according to Pattern's 'Marketplace Consumer Trends Report – 2023', which revealed that 92% of consumers planned to shop on marketplaces such as eBay and Catch in the coming year. Moreover, 84% of people anticipated to spend more, or the same amount, on Amazon.
Destiny evaluates over 26 million unique products to develop a tailored competitive landscape, prioritising long-term organic visibility over mere spending. The AI function intelligently reallocates budgets to assure top rankings and long-term eCommerce success.
Richardson concludes, "Destiny is all about smart targeting. It alters bids, tests keywords, and intelligently drives traffic, guaranteeing brands get the maximum return on their investment. We've seen its potential, with some brands experiencing unprecedented eCommerce growth. We're now excited to introduce this innovation to Australia."