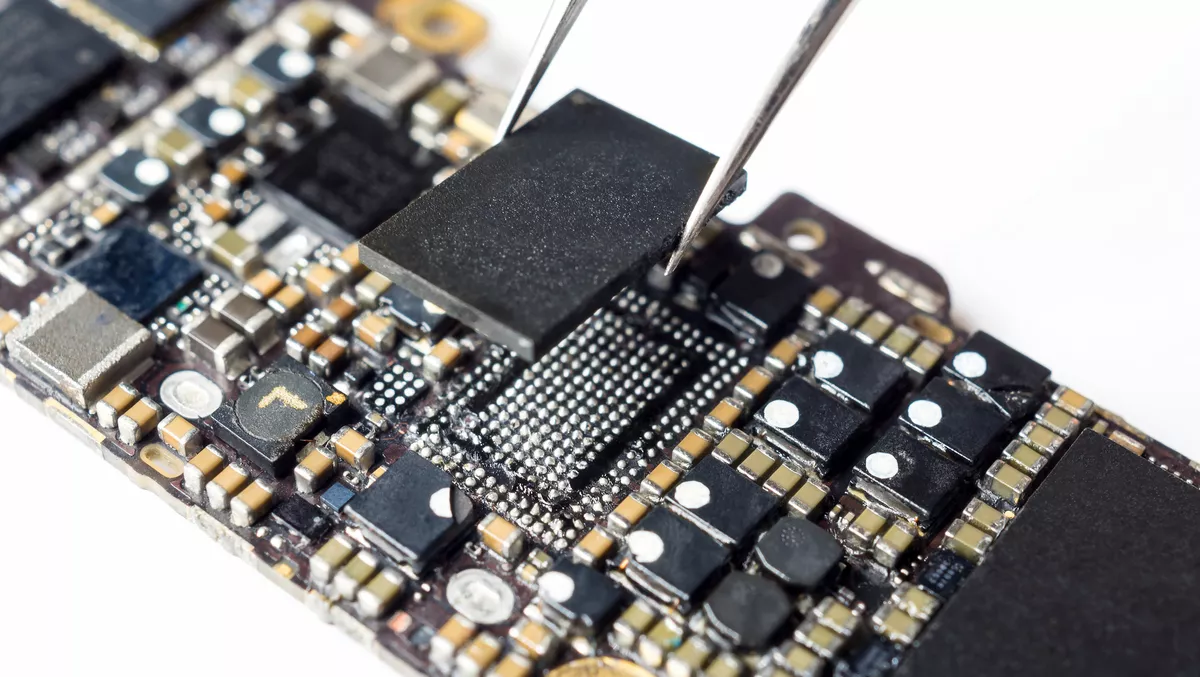 Out with the new, in with the old: AU consumers want longer-lasting products
Tue, 18th Jan 2022
FYI, this story is more than a year old
Consumers are urging Australian brands to create longer-lasting products to cut down on waste and do their part for the planet, according to findings from consumer research firm InSites Consulting.
The research shows that 70% of Australians have a positive affiliation with 'extending life' - in other words, extending the life of products and 'things' in the best possible way.
The full study, which polled 15,771 from 17 markets including Australia and Singapore, found that younger 'nextgen' consumers (millennials, generation Y and generation Z) are particularly concerned about product sustainability.
InSites Consulting nextgen expert Joeri Van den Bergh says, "We know from previous studies that Aussies look to brands for help in taking care of the planet; and the 'Extending Life' trend is further evidence of this. Brands should look to help Australian consumers extend life cycles and minimise waste in creative but sustainable ways.
The report also suggests that consumers want to support sustainability - they 'don't want to keep taking without giving back'. It notes, "regeneration becomes more about actively restoring and nurturing, rather than consuming green alternatives.
Brands within the consumer electronics, fashion, home improvement and gardening sectors should be most aware of the need for sustainability, as well as other industries including media and entertainment, pharmaceuticals, and transport and travel.
Research from the Consumer Trends Report 2022: Rebound + Rebalance also examined other consumer trends and found:
self-optimisation culture is slowing down but cultural expectations to succeed still exist – Aussie consumers want brands to help them overcome the tension between self-optimisation and cultural expectations to succeed. Brands should support self-improvement journeys, with 8 in 10 showing a desire to create positive yet realistic rituals.
Age doesn't dictate consumers' life paths: 80% of nextgen consumers in Australia want to rip up the life-stage rule book, a score higher on average than their global peers.
Consumers in Australia are questioning normal and tuning into products and services that represent reality, with almost 70% of consumers positively identifying with this trend.
InSites Consulting culture + trends director Lily Charnock comments, "Amidst the ongoing uncertainty, people have prioritised small moments of joy and living for today. Yet, as we enter a new year unsure of what's to come, we search for stability by setting long-term goals. It is this duality – balancing pleasure against purpose – that we all seek to fulfil to achieve happiness in 2022. The trends identified in this report are driven by a collective desire to satisfy this tension.