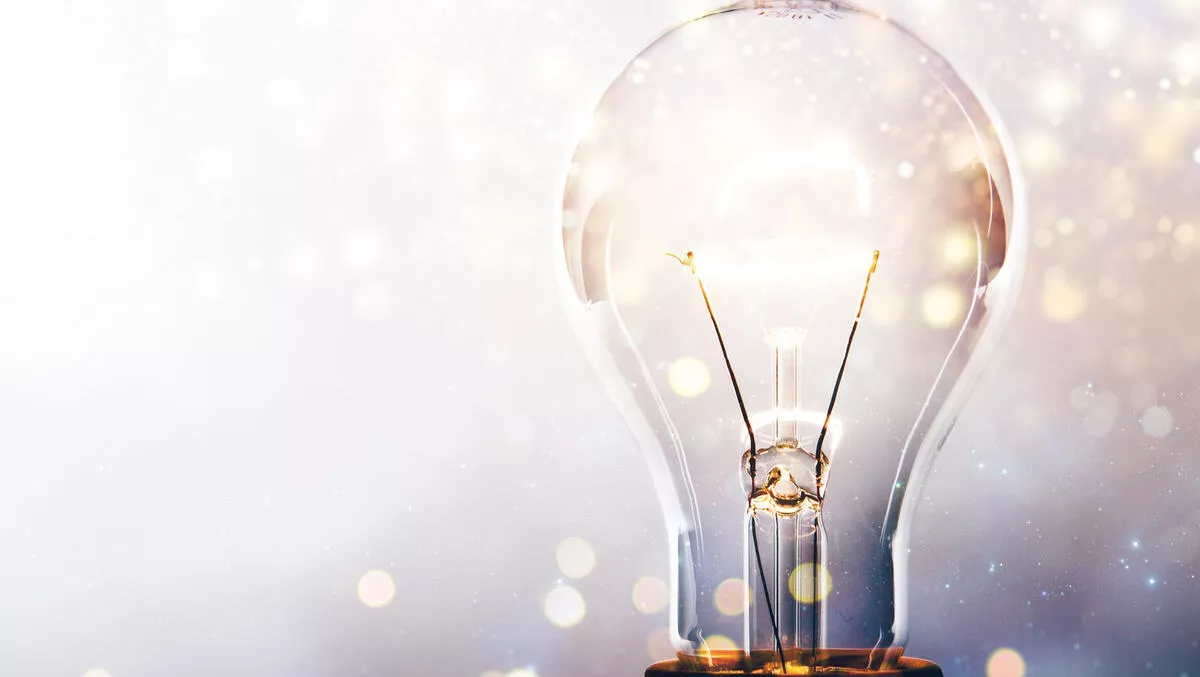 Optimizely welcomes Donna Wilczek to board of directors
FYI, this story is more than a year old
Digital experience platform provider Optimizely has selected technology 'veteran' Donna Wilczek as the latest addition to its board of directors.
Optimizely currently works with more than 900 partners and 1,100 employees around the globe. Customers include Toyota, eBay, and Mazda, amongst others.
Donna Wilczek, who joins as the company's first independent director, is currently senior vice president of product strategy and innovation at Coupa Software. Wilczek has been instrumental in helping Coupa Software scale from a startup to a public company, as well as supporting application development and customer acquisitions, as well as working with customers and partners.
Further, Wilczek has also led customer experience, product strategy and marketing, and professional services.
"Optimizely's platform holds the key for growing companies looking to compete in a world where digital experience is the currency brands live by," comments Wilczek.
"With digital experiences that get smarter over time, the brands that invest in this powerful platform cannot be beaten when it comes to digital experience. I look forward to supporting the team as they execute their compelling vision.
Wilczek has also held roles at cloud-based organisation TriNet, as well as cloud spend management provider Ketera.
Optimizely executive chairman of the board Adam Berger says that Wilczek will complement the skill set within the board of directors as they execute digital experience market strategy.
"The board and I look forward to working with her to drive continued success for Optimizely. It's critical that our board members share our passion and core values, and Donna embodies all that is important to us," adds Berger.
Optimizely chief executive officer Alex Atzberger adds that the company is scaling its footprint to serve a market 'hungry' for outcome-based digital experiences, and Wilczek will provide valuable experience in driving product innovation.
Recently, Optimizely was named a leader in the Forrester Wave Feature Management and Expectation, Q2 2021 report.
Optimizely chief product officer Justin Anovick comments, "For brands to be successful, they must be able to test and optimise the experiences they are trying to deliver.
The report notes, "Optimizely comes from traditional A/B testing for marketing but also serves application development teams with a full stack offering. This delivers both experimentation and leading analytical capabilities with patented analysis algorithms.
Optimizely was also named a Leader earlier this year in the Forrester Wave: Agile Content Management Systems (CMSes), Q1 2021.
Optimizely was formerly known as Episerver. The company rebranded in January 2021 as part of an effort to reflect the company's new data-driven, digital-first approach.