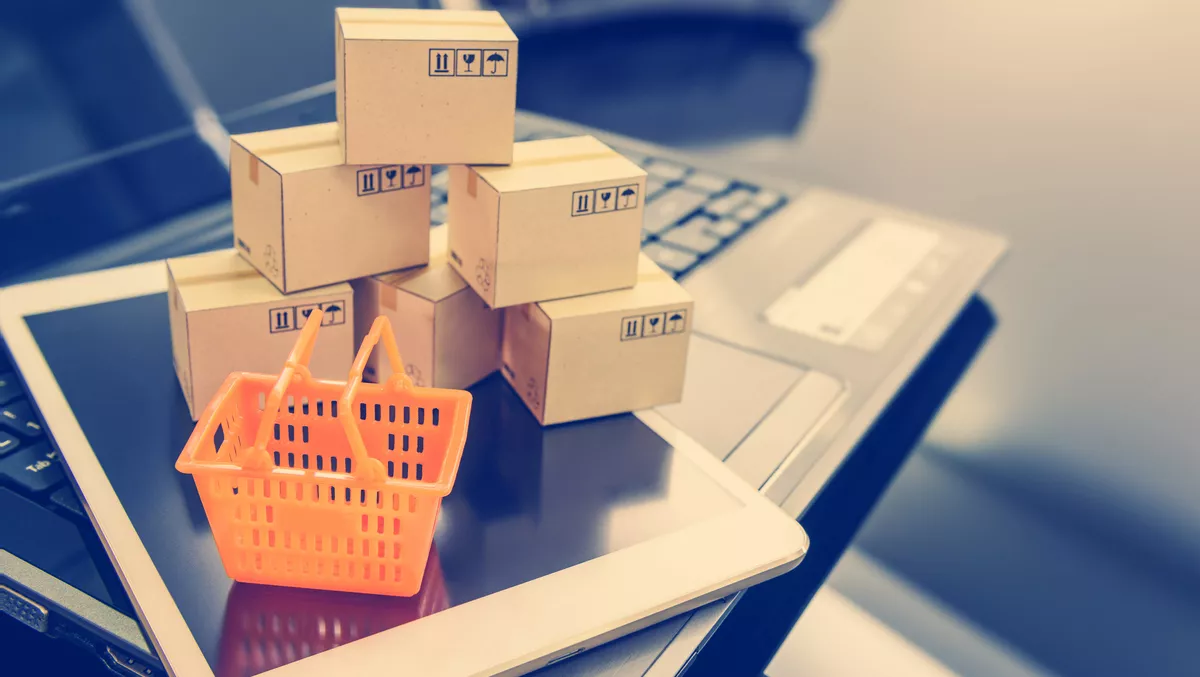 Nexcess integrates with HubSpot to serve growing online businesses
Nexcess, a cloud platform for optimising Magento, WooCommerce and WordPress stores, has announced a new integration with customer relationship management (CRM) platform HubSpot.
The integration combines Nexcess capabilities across cloud hosting, site management and software plugins with HubSpot's marketing and sales capabilities for commerce and online brands.
Nexcess' fully managed hosting includes secure infrastructure management and monitoring that notifies customers when there are performance issues. In addition to plugin offerings and other tools, the company says the platform delivers on fast speeds, scalability, strong security, and on-demand assistance when customers need it.
Nexcess also manages data centers in Asia Pacific, Europe, and North America. The company's Asia Pacific data center is located in Sydney, Australia and serves markets in Australia and New Zealand, and Southeast Asian markets including Vietnam, South Korea, and Japan.
HubSpot's CRM platform, geared towards inbound marketing, has plenty to offer, including tools for blogging, marketing automation, landing pages, search engine optimisation, social media, and web analytics.
Nexcess senior vice president of marketing, Terry Trout, says the company just wants to help businesses worry less, dream big, and do more online.
"Increasingly, businesses are being driven to start or grow their business online. And these entrepreneurs are being challenged to up their game with technology and the complex work of digital marketing. It can be daunting."
"We know that if a website or online store fuels the revenue generation of a business, we need to be a partner in our customer's businesses, not just a service. It's why we're constantly evolving our solutions and why we're adding access to a powerful software platform that is designed to help them market and sell more effectively."
Nexcess plans also include:
Plugin Performance Monitor — A built-in feature that captures and compares site performance before and after changes have been made. This feature aims to improve site performance.
Sales Performance Monitor — This provides insights into online store revenue and sales trends, and its intelligence engine alerts store owners if sales slow down.
WooCommerce Automated Testing — This feature, released in late 2021, helps online store owners to fix any discovered issues and keep their stores defect free to maximise performance and sales. A green/yellow/red code interface displays the status of critical test cases at a glance. The feature runs nightly tests and displays results in the WordPress dashboard, offering actionable insights for online business owners and web developers.
Nexcess also offers fully managed solutions for Magento, Drupal, and more.
Related stories
Top stories