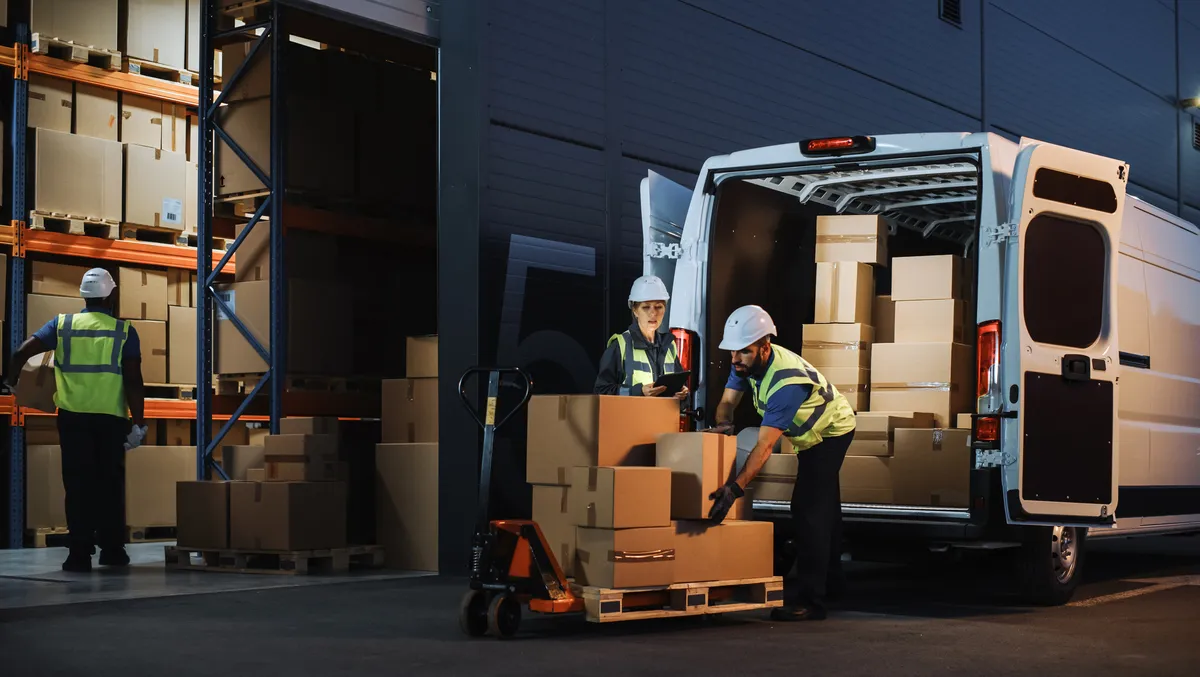 Microsoft's new offering to transform Metcash's supply chain
FYI, this story is more than a year old
Metcash is undertaking a strategic supply chain transformation initiative with the tech giant's recently announced Microsoft Supply Chain Platform.
The initiative will see Metcash use Dynamics 365 Supply Chain Management as its main Enterprise Resource Planning system of record, with advanced order management capabilities in Microsoft Supply Chain Center to foster greater efficiency in orchestrating and fulfilling orders.
Metcash is one of Australia and New Zealand's leading wholesale distribution and marketing companies.
Through the partnership, the company will adopt the new Microsoft Supply Chain Platform as part of its multi-year digital transformation.
The Microsoft Supply Chain Platform is powered by Microsoft Dynamics 365 and harmonises data throughout an enterprise's supply chain data estate without needing net-new ERP, supply chain management or point solution investments.
"Recent global events have highlighted the importance of supply chain resilience. This requires companies to have a modern data strategy that enables greater visibility, agility and connectivity across their supply chain solutions and processes," says Ray Smith, Supply Chain Business Applications Vice President, Microsoft.
"Through our new Microsoft Supply Chain Platform, we are proud to be empowering customers such as Metcash to transform their supply chain for more resilient, efficient and sustainable operations."
In addition, the platform's Supply Chain Center allows companies to proactively predict and mitigate supply chain risks while fostering the best order fulfilment available.
This is done by:
Ingesting data from Dynamics 365 and other ERP providers, including Oracle and SAP
Delivering native experiences from leading transportation, logistics and planning partners like C.H. Robinson, FedEx, FourKites and Overhaul
Providing built-in intelligence to identify and mitigate disruptions to supply and demand
Quickly coordinating with external suppliers using Microsoft Teams' collaboration capabilities to communicate the upstream and downstream impacts of disruptions
David Reeve, Chief Information Officer at Metcash, notes that the company will focus on using the Microsoft Supply Chain Platform to improve how it fulfils and distributes orders throughout its supply chain and anticipates completing this process in the next year.
"Metcash is an integrated cog in the supply chain of thousands of independent businesses across Australia and New Zealand," Reeve says.
"By using our data more effectively, we see this as a real opportunity for us to drive better interactions with our suppliers and our customers to create a much more efficient supply chain.
"Our strategic partnership with Microsoft also provides us with the flexibility and security we need to grow our order management capabilities at scale."
Adopting the Microsoft Supply Chain Platform is part of Metcash's multi-year, whole-of-business Project Horizon digital transformation program. The program began in July 2021 in partnership with Microsoft and KPMG.
As part of the project, Metcash is replacing its ERP system with Dynamics 365 for Finance and Dynamics 365 for Supply Chain Management.
Further, the company is deploying Microsoft 365's modern workplace applications throughout the enterprise, including Teams, and migrating legacy environments to Microsoft Azure, as well as loading data into Azure Synapse Analytics.
"Project Horizon is about making us a frictionless, easy-to-do-business-with enterprise for our suppliers, our customers, and ultimately, our shoppers," Reeve says.
"At the core of this is how we use data and insights better to create that frictionless world of commerce that allows our retailers to be those absolutely brilliant, entrepreneurial retailers across Australia."