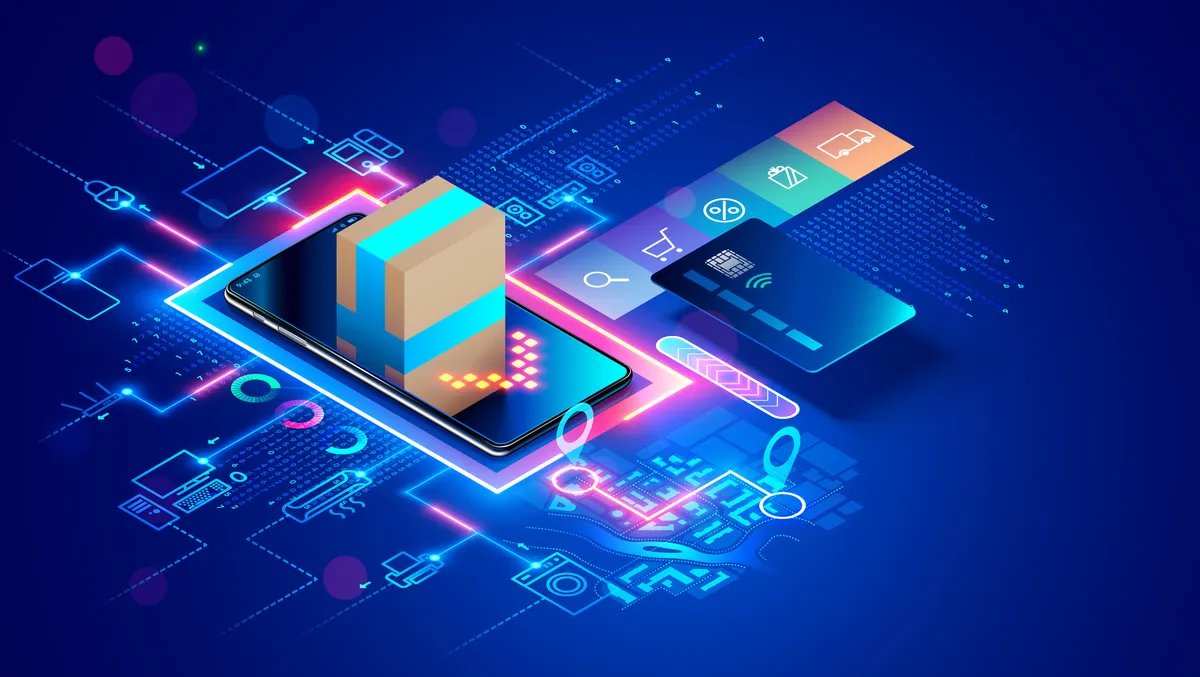 Marketplacer partners with Omnivore to enhance eCommerce
Thu, 20th Oct 2022
FYI, this story is more than a year old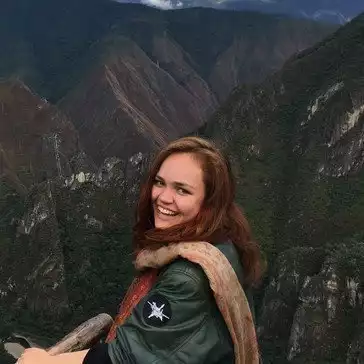 By Catherine Knowles, Journalist
Marketplacer has announced it has signed an alliance partner agreement with Omnivore, a provider of digital enablement solutions which connects retail sellers to retail marketplaces.
Marketplacer is a global technology platform that enables brands, retailers, suppliers and communities to build and grow successful online marketplaces at scale.
Omnivore aims to remove the complexity and expense for brand owners looking to join a marketplace by auto mapping a sellers' products to the best marketplace category so that their products end up on the right shelves.
As a result, marketplaces built by Marketplacer will now have a ready-made data integration through Omnivore making it simpler for marketplace owners to bring more brands onboard more easily, the company states.
At the same time, the partnership will expose more marketplace owners and brand owners to the Omnivore solution.
John Mullins, Chief Alliance Officer at Marketplacer, says, "We are delighted to be working with Omnivore as this partnership will now enable marketplace owners to accelerate their market momentum by finding it easier for brands to join their marketplace.
"Ultimately, Omnivore provides an easy solution to integrate the data feeds between a Marketplacer marketplace and the brand owners eCommerce site. We're really excited about the positive impact this partnership will have on the overall marketplace ecosystem moving forward."
By acting as a bridge between a retailers website and third-party affiliates sites, Omnivore also enables organisations to customise their products for the marketplace they are selling in without impacting their eCommerce store.
At the same time, for marketplace owners, Omnivore reduces the barriers to join their marketplace by enabling brand owners to attract more brands, upload their products, manage orders and eliminate overselling.
Ivan Logan, Founder and Director, Omnivore, says, "Omnivore was established as retailers were finding that integrating with marketplaces was a complex and expensive process. Since then, our team has been singly focused on making it easier for retailers and brand owners to access millions of new shoppers.
"This partnership with Marketplacer is an ideal fit, as, unlike them, we don't make great marketplaces, we make great marketplaces easier to join. In addition, we look forward to gaining incremental customers from brands joining the Marketplacer marketplaces."
The partnership between Omnivore and Marketplacer will also deliver value to all stakeholders including eCommerce shoppers as marketplace owners will see more brands able to join their marketplace, the companies state.
Angus McDonald, CEO Barbeques Galore, comments, "With aspirations of going beyond our core offering in the eCommerce space Marketplacer and Omnivore were identified as partners with a comprehensive technology platform that would provide the ideal foundation to create The Barbeques Galore online marketplace, which offers customers all the things they need to make the most of Australia's great outdoors lifestyle.
"As a result, we have been able to extend our leadership in the Barbeque and Lifestyle categories and the broader eCommerce market. Thanks to Marketplacer and Omnivore, we now have a truly comprehensive offer, going well beyond our core range to provide a complete solution for our customers."