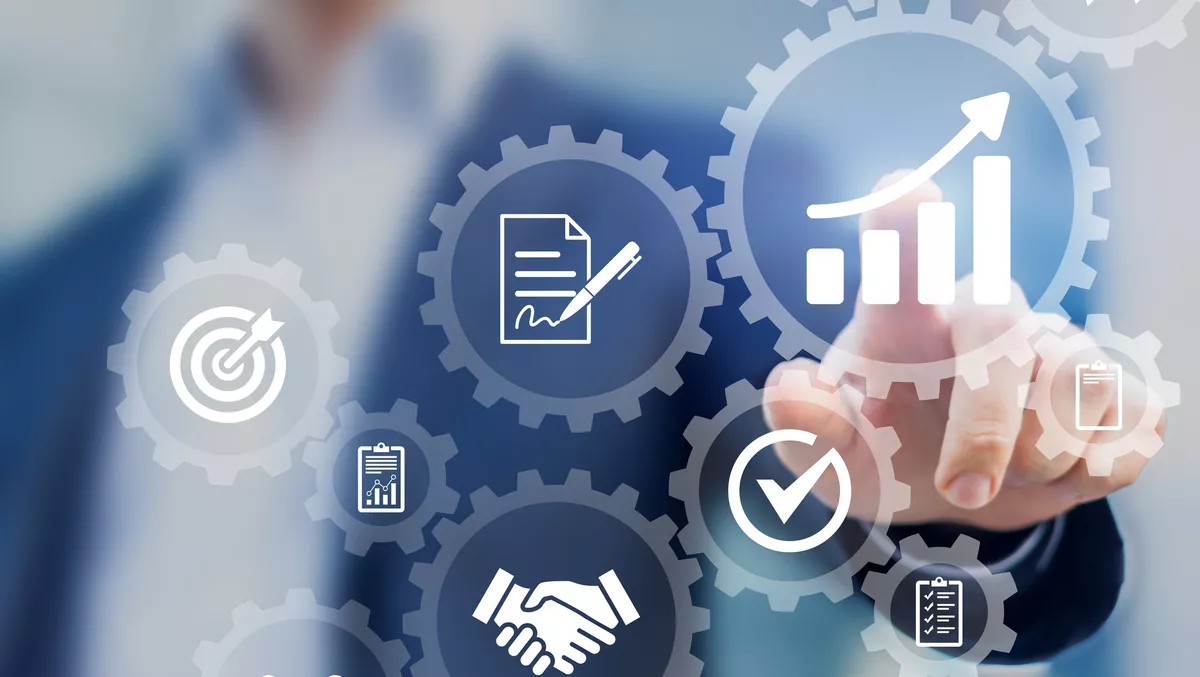 Lightyear and Sage partner for end-to-end offering
Thu, 2nd Jun 2022
FYI, this story is more than a year old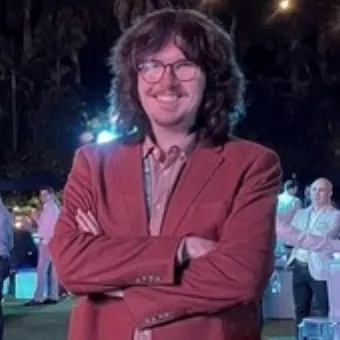 By Zach Thompson, News Editor
Lightyear has entered a strategic partnership with Sage to integrate its Purchasing Accounts Payable automation software with both Sage's Business Cloud Accounting and Intacct offerings.
"At Lightyear partnerships are one of the core aspects of the business. Partnering with Sage is an extremely important part of our future and our success," Lightyear EMEA head of strategic partnerships Kenny Galloway says.
"We operate in the same verticals and have similar plans in terms of growth across the [UK and Ireland], Australia, South Africa and North America.
"We have developed our integrations with Sage Intacct and Sage Business Cloud Accounting to bring combined benefits that strengthen the value our mutual customers will get through using our products together.
The collaboration makes Lightyear one of Sage's preferred Accounts Payable Automation partners, meaning that its customers using Sage Intacct will benefit from a range of combined features.
Combining these features will also help organisations reduce manual processing time and costs by up to 80%.
In addition, the partnership will offer 100% accurate, line-item data extraction to ensure the best quality data is fed to Sage Intacct's reporting engine.
This is accomplished by using AI in conjunction with data extraction technology (using OCR as a backup).
Additional exclusive cross-platform benefits include:
Sage Intacct receiving a copy of all Lightyear invoices as a PDF and link rather than jpeg images

Lightyear allowing Sage Intacct to instantly and automatically reconcile supplier statements

Being able to match supplier documents in seconds instead of days by ingesting Sage Intacct PO information to Lightyear, ensuring highly accurate 3-way line-item matching

A reduction in task duplicates by integrating Lightyear, allowing all correct tax/GST codes to be used within Lightyear and transferred correctly to Sage Intacct

The use of Lightyear's user interface to view and validate all financial data and coding in one place reducing the time spent moving between different screens

Mutual customers will also benefit from offerings such as auto price checking, supplier and inventory management, duplicate flagging and a sophisticated document archive.
Lightyear says its human-centred approach to customer service and support is a large factor in its global success, as it provides customers with free, live, 24/7 support, with local teams in both the UK and Australia available through chat, email and phone.
The companies also say this mutually beneficial partnership will give customers unique and flexible Accounts Payable and Purchase Order Automation offerings at an affordable cost.
"We are always looking for quality solutions that Sage Intacct customers can utilise to improve their operational and financial performance," Sage Intacct strategy and operations sales vice president Melody Williams says.
"Lightyear offers a fantastic mid-market solution with a slick integration that adds combined power and value for Sage Intacct customers.
"We look forward to working closely with Lightyear in the months and years ahead.