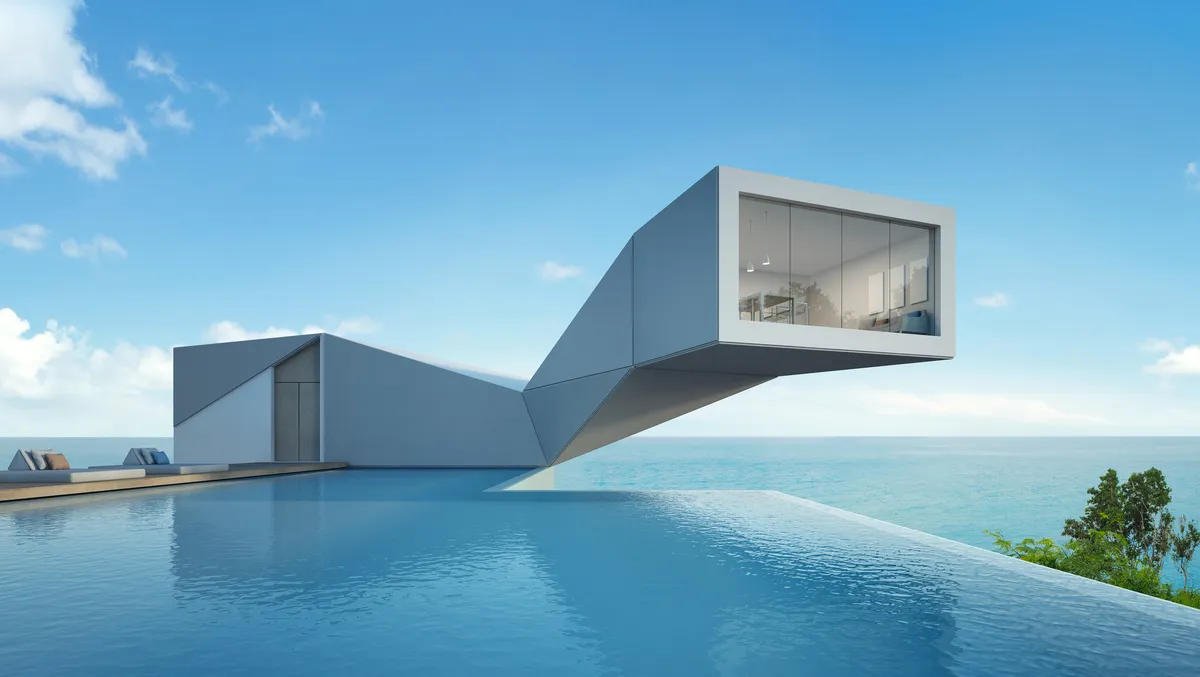 Global pool manufacturer chooses SugarCRM's advanced sales solution
Thu, 5th Oct 2023
By Sean Mitchell, Publisher
Sydney-based global water treatment and pool equipment manufacturer, Waterco, has selected SugarCRM's Sugar Sell Advanced to optimise customer-centric buying experiences. This implementation will provide Waterco with more profound and multifaceted insights into sales data, predictive forecasting, and advanced reporting. It will also facilitate omnichannel internal communications for improved cross-departmental alignment and centralised data access.
Integration between Sugar and Epicor will offer Waterco a holistic view of the business through combined CRM and ERP data. This view will be made more valuable with actionable sales intelligence from sales-i, thereby transforming raw data into significant revenue opportunities.
Offering reliable solutions in more than 40 countries for healthy, safe water environments, Waterco has come a long way since its establishment in 1981 as a single pool pump store. The company is renowned for its innovations in filtration and sanitisation for various sectors, including swimming pools, spas, aquaculture, and water purification.
Speaking of the integration, Marco Contreras, ANZ IT Manager, Waterco, said, "Sugar Sell will significantly improve visibility and predictability for enhanced sales performance, automating our sales process for improved efficiencies." Mr Contreras further noted that by integrating Sugar Sell and Epicor Kinetic onto a single platform, the company could better understand their customers through analysis of purchasing patterns, leading to a more personalised buying experience.
The Sugar deployment will feature powerful integrations between Epicor Kinetic and Sugar Sell powered by Biscit. By efficiently mapping data between CRM and ERP platforms, Waterco can unlock hitherto unidentified revenue opportunities. The company will also benefit from predictive B2B sales intelligence provided by the sales-i function. This data analysis will not only keep an eye on key buying trends but also notify the sales representatives about specific opportunities for upselling, cross-selling, and potential customer churn.
According to Jason du Preez, SugarCRM's Senior Vice President and General Manager for Asia Pacific, "Integrating Sugar and Epicor will give Waterco seamless access to CRM and ERP data for a complete view of the business. That data will be augmented by sales-i actionable sales intelligence to convert further into revenue opportunities." Mr du Preez further added that through advancements in AI, the Sugar platform would mine, monitor and surface critical customer insights to empower marketers and sellers to deliver meaningful purchasing experiences and stimulate business growth.
SugarCRM, the company responsible for Sugar Sell Advanced, is a prominent player in CRM software area, focused on helping marketing, sales, and service teams to reach maximum efficiency via advanced automation, data, and intelligence. The software gives users a real-time and reliable view of each customer, making the complicated tasks uncomplicated. Thousands of organisations across 120 countries deploy the Sugar platform, allowing it to perform the work on their behalf.