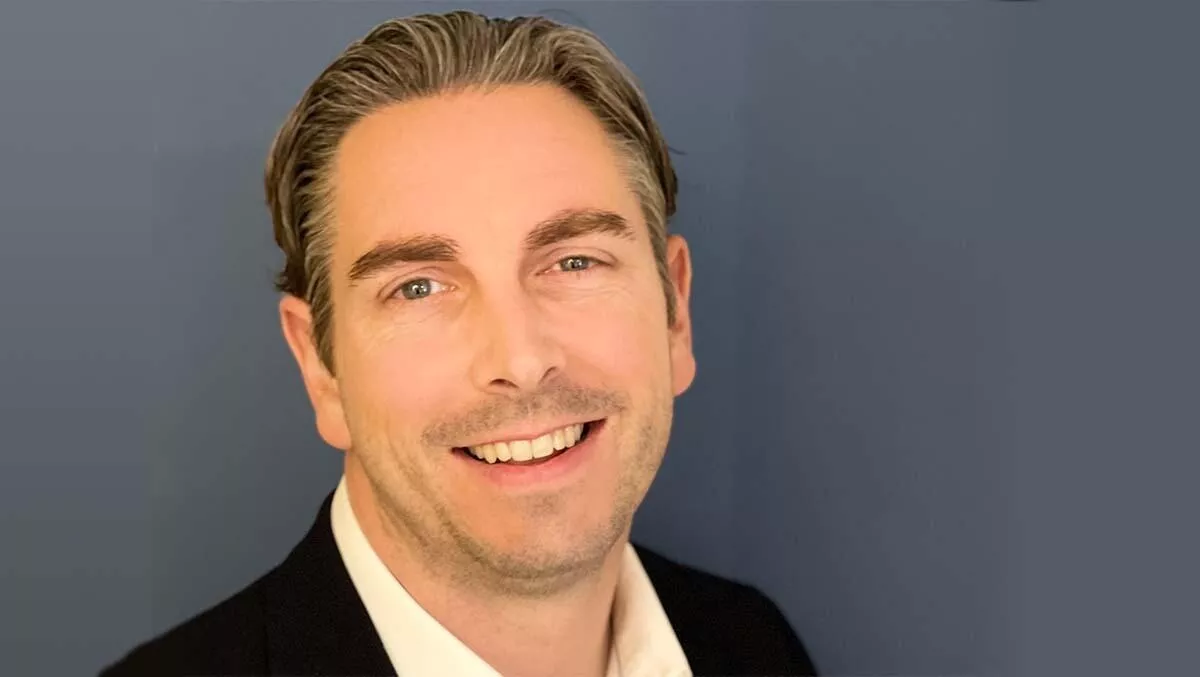 Get prepared to bring in customers, not fraudsters this festive season
Mon, 23rd Aug 2021
FYI, this story is more than a year old
When it comes to the festive season, it's not just bells that jingle, but cash registers too. Online shopping has grown tremendously in recent months, driven largely by lockdowns and travel restrictions caused by the pandemic.
Revenue for the online shopping industry is anticipated to rise by 35% in the current year as more bricks-and-mortar firms establish online operations to keep up with demand.
As the mistletoe and holiday promotions go up in the 'new normal', eCommerce is becoming the panacea for physical retail woes. From small businesses coming online to major retailers expanding their online presence, customers were inundated with choices, benefitting from the intensified competition in the market.
However, an increase in online traffic and growth in sales volumes also translates to another challenge for e-retailers: fraud, especially during the festive shopping season. eCommerce retailers must prepare for any potential issues months before to mitigate fraud risks during this peak season.
This checklist is a sure-fire way for eCommerce retailers to get the most out of this year's holiday shopping season in the new normal:
Setting the stage for a standout customer experience
This year, eCommerce retailers need to stand out by ensuring a stellar customer experience throughout the customer lifecycle. An underrated and often overlooked priority in this process is moving beyond fraud system limitations and manual reviews, which can cause significant bottlenecks during the peak season and present a treacherous bump in the customer experience journey.
Retailers must leverage integrated fraud prevention platforms that generate insights based on consumer behaviour rather than rely on rote manual reviews. These platforms allow them to scale their fraud prevention approach to correctly identify fraudsters while dodging slow and bothersome approvals caused by rigid rules.
Getting the bang from your promotion buck
Aussies and Kiwis are known for their penchant for hunting down a good deal — and the promotions and discounts of year-end sales, such as Black Friday and Cyber Monday, are a classic strategy for eCommerce retailers to bring in new customers.
However, these enticing promotions can also attract an unsavoury pool of fraudsters. They may also tempt good customers to abuse these discounts, resulting in a spike in promotional abuse and higher customer acquisition costs.
Fulfilling festive orders and wishes
In the season of giving, holiday surge is the norm. We have all been guilty of ordering gifts a little too close to the holidays and hoping retailers can make it work. Especially since social distancing measures are still in place, the restrictions will likely cause a strain on fulfilment processes when order volumes go up during the peak season.
Time is money, and order fulfilment is a vital part of retaining and attracting customers. And retailers could be missing out on opportunities to accelerate order fulfilment through real-time and instantaneous approval of orders.
Dependence on manual fraud review is inherently unscalable. A spike in orders can result in longer confirmation processes and potentially delay order fulfilment enough for retailers to end up on consumer blacklists.
This is where automation can play a role. Automated fraud prevention eliminates manual reviews, allowing businesses to scale their offerings and order volume seamlessly. Additionally, automation allows retailers to take a proactive fraud management approach by leveraging a global network of fraud data — instead of reactive rules that can be one step behind agile fraudsters.
Reaping the rewards from flexible returns
Flexible returns are key to converting customers, especially those deliberating over a gift they plan to buy someone. However, this incredibly convenient feature can become a double-edged sword with returns abused for fraudulent purposes. For eCommerce retailers, this can impede the process of expanding product offerings to newer, high demand goods.
To overcome this challenge, fraud prevention solutions deployed at multiple touchpoints, such as point of return initiation, can assist retailers in mitigating return abuse. At the same time, retailers can still offer the convenience and value-added service of flexible return to consumers.
Additionally, modern fraud prevention technology taps on advanced behavioural data augmented by machine learning to help retailers distinguish between genuine customers and policy abusers.
Data analytics allows retailers to effectively identify and stop first-time abusers of return policies without risking blocking a potentially good new customer. In fact, the larger the fraud prevention network, the better chance e-retailers have at spotting fraudulent actors, as is the ability to seamlessly cross-reference data to spot repeat offenders.
With much on the line even as the pandemic brings new challenges, eCommerce retailers cannot run the risk of dropping the ball as they prepare for the Christmas rush. As they gear up for the 'new normal' busy period, preparation should be made sooner rather than later – before they end up on consumers' 'naughty lists'.