Partner content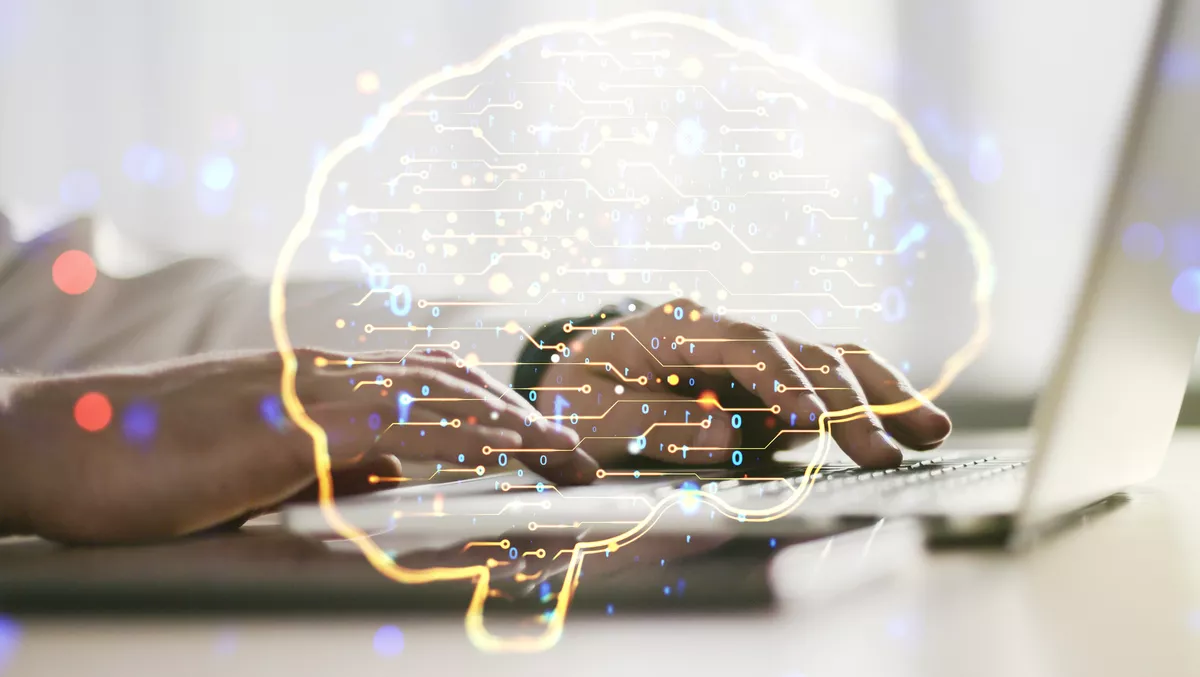 From AI shop assistants to virtual changing rooms: Why human-centric tech will define the future of retail
Article by Infosys APAC regional head - consumer goods, retail and logistics, Andal Alwan.
The COVID-19 pandemic accelerated the rate of online shopping quicker than expected. Locally, more Australians than ever turned to online shopping through the pandemic, with 9 million households purchasing online in 2020, representing 57% year-on-year growth. This included 1.36 million households that purchased online for the first time.
However, there is still a place for traditional shopping experiences. A recent survey of Australian consumers found that only 12% preferred to purchase furniture and household goods online than in-store, while as little as 8% preferred to purchase DIY and garden products online.
Furthermore, a global report from 2019 showed that pre-pandemic 71% of all shoppers spent $50 or more when shopping in store versus only 54% of online shoppers, presenting an ongoing challenge for retailers moving increasingly online.

There's no replacement for the real thing and while consumers crave the digital convenience of online shopping, there's evidence that they still value the human intervention of the in-store experience. The question therefore remains: In a pandemic-impacted world, how can retailers recreate the in-store experience through online channels?
Consumers craving connection in a digitally dominated world
As parts of Australia continue to come in and out of lockdown, most customers expect brands to engage with them seamlessly through digital channels. However, as we continue to see restrictions on interaction, recent research shows that people want their digital experiences to be more human.
Infosys and its human experience agency WONGDOODY asked 1,000 Australians how they feel about living increasingly digital-centric lives to gather insight into their future digital needs.
While ease and speed of use are critical to positive online experiences for 75% of Australians, the research showed that almost half feel empathy is missing from digital interactions. A further 45% also missed the humour and small talk that comes with speaking to another human.
Furthermore, 41% of respondents said quick human contact for troubleshooting impacted their brand loyalty, while 30% said rapid digital contact affected it. This goes against popular assumption that people crave the convenience and anonymity of digital interactions, instead showing a preference for some human interaction.
How cloud-native technologies can help digital retail experiences become more human
Many Australian retailers still rely on legacy mainframe infrastructure technology due to years of under investment, which limits their ability to adapt to meet the desire for humanised digital shopping experiences. Investment in cloud-native, microservices-based, API-first architecture will help retailers to enable a digital infrastructure that gives them agility to rapidly evolve to exceed customers' expectations.
In the same Infosys and WONGDOODY research, 4 in 10 Australian respondents felt predictive personalised technology would make digital experiences more personal. Furthermore, one quarter of respondents felt the use of avatars would make digital experiences more personal, while 18% felt the same about augmented reality.
Augmented and virtual reality technologies carry a lot of potential for humanising digital experiences, as these solutions are harnessed to create new experiences that are immersive and delightful. For example, augmented and virtual reality technologies can allow shoppers to virtually try on clothing, while also enabling retail-tainment offerings, like magic mirrors, selfie booths and interactive games that can all be accessed anywhere, anytime.
Where to from here? How retailers can capitalise on new technologies
Now more than ever, it is critical that retail businesses continue to modernise and transform their technology landscape. Integrated omnichannel experiences rather than physical are paramount.
Local retailers must look to invest in digital platforms that create memorable, human-centric omnichannel shopping experiences and prioritise digital investments in areas that optimise customer engagement and retention to compensate for the drop in sales from physical stores.
Cloud-native technology platforms underpin this as they enable retailers to leverage AI, machine learning and automation to gather real-time insights from the vast amount of data available to build seamless, differentiated and human-centric experiences that delight customers.
Related stories
Top stories