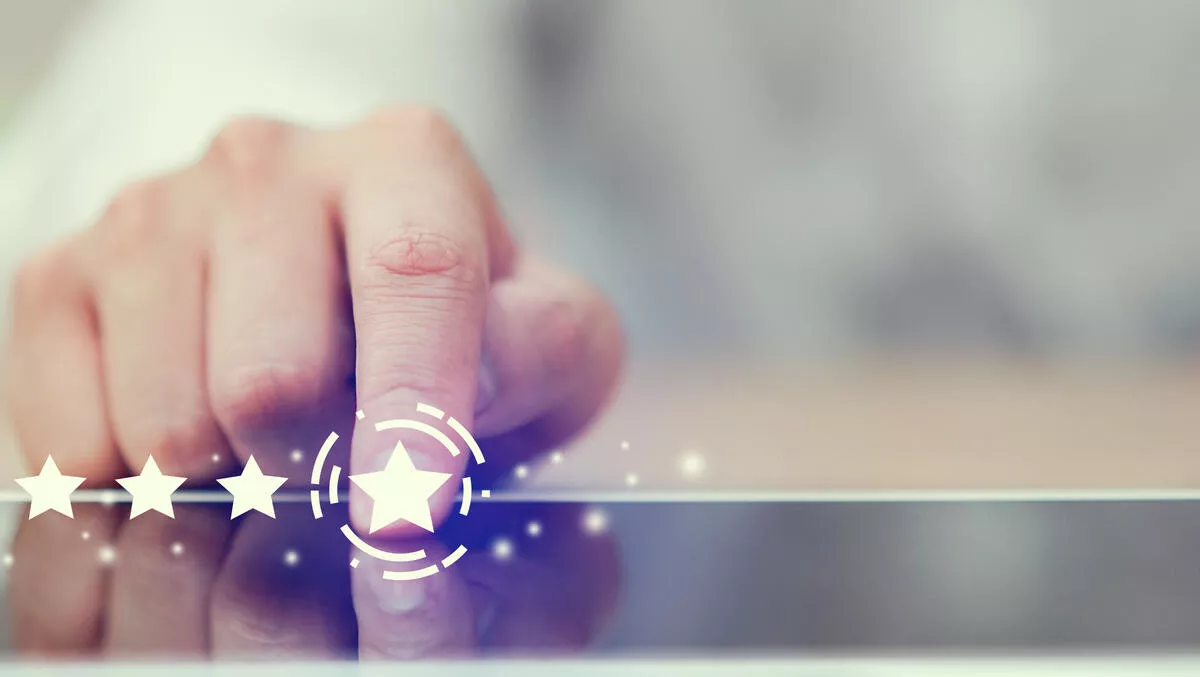 Five ways businesses can increase profitability from loyalty programs
FYI, this story is more than a year old
Article by Loyalty Now chief revenue officer Christopher Carroll.

Loyalty programs can deliver significant value to organisations when done correctly. For example, 57% of consumers spend more on brands to which they are loyal, while loyalty leaders grow revenues around two-and-a-half times faster than other companies in their industries.
This demonstrates the clear value of a loyalty program; however, many organisations struggle to extract maximum value from their loyalty programs, leading them to wonder whether the investment is worth it. The answer is a firm yes, as long as the loyalty program is set up and running correctly.
Too many companies treat rewards programs as short-term prospects designed to get quick sales. Instead, it's important to focus on the loyalty aspect of a program, because loyalty is the key factor that will drive repeat business from customers, rather than short-lived discounts or promotions. This makes it imperative for organisations to understand their customers and make their loyalty programs relevant, compelling, and easy to interact with.
As some loyalty programs languish, struggling to attract members and drive engagement, others deliver massive returns. While just 15% of members interact with their loyalty programs daily (up from 10% in 2015), less than 8% of consumers say rewards aren't at all important to their purchasing decisions.
This indicates that the potential for loyalty programs to generate revenue and profits is high. Businesses can increase the profitability of their rewards programs in five ways:

Make it personal
People are more likely to respond to loyalty programs that resonate with them personally. In fact, 87% of consumers are open to brands monitoring details of their activity if it leads to more personalised rewards. Therefore, it's crucial to have a mechanism to track data around purchasing trends and behaviour, so the offers presented to loyalty program members are compelling enough to drive them to engage.
Make it clear
Complex, hard-to-understand loyalty programs tend to have low engagement because people don't understand what's in it for them.
According to Harvard Business Review, customers need to be educated about the rewards of loyalty and motivated to earn them. This means organisations need to invest in communicating about their rewards programs and, if they're too complicated, simplifying them so that consumers can better grasp the value.
Make it authentic
Loyalty program members spend 27% more when the brand establishes a positive emotional connection. Loyalty happens when customers trust the business; therefore, it's essential to run authentic and valuable programs that do what they say they will.
For example, if the organisation offers a loyalty reward that includes charitable donations, it's important to be transparent around how much will be donated to the charity and in what timeframe. This way, customers feel confident that their loyalty is genuinely being rewarded instead of simply mined for data.
Make it worthwhile
Three-quarters of people are more likely to make another purchase after receiving an incentive, while two-thirds of consumers make specific spending choices to maximise their loyalty benefits. Organisations need to ensure that their loyalty offering is worthwhile for customers because getting this part of the equation correct will drive more sales.
This can mean moving beyond standard programs that offer one free product after the fifth purchase (or similar) and towards offering rewards that include experiences, charitable donations, or access to an entire ecosystem of providers that offer a range of redeemable rewards.
Make it easier to engage
In one survey, 79% of respondents said they were more likely to join a rewards program that didn't require them to carry a physical card. Presenting physical cards or even typing in loyalty codes at the point of purchase creates friction in the transaction process, reducing the likelihood that a customer will engage. Low swipe rates can mean that consumers don't get value from the program, and neither will the merchant or the program operator.
One way to overcome this is to choose a card-linked platform that links the customer's rewards to their credit or debit card. This way, every time the customer transacts, the purchase is automatically recorded and applied to their rewards. The customer no longer has to proactively remember to carry and swipe a loyalty card, scan a QR code, or enter a code at the point of purchase. Instead, they can simply get on with shopping and accruing rewards while the merchant and program operators gather data and attribute the sales accordingly.
By reimagining the loyalty experience, organisations can start to unlock the true benefits of loyalty programs. Rather than expensive, nice-to-have add-ons, loyalty programs will take their place as profitable marketing tools to help build genuine relationships with customers.
In this customer-centric environment, creating programs that are meaningful and easy to engage with can deliver massive dividends to organisations, making loyalty programs incredibly profitable.
Related stories
Top stories