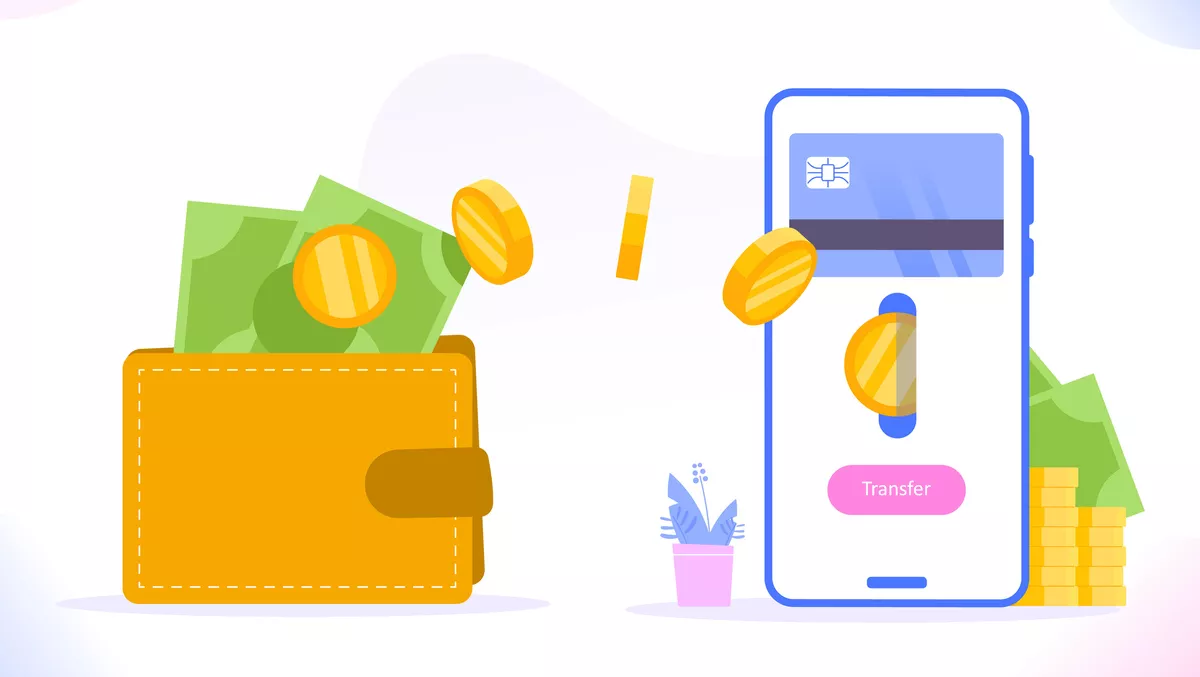 FIS says Australians paying with digital wallets by 2025
Tue, 15th Mar 2022
FYI, this story is more than a year old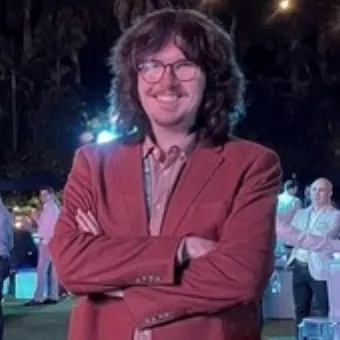 By Zach Thompson, News Editor
A new report from FIS says digital wallets will become the dominant way Australians will pay from as early as 2025.
According to the financial technology company, digital wallets are set to dominate online payments by 2025 and are the fastest-growing way to pay offline.
In addition, Buy Now Pay Later (BNPL) is the fastest growing method for online payments.
The company's Global Payments Report for 2022 shows that Australia will be more cashless than anywhere in the APAC region by 2025, with a predicted cash share of just 2% across Point-Of-Sale (POS) payments.
However, FIS says the shift to new payment technologies may be a more significant jump than the Australian population is ready for, with nearly 2.4 million Australians recognised as financially vulnerable.
The company adds that banks and fintechs should consider vulnerable Australians in their innovations as this segment grows.
The FIS report found Australia's eCommerce market is set to grow by 51% between 2021 and 2025 to US$70.7 billion in transaction value.
The report indicates that digital wallets will overtake credit and charge cards to become the leading eCommerce payment method by 2024.
BNPL is the fastest growing online payment method and is projected to account for 14% of eCommerce transaction value by 2025, trailing only New Zealand in APAC, where BNPL is expected to claim 17% of online transaction value.
Furthermore, when it comes to POS payments, the findings show that transaction value rebounded strongly in 2021, with Australia seeing one of the largest relative expansions in APAC at 22%.
The findings also show that cash use is declining rapidly, with Australia expected to have the lowest cash share in APAC in 2025, accounting for only 2% of POS transaction value.
The Global Payments Report by Worldpay from FIS offers an overview of the payments landscape, globally, by region and in 41 select markets.
The report tracks consumer payments when shopping online and at the point of sale, identifies key payment trends including B2B and C2B real-time payments, and projects future scenarios for payment method shares as well as market size.
FIS says the report's data was collected using a survey of 46,000 consumers, secondary research, and extensive validation by payments experts from each region.

Additional Australian highlights from the Global Payments Report 2022 include:

Online Payments set to see digital wallets lead:
Currently, credit card payments sit at 33% as the most prominent purchase method in Australia, with digital wallets at 26%, debit cards at 15%, and BNPL at 11%.
FIS predicts that by 2025, debit cards will remain equally as popular, but credit cards will decrease in popularity to 26%, digital wallets will increase to 29%, and BNPL will increase to 14%.
Australians shift away from cash at POS as overall transaction value jumps 22%. Debit cards lead by share (41%), then credit cards (35%).
However, digital wallets are the fastest growing offline method and are expected to reach a 16% share by 2025.
BNPL is the fastest growing online payment method:
BNPL is on track to become the second-highest in APAC by 2025, behind New Zealand in the region. FIS says this offers opportunities for banks to tap into the growing BNPL market.
The pandemic has pushed Australia to cashless faster:
While the country is on a much faster path to becoming cashless, FIS says it will not see the elimination of cash. In future, Australians may also see new opportunities to use technology such as digital wallets to promote financial inclusion.