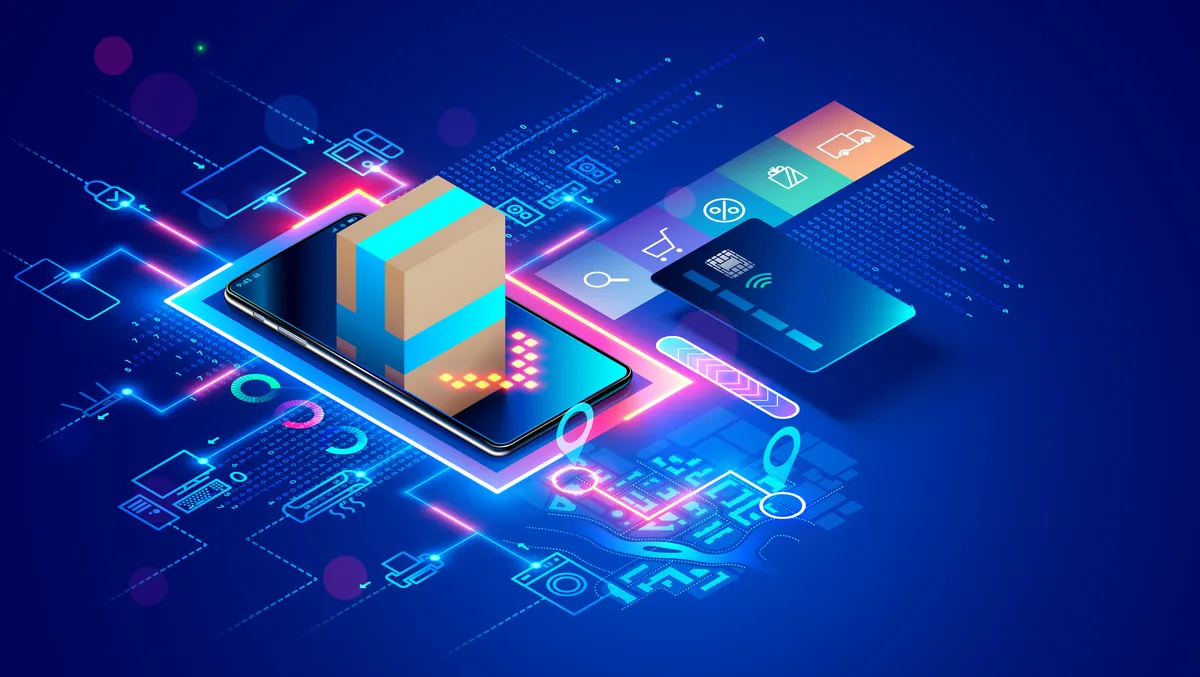 Exclusive: Shopify revamps its Australian partner program
Tue, 11th Apr 2023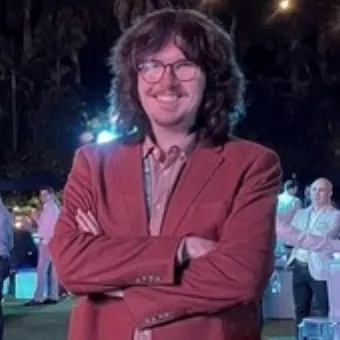 By Zach Thompson, News Editor
Shopify's partner ecosystem is the largest in the world and is set to get even bigger with new certifications, rewards and improved incentives for Australian customers.
The company's partner ecosystem is more than four times the size of its competitors' networks, and the work of Shopify's partners is crucial to its mission: helping merchants succeed. In 2021, its partner ecosystem supported 656,000 jobs and generated $32 billion in revenue, almost seven times Shopify's own total revenue that year.
Shopify's data shows merchants who work with partners grow faster and stay with the company longer. And last month, Shopify launched its multi-year vision to empower partners to support merchants on every engagement with a reimagined Partner Program.
The new program empowers the company's Australian partners with new certifications, rewards their work with new and improved incentives, and delivers greater value to their business through exclusive partner events.
Some of the highlights of Shopify's revamped Partner Program include:
New incentives built to accelerate partner growth
Shopify is significantly expanding program incentives to recognise and reward partners. Partners can now earn up to six figures (USD) in 2023 through revenue share and promotions to re-invest back into their business.
Comprehensive education and enablement
The company is launching the first-ever certification program for Shopify partners, with both business foundation and technical certifications. Eight new Shopify Certification courses and specialisation badges will help partners quickly upskill their teams with modules on products such as Shopify Plus, Markets, Checkout, and POS, and business fundamentals like introduction to data, marketing, and developer opportunities.
More ways to engage with Shopify
It has also increased its focus on supporting partners' education and earnings potential with expanded virtual and in-person events, which started with Partner Education Day on April 4. There will also be an in-person event later this year to celebrate and recognise top-performing commercial partners.
"Our partners play a critical role in advancing commerce in Australia, and supercharging the growth of merchants," says Rhys Furner, Director of Partnerships (APAC).
"Shopify's reimagined Partner Program demonstrates our commitment to deliver unrivalled opportunities for partners to accelerate their own business and the success of Australian retailers with Shopify."
Shopify is the leading global commerce company that provides essential internet infrastructure for commerce, offering trusted tools to start, scale, market, and run a retail business of any size. These updates to its partner program in Australia mark the beginning of a multi-year vision for the country's partners as Shopify enters its next era of growth.
"Shopify is not just a commerce platform, but a trusted partner for commerce businesses that want to succeed in today's digital world," says Rhys Furner, Head of Partnerships (APAC) at Shopify.
"Our platform offers unparalleled ease of use, customisation options, and security, combined with a vast ecosystem of apps and integrations that help businesses grow and scale.
"With 24/7 support and a dedicated community, Shopify is the ultimate solution for entrepreneurs and businesses of all sizes who want to build a brand that stands out from the competition."
Shopify was founded in 2006 and is available in more than 175 countries worldwide, with 11,600 employees, powering millions of merchants around the world.
In addition, its list of customers boasts more than 100,000 brands in Australia, meaning the company now powers more than 25% of total eCommerce in the country. Shopify is committed to helping Australian eCommerce businesses grow their online sales with its all-in-one solution, assisting the likes of JB Hi-Fi, Culture Kings, July, Tigerlily and MJ Bale.
In addition to its commerce platform, Shopify also offers a range of solutions and products to help businesses grow and succeed. Shopify's products, which can be thought of as customisable layers to build the right stack for your business, include:
Shopify Payments
A payment processing solution that allows merchants to offer a range of payment processing options to suit customer preferences, such as credit cards, debit cards, and other payment methods, directly on their online store. This reduces cart abandonment and increases conversion.
Shopify Plus and Commerce Components by Shopify (CCS)
Two enterprise-level versions of the Shopify platform, designed for large businesses and high-volume merchants.
Shopify App Store
A marketplace of more than 10,000 apps and plugins that can be used to add additional functionality to a Shopify store. These include:
Shopify POS: A point-of-sale system that allows merchants to sell in person, both online and offline, using a range of hardware options.
Shop App: A shopping destination and delivery tracking app that's available to all consumers on iOS and Android.
Shop Capital: Small business funding to eligible merchants.
Shopify has also been using artificial intelligence for many years to improve customers' shopping experiences and streamline merchants' operations. These include product recommendations, fraud detection, inventory management, chatbots, and price optimisation. Specifically, the company has recently released Shopify Magic.
Descriptions play a critical role in the decision-making process for customers, and improving descriptions can help increase website traffic and conversions. Shopify Magic is an AI-generated product description tool to help merchants generate product descriptions quickly.
In addition, Shopify has released its Shopping Assistant app, an AI-powered personal shopper that can chat about everything from gift recommendations to style advice and home decor ideas.
Shopify is seeing more and more retailers adopting omnichannel sales strategies aimed at meeting customers where they want to be met, online and offline. The company's research revealed that 69% of Australian consumers will continue to shop on social media or dial-up purchases, and 90% will purchase at the same rate, or more, in-store as they were the prior year.
Since the inception of the Shopify Partner Program over a decade ago, Shopify's partner network has become the largest commerce ecosystem in the world, a powerful community helping merchants grow faster. Today, the company has more than 40,000 partners across the globe, including more than 4,500 across Australia and New Zealand.