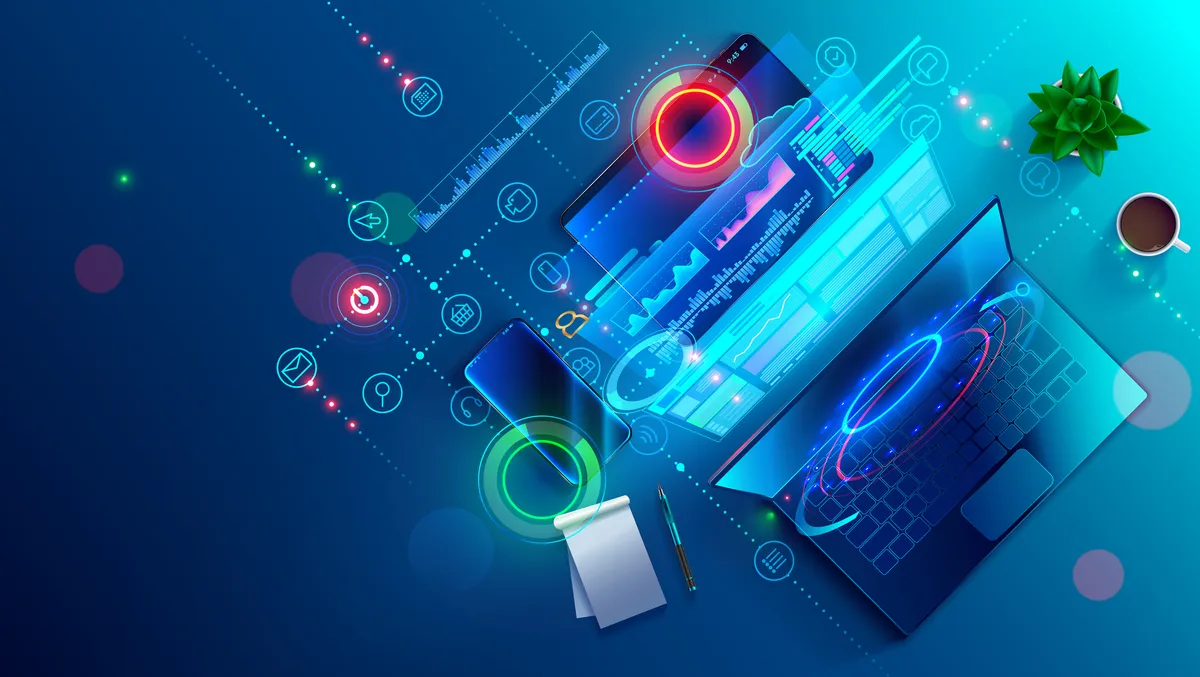 Carsales unveils new Marketplacer-powered online store
Carsales has announced a new RV parts and accessories store, powdered by Maretplacer, a global technology platform that enables innovators to build and grow successful online marketplaces at scale.
The new Marketplacer-powered store has been designed to meet the demands of a market segment worth an estimated AUD $6 billion annually in Australia.
The new site is part of caravancampingsales, a car sales subsidiary, and was built in collaboration with Marketplacer and its partners, Overdose. and CrescoData, a Pitney Bowes Company.
The store enables caravancampingsales to expand beyond its core RV sales. It includes various complementary products for outdoors enthusiasts looking for RV and camping gear, outdoor accessories, beachwear and watersports equipment.
Carsales chose Marketplacer because it wanted to build a separate marketplace that could easily integrate with the eCommerce platforms of its partner sellers. By plugging into Marketplacer's Connected Commerce accelerator technology, carsales could continue to leverage its existing eCommerce capabilities while expanding its product and category range.
Now, caravancampingsales' third-party sellers can quickly and seamlessly integrate their products into the new store, and shoppers benefit from a curated shopping experience.
Jason Wyatt, CEO and Co-Founder of Marketplacer, says: "The online marketplace platform will help more Australians get outside and enjoy the outdoors in comfort and style."
"Shoppers looking for the best RV and outdoor gear can look no further than the new caravancampingsales Store, and sellers can easily reach more customers using our best-in-class eCommerce platform."
For its part, channel manager CrescoData, a Pitney Bowes Company, built an integration for carsales and Marketplacer into its own branded portal that acts as a one-stop shop for sellers to access the new caravancampingsales Store.
This means that sellers using a wide variety of existing eCommerce platforms will be able to integrate more seamlessly and unlock more potential for them at pace.
Mark Gray, Head of Growth and Partnerships at CrescoData, a Pitney Bowes Company, says: "We are thrilled to be the integration partner for Marketplacer, powering the automation of carsales' new RV and outdoor accessories marketplace."
"We worked extensively with carsales to help reduce merchant onboarding times and seamlessly integrate them to eCommerce platforms such as Shopify, Magento and Maropost."
"Together, we're driving innovation and convenience in the eCommerce landscape," says Gray.
For the caravancampingsales Store front-end experience, Overdose. designed and built an intricate, seamless solution with customised checkout capabilities and precision shipping logic. It allows sellers to apply and stack shipping rules for an extensive range of products and sellers.
Martin Cox, Technical Director at Overdose., says: "The Overdose. Australia crew embarked on an ambitious project with carsales' caravancampingsales Store."
"Now, we celebrate this transformation, as we've collectively not only met but exceeded the demands of a complex marketplace, setting new standards in the industry."
Ryan Svaghi, Product Director, carsales, says: "Building the new caravancampingsales Store with our partners Marketplacer, CrescoData and Overdose. was an amazing team effort."
"As we enter the summer season, we look forward to helping Aussies gear up for their next RV adventure."
Caravancampingsales Store launched earlier this year and already has thousands of products on its site, with more to come.