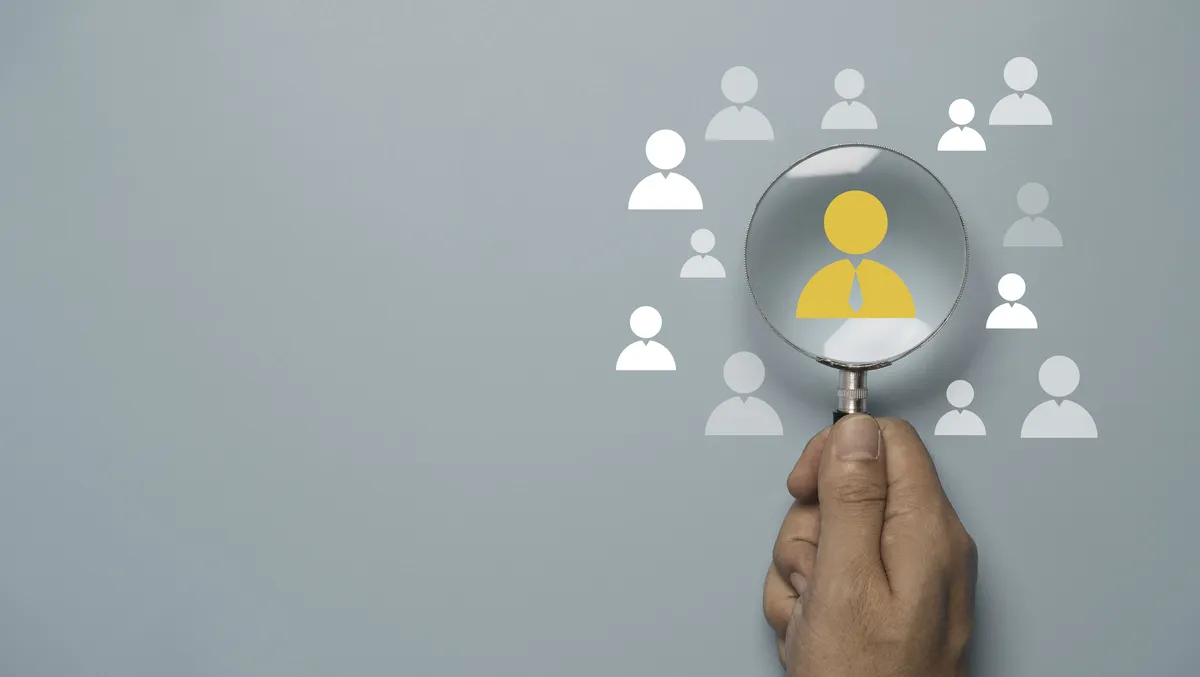 Capterra survey reveals Australian consumer shopping sentiments
Fri, 11th Nov 2022
FYI, this story is more than a year old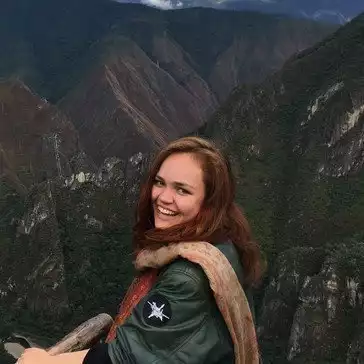 By Catherine Knowles, Journalist
Capterra, the B2B software search website, has revealed the results of a study on first-party data collection and how comfortable Australian consumers are with the system.
With third-party cookies and other tracking programs nearing extinction, these results from a total of 1,000 survey-takers reveal curious findings on consumer attitudes towards the use of their personal data.
According to the researchers, it comes as no surprise that the vast majority of survey respondents (93%) indicated that they would stop doing business with a company that did not value the privacy of their personal information.
This cannot be equated to someone refusing to hand over their data entirely, but rather an indication that corporate transparency is highly-valued so that consumers know how their information is being used, the research states.
When collecting first-party data, it is also crucial for companies and businesses to understand where resources should be placed to ensure users have a smooth experience.
The majority of survey-takers (61%) use their mobile phone the most for online shopping, followed by a quarter (25%) who use their laptop and 9% their desktop.
Mobile apps that make signing up, logging in, and managing one's profile easy will likely lead to better customer satisfaction and enhanced trust with the corresponding brand.
Australian consumers are also willing to offer up personal information and demographic details if there is some sort of incentive involved, such as participation in a loyalty program.
Capterra's survey found that 'discounts and vouchers' (62%) are the most prevalent incentives for consumers to volunteer their information, followed by 'product offers' (54%) and 'personalised content recommendations' (35%), as seen on platforms such as Netflix.
It is clear that companies wishing to harness first-party data to gain more insight into their user base must first demonstrate transparency to gain their trust, but our survey respondents also indicated that extrinsic rewards can be powerful tools that motivate customers to offer up their online data and personal preferences.
Laura Burgess, Content Analyst for Capterra Australia, says, "First-party data is much more accurate for marketers, rather than relying on data from a third-party source.
"Our research found that customers want to be rewarded for sharing their personal data through the likes of loyalty programs and prefer interacting via tools, such as surveys or social media. Marketers can use this vital information to create tailored adverts relevant to their consumer's needs, and can overall improve the customer journey."
To collect the data for this report, Capterra conducted an online survey in August 2022 with the participation of 1,000 respondents. The selection criteria for participants were as follows: Australian resident, between the ages of 18 and 65, shops online at least once a month.
Capterra is focused on helping organisations around the world find the right software for their needs. Founded in 1999, Capterra's global product footprint, verified user reviews backbone, independent research, and tailored comparison tools provide more than five million in-market buyers with a confidence-building discovery experience every month.